Yaaaaaaay, Trisha! Secretly very good actress of Tamil/Telugu/Malayalam cinema (I say secret because her acting is so natural, you think she is just being herself, and then you see 5 different Trisha movies and realize she is totally different in each of them), who I am VERY INVESTED in getting married to Rana Daggubati. Oh, and also Happy Monday.
Here is where you get to ask me anything you want about anything. Like, why do I care so much about Rana and Trisha? Or, what Trisha movie should you watch? Or, how is my dog doing?
And I have a question for you! It's Star Wars day!!!! Who is your ideal Indian Princess Leia? Any language industry, any era, who is perfect?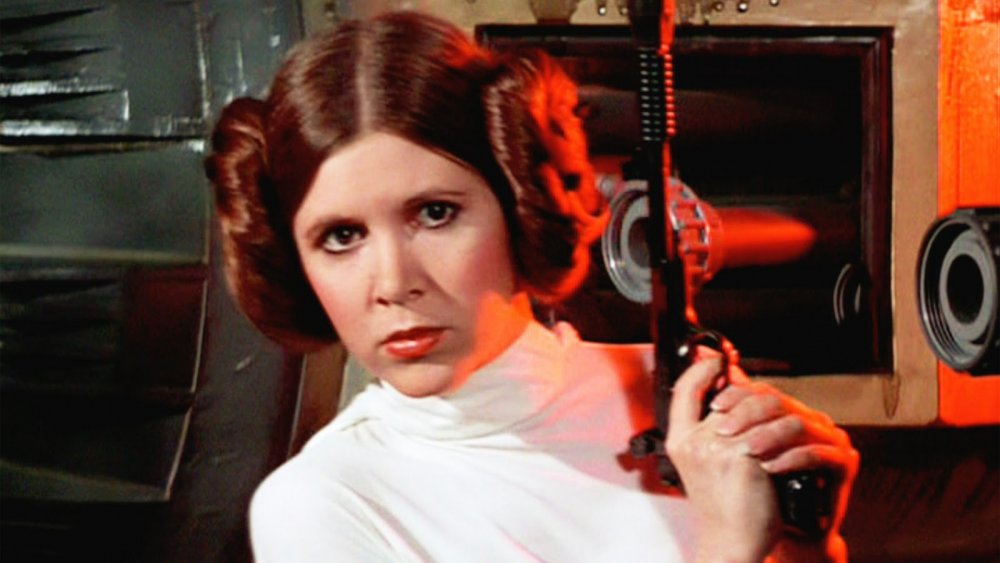 Jaya Bachchan. Hands down. The 1970s Jaya, the one from Zanjeer, who was tough and quick and didn't need a man, but also kind of did need a man. That's my princess! Plus, she's got the super short thing going for her and somehow thanks to Carrie Fisher, I require the super short thing in my Leia.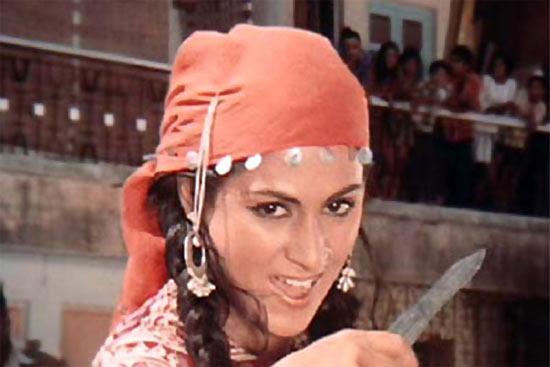 But I am willing to listen to other ideas! You want to make an argument for 2000s Rani, or present day Anushka Shetty, or 1980s Sridevi, I will listen to you. You will be WRONG, but I will listen.