I am highly prejudiced of course (as everyone is on subjective things like parenting), but to me these are the absolute WORST mothers in recent Hindi film. Would you agree? And which is really the worst?
Ratna Pathak Kapoor & Sons
Chose one son over the other over and over again their entire lives, so that the preferred son felt guilty whenever he let her down, and the non-preferred son failed at everything he tried thanks to his mother's active sabotage. And when the non-preferred son confronted her, the excuse was "I knew you didn't have it in you to succeed so what did it hurt to give your brother the advantages". When the preferred son finally confessed insecurity and imperfection, her response was "how could you do this TO ME? You have ruined my life". That's pretty bad mothering.
Zarina Wahab Agneepath
Her ten year old son, who has been traumatized by witnessing the death of his father and fleeing in the dead of night from his home, in desperation picks up a gun and shoots a police officer who is threatening to rape a woman. So she throws him out of her life forever and doesn't talk to him for 15 years, separating him from his sister who grows up not even knowing he exists, never forgiving him until seconds before he dies. Also pretty bad.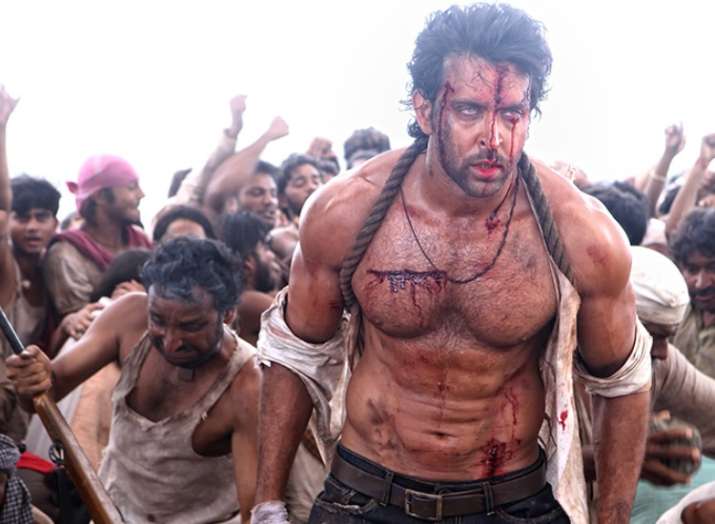 Madhuri Dixit in Kalank
She has an illegitimate son with her married lover, her lover hates his son, so in an effort to win him back she throws the son out onto the streets. Years later, her son falls in love, and instead of supporting him, she warns his girlfriend not to trust him. Is that the worst?
Vote! Which do you hate most? Or is there another mother who you watched and thought "nope, this is the worst ever"?