Fun news stories today! A big deal gossip story, plus promotions for two upcoming films in the future that both sound GREAT!
Katrina and Ali Abbas Zafar Are Definitely Making a Full On Action Film
Woo-hoo! I was worried this would end up being weak sauce, not really a Katrina starrer. And there were rumors that it might be a Netflix thing, not a "real" movie. But, yaaaay! Ali Abbas Zafar confirms that it is going to be a real movie, all or nothing. And it will be a total Katrina showcase. (story here)
I am so happy about this. The Katrina AAZ movies are some of her best stuff, starting with Mere Brother Ki Dulhan all the way through Bharat. And Katrina is a great physical actor, she can dance and she can do action. She isn't super good with dialogue, but neither is Tiger Shroff (for instance). And he is a big star, playing the "Strong silent type". Let's let Katrina be Strong and Silent too! I think that would be great!!!!
Salman Talks About Next Film
Remember yesterday I posted a music video from Salman of a song by Sajid-Wajid? He released the song for Eid, but it was really really good. Not like his other two songs which felt more sort of rushed out because he was bored under lockdown. Now I suspect the song was written for Salman's next movie, which he would be filming right now but can't. He was supposed to release Radhe for Eid, and then presumably move straight into Kabhi Eid Kabhi Diwali (the movie he is announcing now). The "Bhai Bhai" song sounds perfectly in line with the movie concept he is promoting, so I'm gonna say it was written for this film and Salman used it for the Eid video instead since the movie can't be filmed right now. (story here)
Anyway, Salman says this will be a movie about love and harmony and interreligion. It will tell the story of a family that is mixed Hindu and Muslim and celebrates both Eid and Diwali (thus the title). I am very excited about all of this, a nice anti-communalism movie, and also a nice family movie. We were just talking about single screens listing off the movies that work for them and it is all action. Sounds like this will have some action (because it is Salman), but mostly be a family movie. I am guessing it will also do well in single-screens, because the audience just wants Masala. If it's 60% action and 40% other stuff, or 60% family harmony and 40% other stuff, doesn't matter.
Nawazuddin's Brother is a Pedophile
Big story, Big Thoughts!!! Have I mentioned my frustration with the Hindi film "#MeToo" movement? It only dealt with low hanging fruit and ignored the real problems of society. And here is what I am talking about.
Everyone is very comfortable talking about "evil" movie stars and producers affronting a woman's modesty. That is perfectly in line with long term Indian society thinking. The workplace is dangerous for woman, men in power will try to seduce/attack "our" woman, a truly virtuous woman will be shaken and humiliated and run back to the safety of the home. I'm not saying men were innocent or anything like that, just that the way "#MeToo" was used in India ended up supporting established social narratives rather than confronting them.
Here is the narrative that needs to be confronted, the family alliances and power structure that allow for terrible abuses. Nawazuddin's wife is filing for divorce, and Nawazuddin's side is shocked at her hurting his mother and so on. She has lived separately from him for years, with his children. Now, during lockdown, Nawazuddin struggled to get to his mother and his village from Bombay. His wife and children were already in a different village, sounds like he made no effort to go to them. His primary responsibility was to his original family, not his wife and children.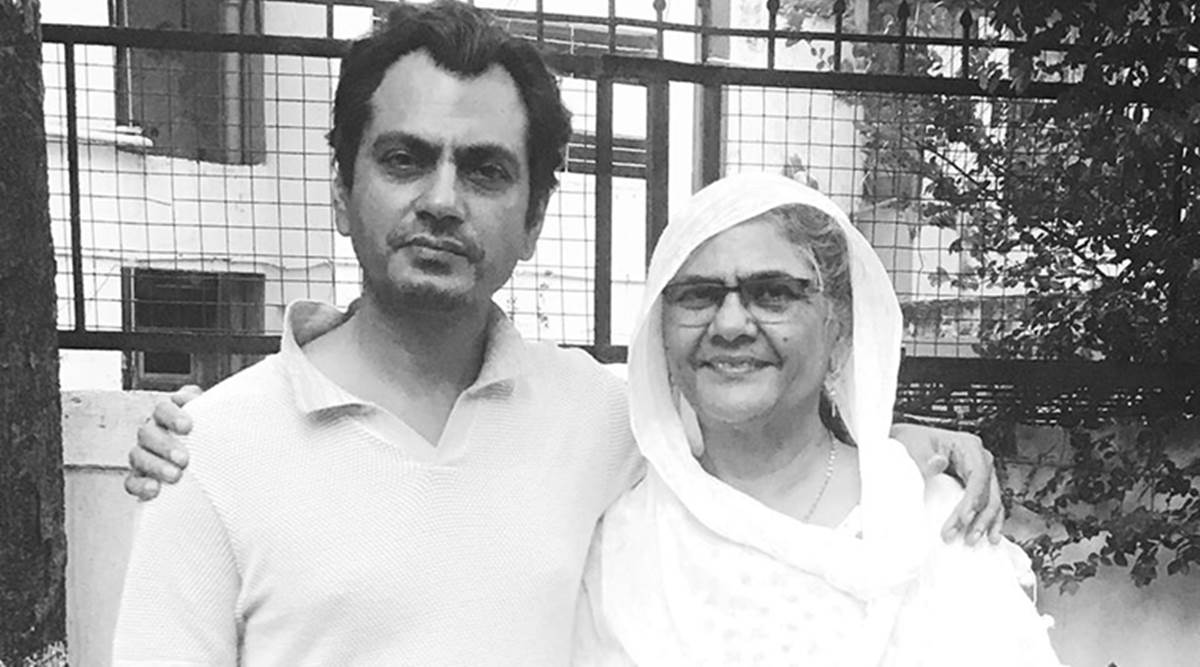 Nawazuddin's wife, in her divorce filings, named his brother as a big part of the problem. She didn't like him around, she didn't like how he treated her, and Nawazuddin took the brother's side. So she took her children and moved out. Nawazuddin's defense seems to be, spreading rumors she wants money in the divorce settlement. Well, isn't she entitled to money? She's raising his children! No one disputes that she has been their primary caregiver for years. What better use of Nawazuddin's money is there than putting it towards his kids?
And now, because of the divorce and his brother being named, some long running legal issues have been dug up. Not recently, just reported recently is all, Nawazuddin's niece filed a case against his brother for sexual harassment when she was a child. She says she had a stepmother who abused her, she was afraid and sad, she thought her uncle (Nawazuddin's brother) loved her, but as she got older she began to realize he wasn't touching her right. She went to Nawazuddin for help, thinking he was from the city and different and would understand. And he said, "don't be silly, he is your uncle, he could never do that". She is now married, her husband supports her, Nawazuddin's family continues to file counter-suits against her.
So let's think about all the things Nawazuddin's family apparently considered acceptable. First, that their son remarried and his new wife treated his daughter from his first marriage terribly. Second, that only her uncle was ever kind to the daughter. Third, that the daughter told her other uncle (Nawaz) she was being abused and he dismissed it. Fourth, that they can file legal suits over and over again against their niece and call her a liar. No one is disputing any of these facts! The only thing being denied is the actual sexual abuse. There is no shame or sense that there is something wrong about a stepmother abusing her stepchild, filing law suits against your own niece, or dismissing an accusation of sexual harassment without even attempting to figure out what is behind it.
This is the sickness at the heart of Indian society. Woman in the workplace being asked to provide sexual favors, that's bad. But the children of a family having their health and safety ignored in favor of the adults in that family? That is a toxic sickness that strikes at the heart of everything.
Nawazuddin is a good actor, and he gets a lot of work in Hindi films. Every once in a while you will run across articles about how unfair it is that he had to struggle for so long to be noticed, while other people breezed in through connections and class. From what I have read about the Hindi film society over the years, those "connections" and "class" mean the sort of progressive open mindedness that is rare in Indian society.
Every family can have a pedophile in it. For whatever mysterious reason, this sin pops up everywhere. What is different is if the structure of society and the family allow these sins to flourish. Nawazuddin's niece came to him and said "this is what is happening". He already knew she was being physically abused by her stepmother, that was a given. And in the years after that, he must have known his family was filing court cases against her, legally harassing her. And on top of that, Nawazuddin's wife told him "I don't want your brother around our family" and moved out. And he did nothing, he gave his tacit consent to anything his family chose to do. That is what is wrong.
Years ago, Nawazuddin got into slight trouble because the ghost writer for his autobiography turned a consensual relationship with a fellow actor into a salacious sex scene. The woman involved spoke out about not feeling comfortable with being described that way, although she said the relationship was true. Another former girlfriend was inspired to speak out as well, say she broke up with Nawazuddin when she learned he was sharing intimate details of their relationship with all his friends. And then here on the blog someone remembered when Nawazuddin came to speak at their college, and descended into wink-wink nudge-nudge discussion of the sex scenes in his movies. What I got from that is Nawazuddin wasn't quite as mature as the rest of the film industry around him. He was stuck in an older version of male-female relationships, where any woman who has sex with you outside of marriage is fair game for nasty stories.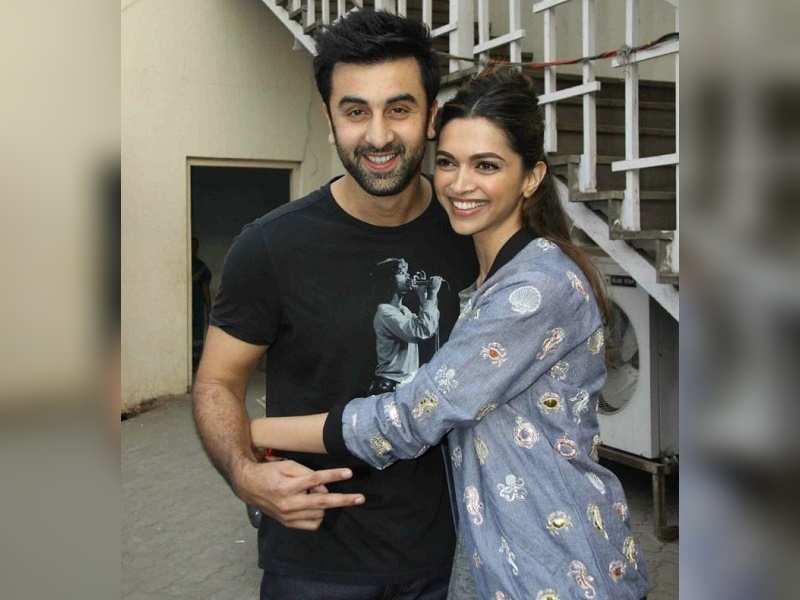 And so this story doesn't really surprise me. Nawazuddin feels slightly other, apart from the rest of film society, because he just isn't ready to grow up to their level. Nawazuddin rejected his wife when she left him and is spreading "nasty rumors" about her demanding a lot of money from him. Hindi film embraces its divorced women, from Karisma to Dimple, and gives them friends and jobs and acceptance. Nawazuddin sided with his parents and his brother over his wife and children, again and again. The stories of Hindi film actors who have broken from their families in favor of their wives and children are legion. That's how many of them got into film, they rebelled and only the film industry would accept them.
I'm not saying Hindi film society is perfect by any means. Just that it has moved the marker a little bit forward from "my parents and my brothers before anyone else, women are possessions of their family". Not a lot, but a little bit. And if you are still stuck in a previous position, then yes, you will struggle to find friends and acceptance in the industry. Open your mind a little bit, and see if things change.