No right answer here! For you personally, when you wear these garments, are you happy and content, or are you looking forward to getting home and stripping it all off?
Starting with an American option, Jeans! Comfortable or uncomfortable?
For myself personally, I do not like wearing jeans. I have a bit of a tummy, and they squeeze and squeeze and it is not fun. If I get a really good fit, it isn't bad, I can wear them for a full day, but boy am I happy to take them off! Especially sitting down, have you noticed that? Jeans are not sitting pants.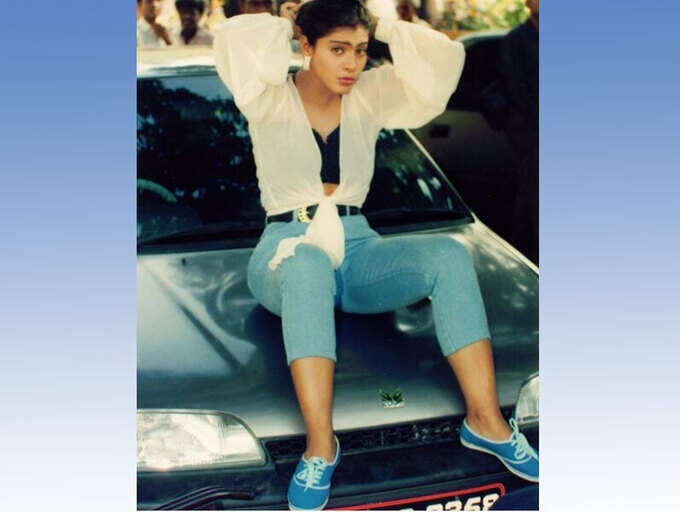 Next up, Sari! Not gonna get into the details of how you drape it or anything like that, just the outfit in general, comfortable or uncomfortable?
I always thought it was comfortable, in the abstract. And then I actually had someone give me a "real" sari and drape it on me and I did NOT like it. For lots of reasons. Too long for one thing, I was really worried I would trip on the hem as I walked. I'm used to things being about two inches off the ground, not sweeping it. And heavy! All of that wrapping and wrapping and wrapping adds on the weight. And too tight! It looks all flowly and pleasant, but I had to have this cord biting into my waist to keep it all up, and the standard sari blouse sleeves started cutting into my arms. Just like jeans, probably if I got the exact right everything (super light fabric, cheated and made it shorter, puffed sleeves) it would be comfortable. But it wasn't a by default comfort garb as I expected.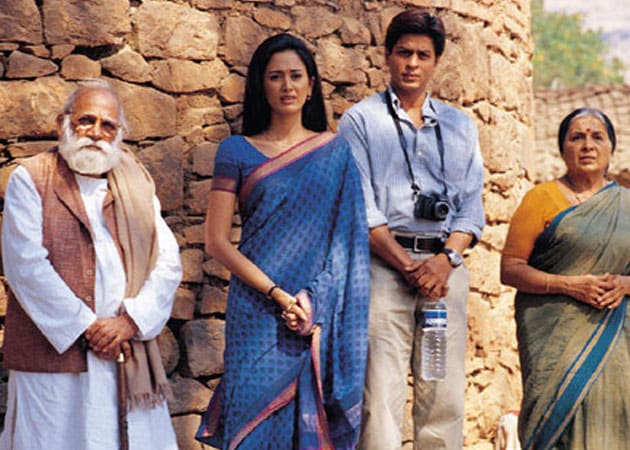 Second most common outfit in Hindi films, Salwar Kameez! Comfortable or uncomfortable?
I have found this to be soooooooooooooooooo comfortable. Salwar alone, or Kameez alone, or both together, all great. But also, very different from movies! If I was wearing a Kameez so tight you could see the outline of my bra and I had to breath shallowly so it wouldn't pop at the waist, as actresses must to make it look the way it looks, then probably not comfortable. But in "real life", oh yeah I love it. Pants that are perfectly designed for my little tummy, big shirts that don't bite into my arms and are slit up the side so I can move my hips, I could wear this 24 hours a day, happily.
Okay, what are your opinions on these options? Or on the statement I decided was too controversial to include, Sneakers Are Not Comfortable.