Listicles! The last refuge of the terminally lazy! Whatever, it's 90 degrees here and I only have one air conditioned room, now is not a time for deep thought. And you all get to help me with this one!
Brother-Fathers! When the father dies and the older brother has to step up and serve as the emotional and financial support for the younger siblings. It's something that happens all the time all over the world, I am sure we can all think of examples in our own families, but India is really great about putting this story on film. I'm just gonna start off by dumping out every example I can think of, you go ahead and add on more!
Deewar-Amitabh going to work shinning shoes to pay Shashi's school fees
Dilwale-Shahrukh dedicating his life to making his younger brother happy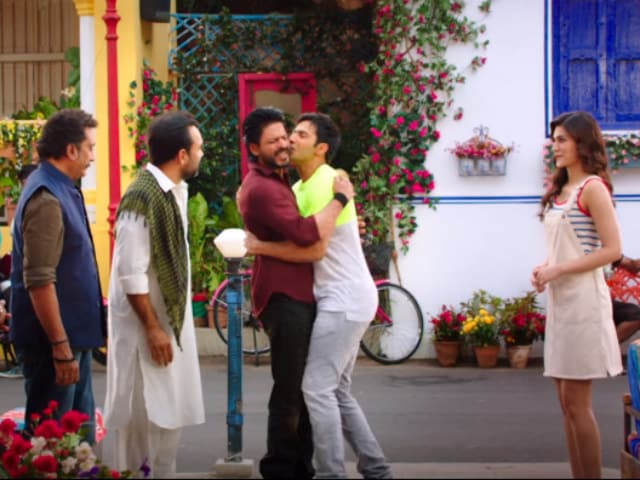 Trimurti-Jackie and Anil fighting over Shahrukh because they both want to father him
Kabhi Khushi Kabhi Gham-the rare brother-in-law version! Shahrukh taking over parenting duties for Kareena from his dead father-in-law Alok Nath
Bharat-Salman's whole life, essentially, is being the father-brother
Kumbalangi Nights-Soubin and his struggle to lead his ramshackle family of brothers
Baasha-the Rajinikanth classic and inspiration for Dilwale! Rajini is the father of his family in all but name.
Okay, my mind has melted, you keep going!