Look, I'm helpful! I limited it down to the top 3 right off the bat, now you just have to pick between them. Or I suppose do a write in vote for someone else, but why would you?
Shahrukh in KKHH
An indulgent fun Dad, who is also capable of saying just the right thing to make you feel better when you are sad. And he's cute too!
Aamir in Dangal
A tough Dad, but one who is tough because he sees talent in his daughters and wants them to have everything that talent can bring them. Not good at expressing his feelings in words, very good at expressing them in deeds.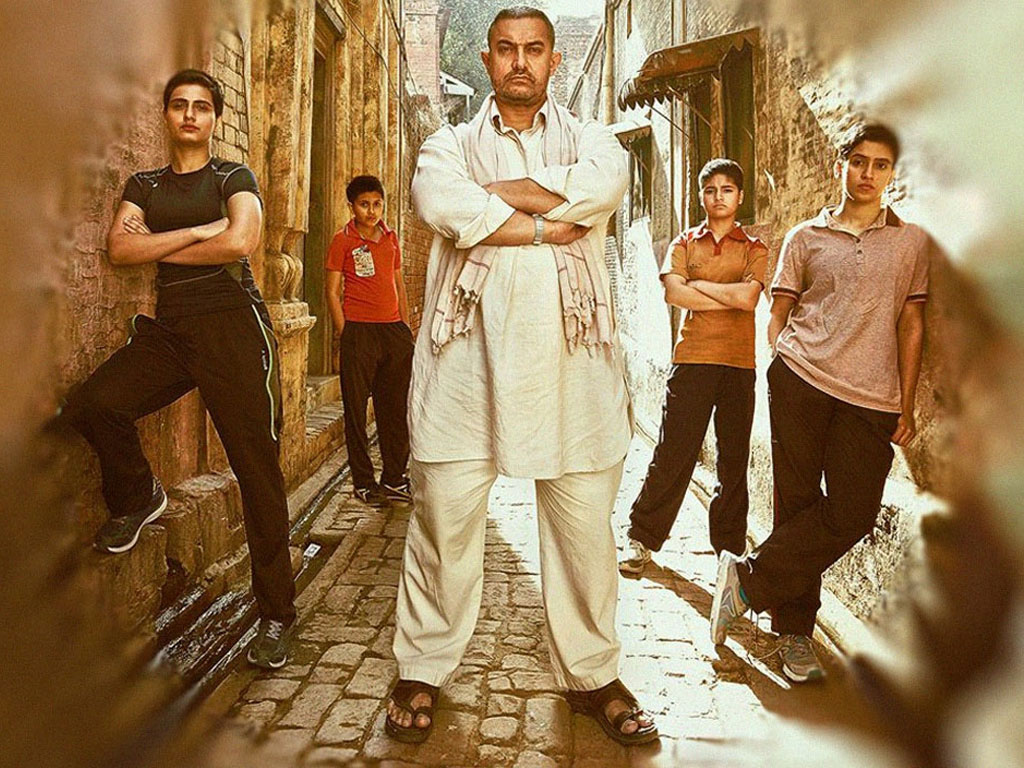 Anil Kapoor in ELKDTAL
A loving indulgent father who, very gently, still tries to keep his children in the boxes society suggests for them, to do the easier thing as a parent. On the other hand, he corrects so good and so quickly once he sees a better way.
Okay, which is your favorite????