In films that is. In real life there are plenty of them too, but let's limit ourselves to films. The Dad's who say "hey, my daughter is something different, and I love that about her".
I'm gonna toss off as many as I can think of, and you keep it going!
Anupam Kher in Daawat E Ishq
Pankaj Tripathi in Bareilly Ki Barfi
Sai Chand in Fidaa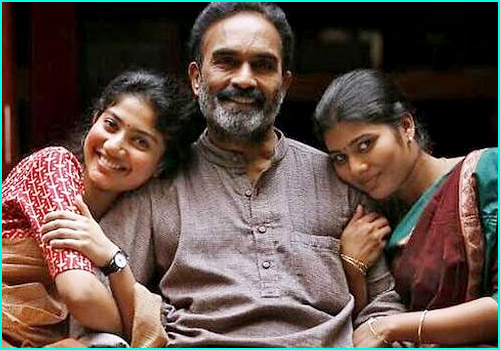 Atul Kulkarni in Akira
Renji Penicker in Ohm Shaanti Oshaana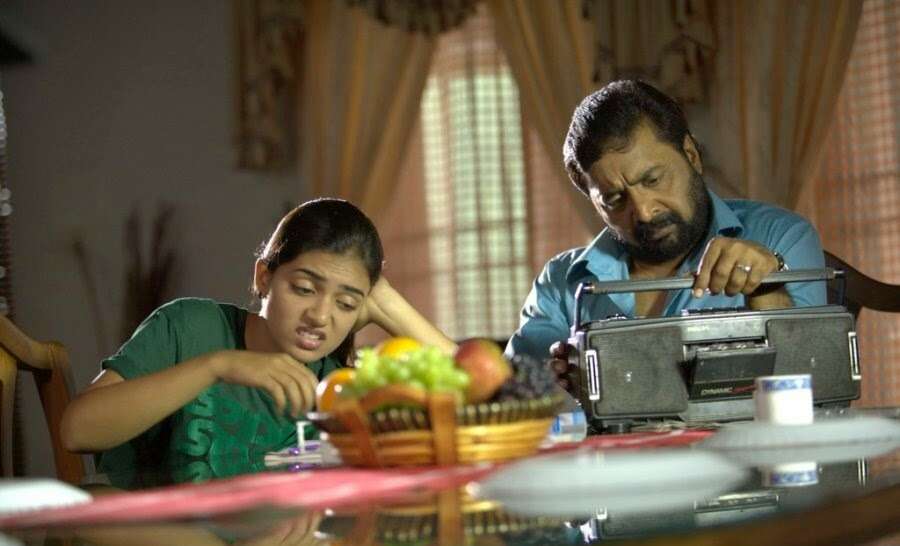 Who else? Or, alternatively, which of those I already listed are your favorites?