I am getting soooooooooooooo stressed about my surgery on Friday. I'm terrified something's going to come up and I won't be able to have it after all, and I am considerably less worried about having it and something logistical not going right (parents late to pick me up, forget something I should have packed, etc). Anyway, stress relief! Shahrukh!
Oh Shahrukh! He is just so good at flirting. Fun, sexy, and not too serious.
A little more sexy serious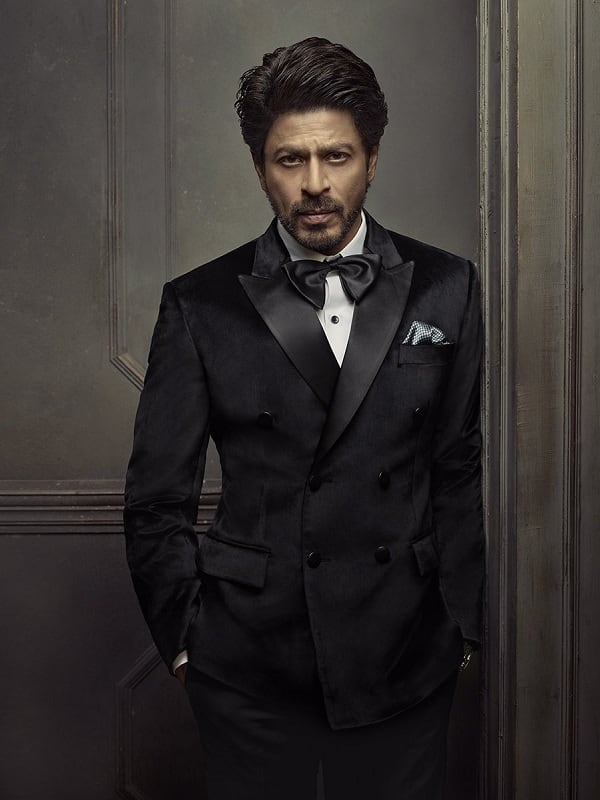 Flirting with suspenders
Flirting in a windbreaker
Flirting on a stool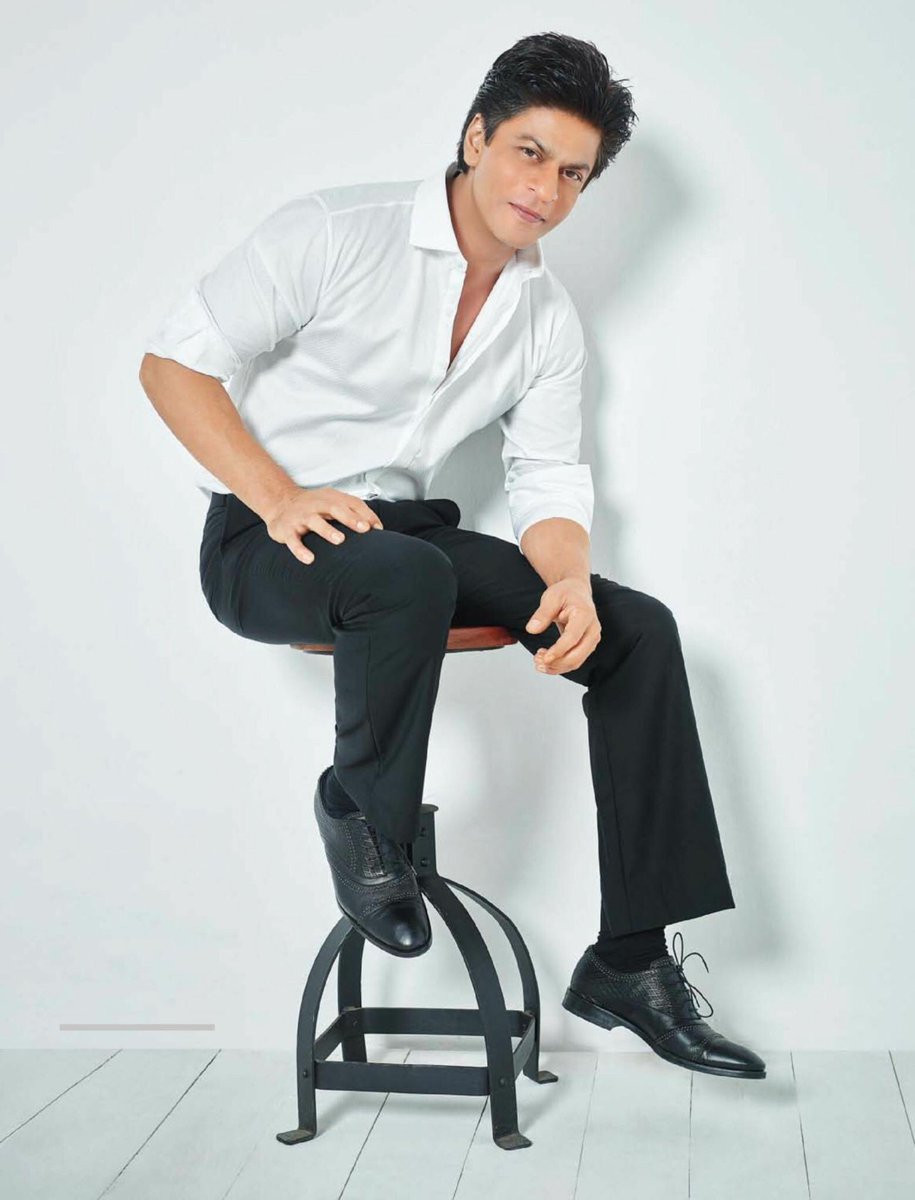 Flirting with a coffee cup
Flirting with foofy hair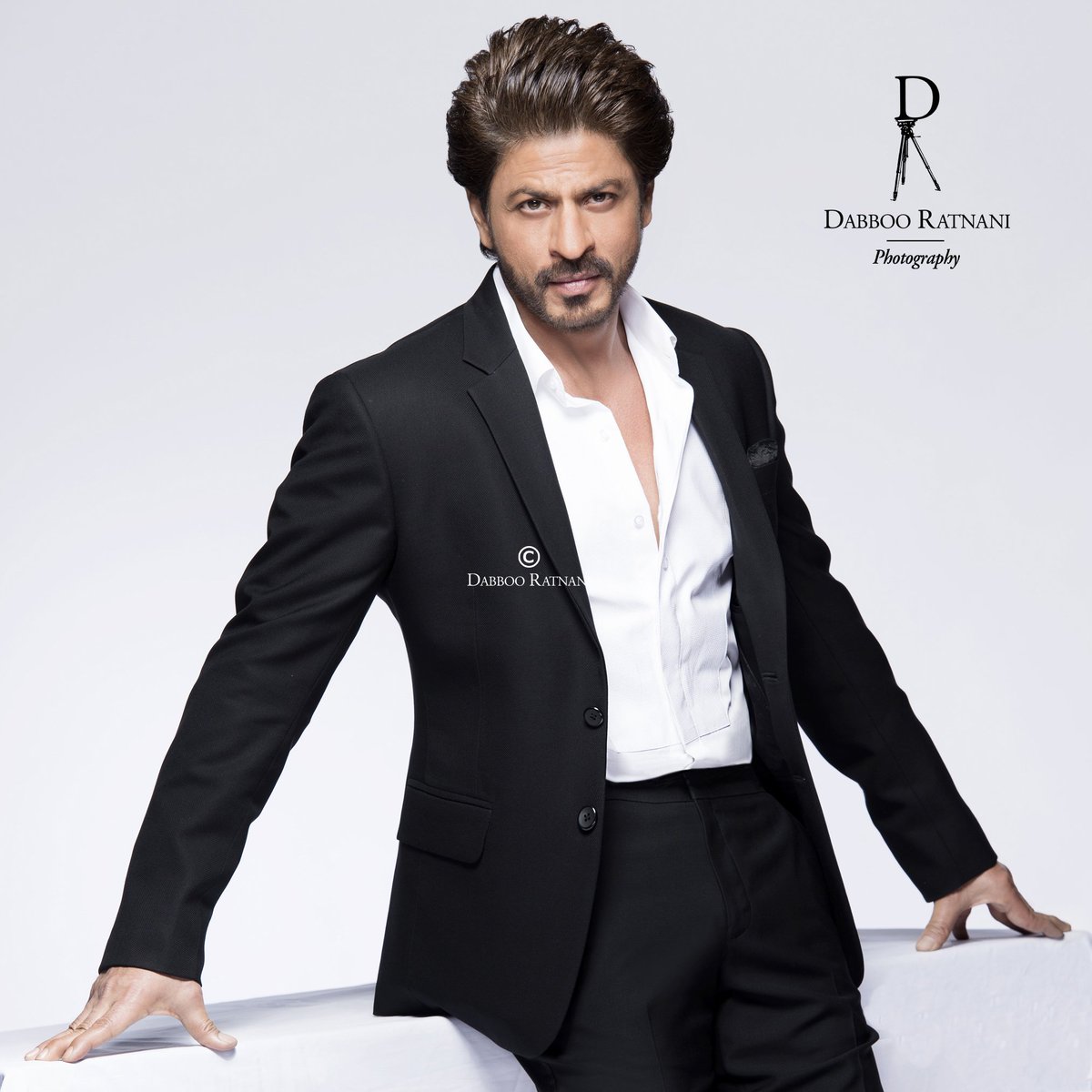 flirting on a balcony
Flirting with Parcheesi
Flirting with scarf
Flirting with eyebrows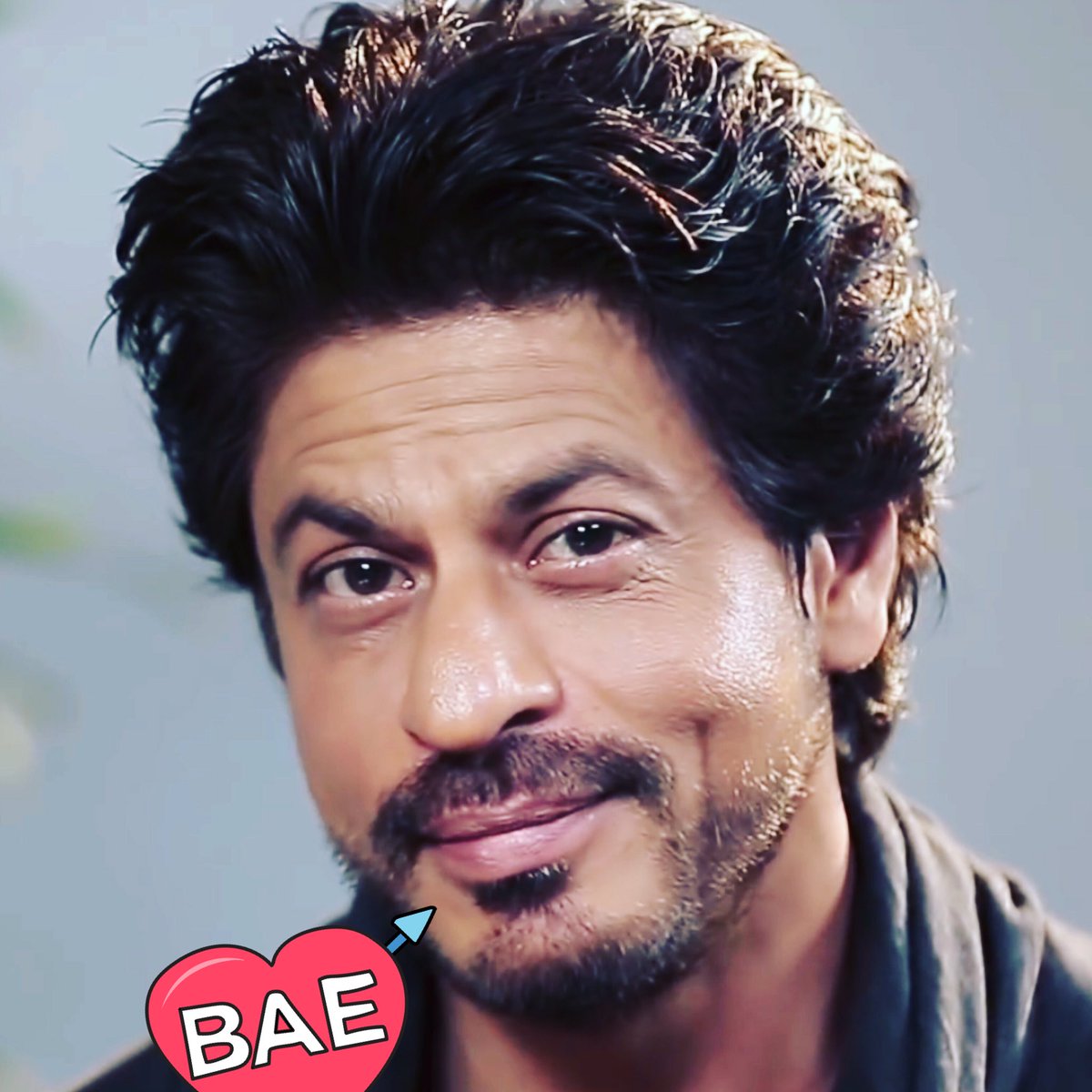 Flirting in red
Flirting with sunglasses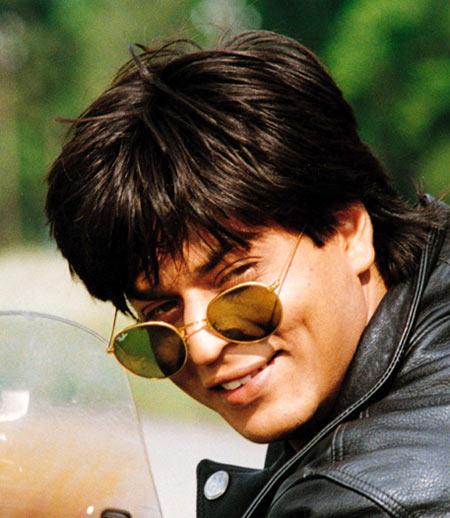 Flirting with turtleneck
Flirting in casual jacket
Flirting with finger
Flirting with basketball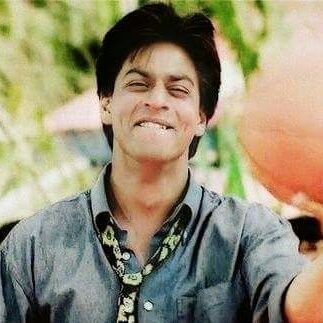 Okay, I'm beginning to feel less stressed. Now, your mission, should you choose to accept it, is to continue the de-stressing! Put the best happy flirting Shahrukh photos/gifs/videos you can find in the comments (copy the url of the image or video or gif, go down a line, past it into the comment, then go down another line)!
And then I will be in a pink cloud floating happy place for the next 48 hours instead of being miserable about things I can't control (because I can't control them. Why can't I be in charge of the universe? I would be SO GOOD AT IT! And then I would never have to stress about anyone else messing things up).