Happy Friendship Day! According to the made up holiday calendars by which florists live their lives and therefore just sent me an email alerting me!
Okay, we are going to be non-cynical and assume all of these friendships are as real as they appear. In this case, I think of "non-cynical" as also "reasonable intelligent people". Why can't celebrities have sincere friendships? They are human too, right?
Shahrukh-Karan
25 years and counting, co-parenting each other's children and each other's business, closeness and distance in an ebb and flow that never touches the commitment at the heart of things, and they are adorable together.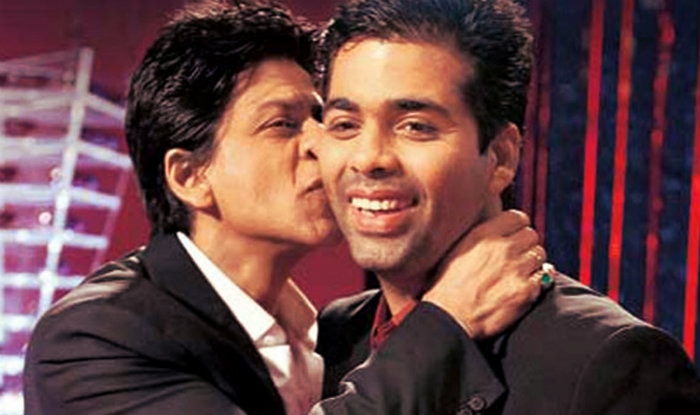 Hrithik-Farhan
Childhood acquaintances if not close friends, turned friends as adults. Hrithik put his career on the line again an again to star in Farhan's movies. And when Hrithik went public with his abuse by Kangana, Farhan put his public identity as a feminist on the line to support him. Seemingly very different people, one articulate and outgoing and seeking the limelight while the other prefers to hide away and let others speak for him, they balance each other.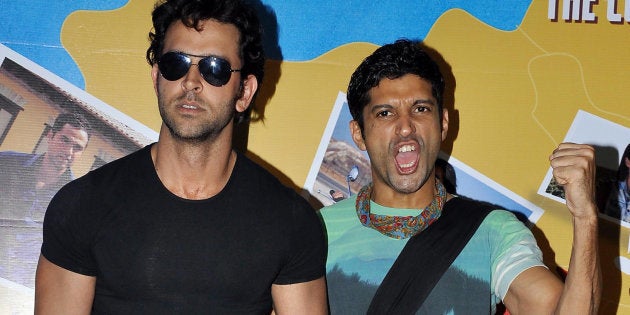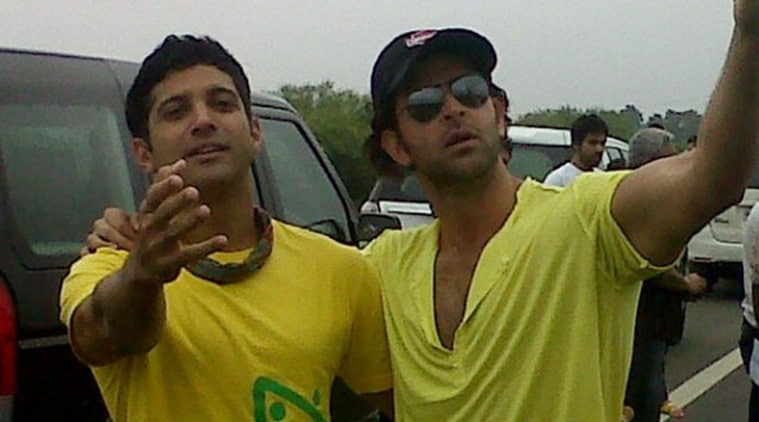 Sonam-Swara
Surprisingly short friendship for how strong it feels, they met on the set of Raanjhanaa in 2013 an became instant friends. They worked together again in Prem Ratan Dhan Payo and began the long process of making Sonam's dream project, a movie about 4 female friends starring her and Swara. They defend each other mutually from twitter trolls, Sonam postponed her wedding two months so that Swara could attend, and they seem truly happy to be together in every photo.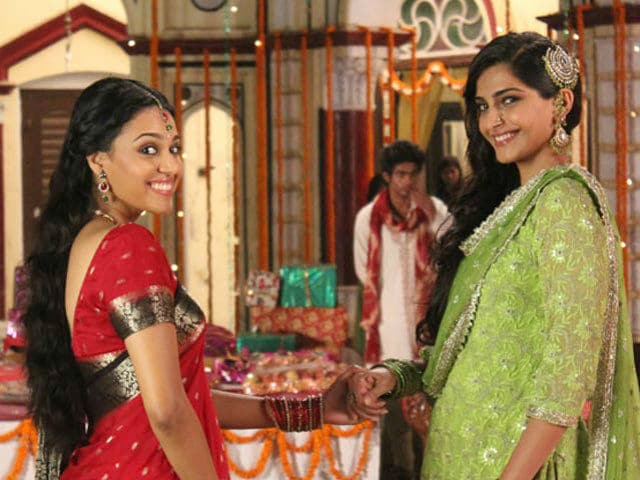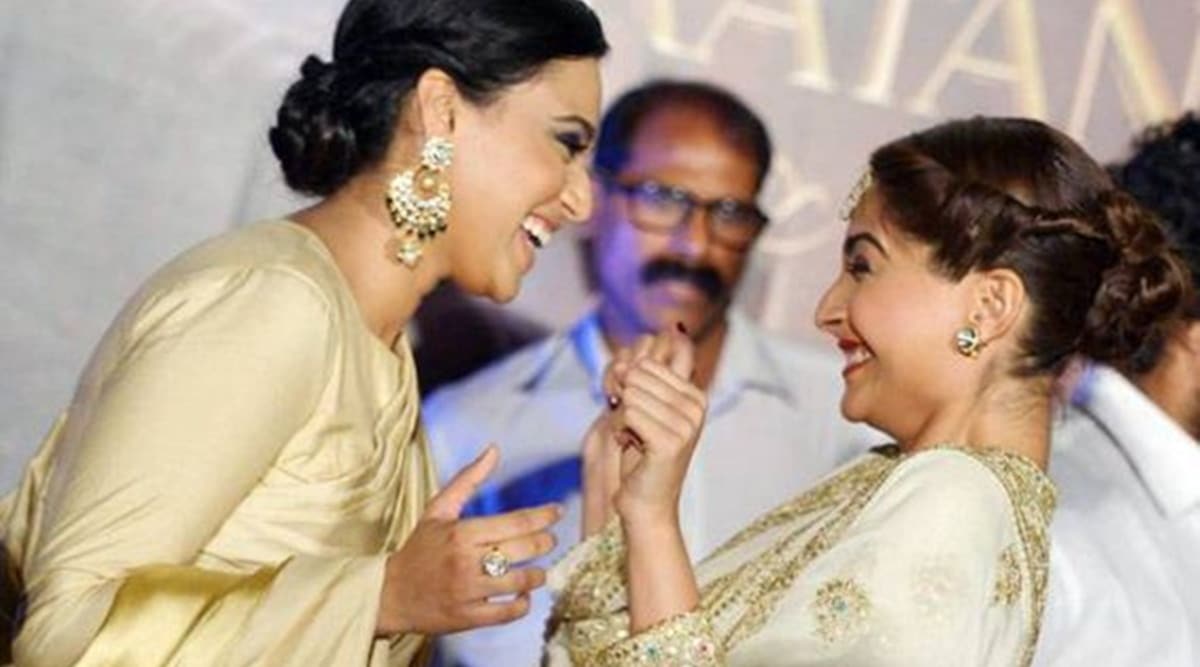 Asha Parekh-Shammi-Helen-Waheeda-Nanda-Sadhana
Friends of over 40 years, starting when they were all young actresses. They tried to get Nanda and Asha married, and failed (Nanda tragically with the suicide of her fiance Manmohan Desai), the rest of them are happy wives and mothers and grandmothers with their own families, but they still get together regularly, in private and public, to chat and laugh and remember old days.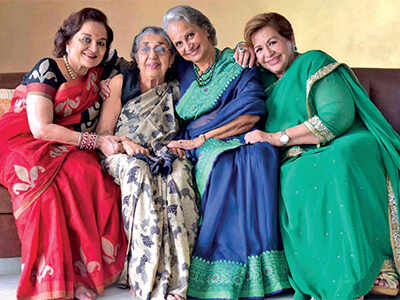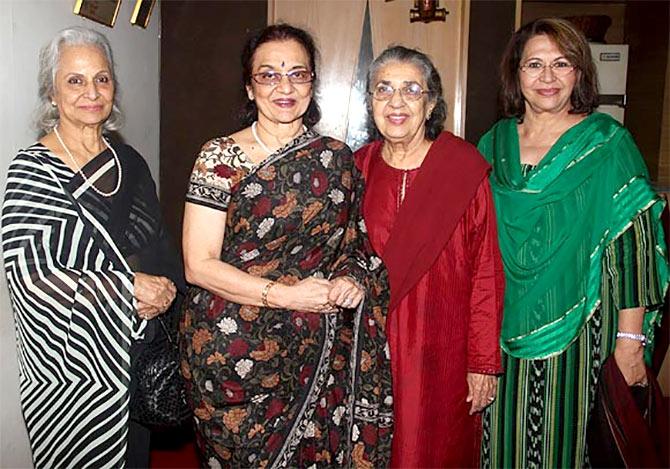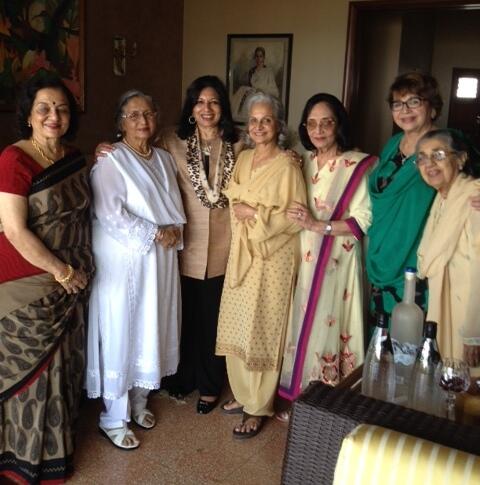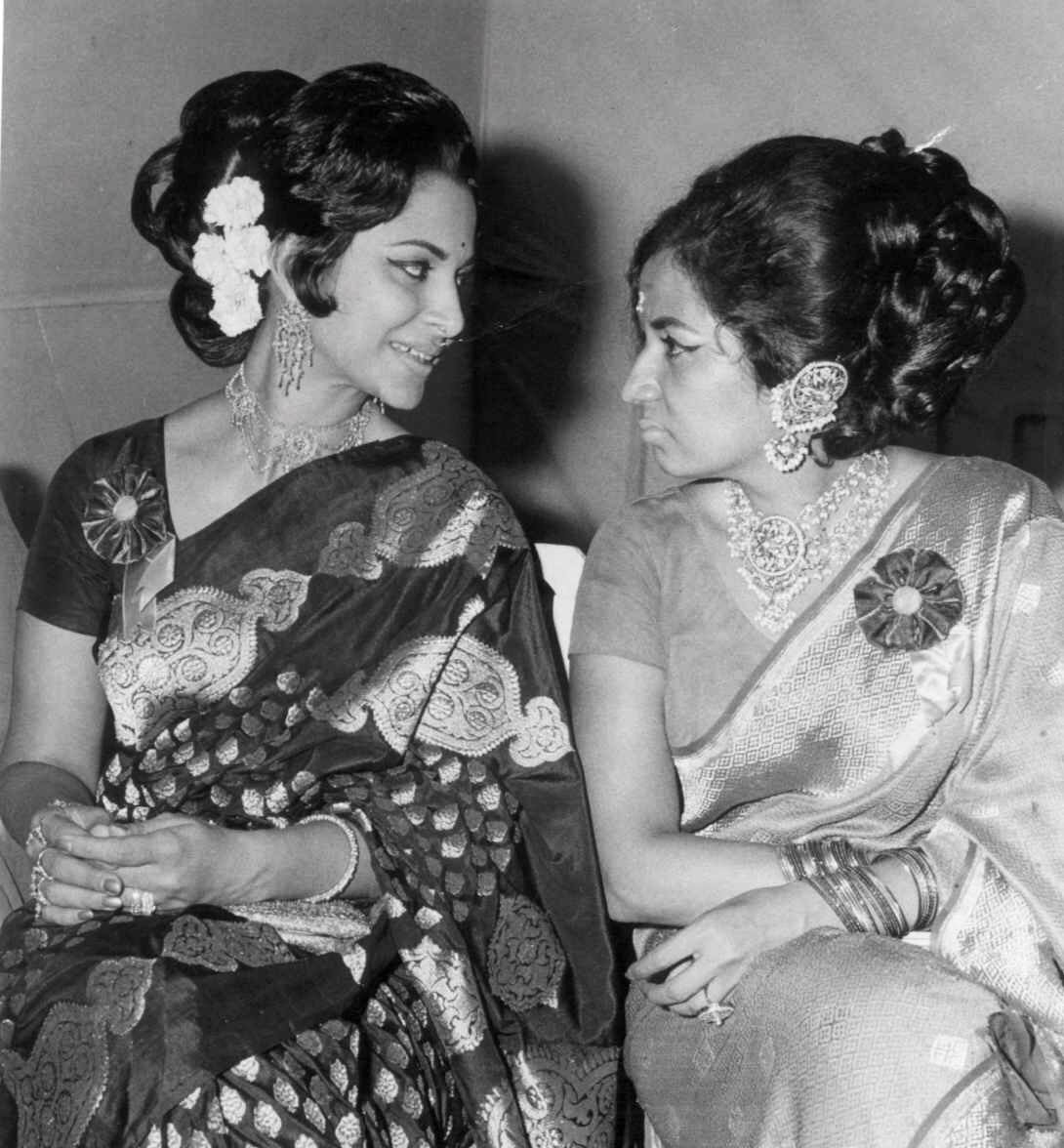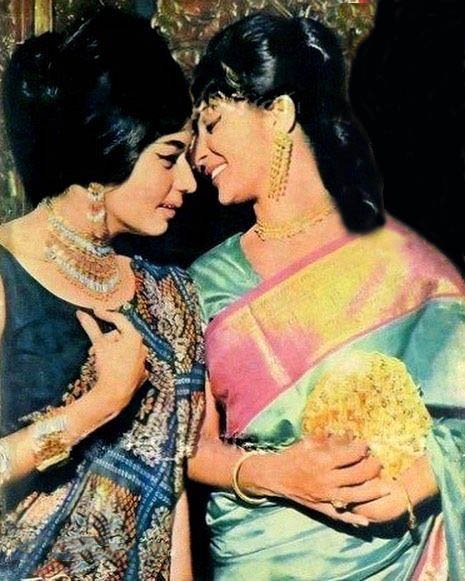 Okay, which of these friendships makes you happiest? Or do you have another contender?