Happy Monday! I had a terrible horrible no good migraine most of the day yesterday (thus my poor response rate on comments). I'm still feeling slightly headachey, but better, just in time to go to work. Why do you get sick on weekends? Why is the universe so cruel?
This is where you get to ask me anything you want from "have you seen this trailer" to "did you know so-and-so got engaged" to "I'm lost, why do these two actors hate each other?" Just keep swinging back all week as you think of new questions!
And now, question for you! First, for my classic film fans, favorite Kishoreda song?
In my totally unmusical way, "Pal Pal Dil Ke Paas" from Blackmail:
For less classic film fans, let's celebrate Raksha Bandhan! What is your favorite brother-sister pair, onscreen or offscreen?
Onscreen, I am NOT going to pick Dil Dhadakne Do! I'm gonna look beyond that and go with, hmm, oh! Koode! Yes, totally Koode.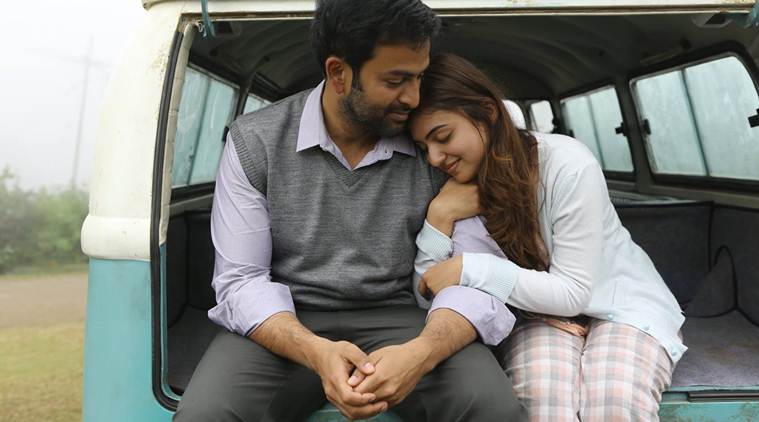 Off-screen, Farhan Zoya. I love that she tolerates his Farhan-i-ness and gives him fun roles in her movies, and I love that he produces all her movies and welcomes her partner Reena as part of the family.