Oh boy! Get ready to have your SRK juices flowing, as I ask a series of specific questions about quarantining with him.
Who would be the worst SRK character to quarantine with?
I considered Zero SRK (so much energy! So much self-pity!), but I think really it is Real Life SRK. Thank goodness he has his wife and 3 kids to entertain himself, but I think if it was just him and me, we would turn into a horrible double depression cycle mixed with moments of manic energy that keeps him talking at me when I just want to go to bed.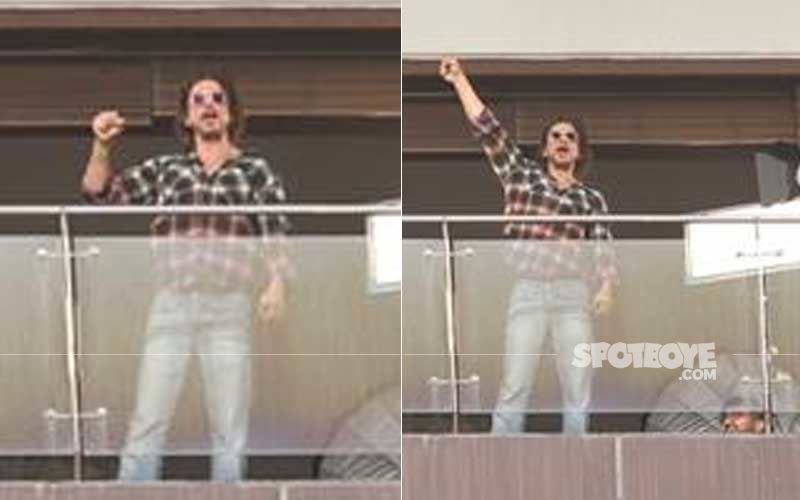 2. Would you rather quarantine with Jug or Harry?
I'm just jumping straight to the top, only mature Shahrukh has the characters with the stability you want in a quarantine partner. So, which of these two? Oh, and just to make it interesting, IN THEIR CURRENT HOMES. I think I would still pick Harry, even though Jug's beach house is really tempting. Harry's flat is cozy with a good kitchen and a balcony, and we could get delivery.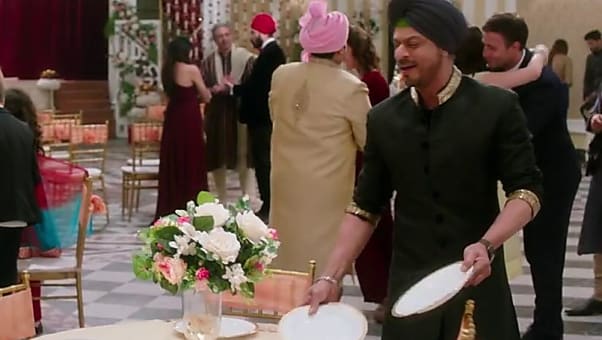 3. Which two SRK characters would you want to quarantine together?
Aryan Khanna and Gaurav! They could talk things out and make peace in a healthy way, Gaurav could get his own identity and Aryan could remember his humanity.
4. Which two characters (one Shahrukh and one not) from a Shahrukh movie would best quarantine together?
Shahrukh and Juhi in One 2 Ka 4! They are both endlessly amused with each other, they are already sharing a household, and they can set each other a series of mind games and challenges to stay sharp.