It's fountain pen day! What a random holiday. Anyway, an excuse for photos of people holding pens.
Three pen ad campaigns! Shahrukh, Hrithik, Amitabh. Who is doing best at selling you the pen?
Look how happy his pen makes him!
He can wield it like a weapon!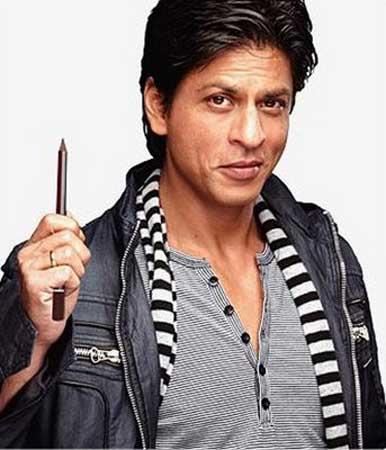 Or hold it forward for us all to admire!
Amitabh, he has more of an intellectual relationship, thinking about what the pen means.
Look! Look how good he can use it to write!
And then there's Hrithik! Who is just SO IMPRESSED with his pen!
Can't get over it, has to meditate on it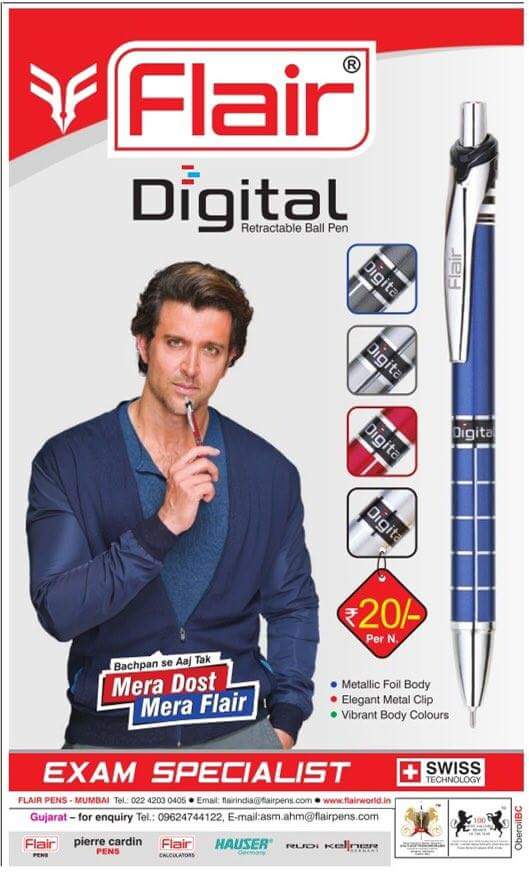 It makes him so happy!
But also, thoughtful
Hmm. I think Hrithik is selling me the most! If that pen is so stunning to him, it must be really special.