Happy day after Thanksgiving! This is just the best holiday, isn't it? The day after I mean. No work, tons of food, and everyone is just sort of sleepy and well-fed and happy. At some point I'm gonna have the energy to leave my parents' and go back to my place and set up my Christmas tree, but not yet.
Thanksgiving meal! Very traditional and stable and always the same. And I feel like we can easily match each of the traditional dishes with a Hindi film star.
Turkey = Amitabh. Obviously. The big bird that everything else revolves around. Some people actually like the taste, others just tolerate it, but you can't avoid it.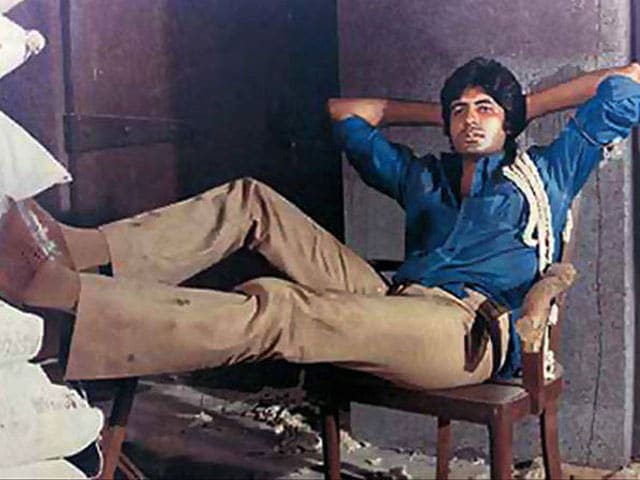 Stuffing = Most actresses. Just there to support the Turkey, never get credit for being worthwhile on their own. But in recent years, some radical groups have started separating them fully from the turkey and letting them shine on their own.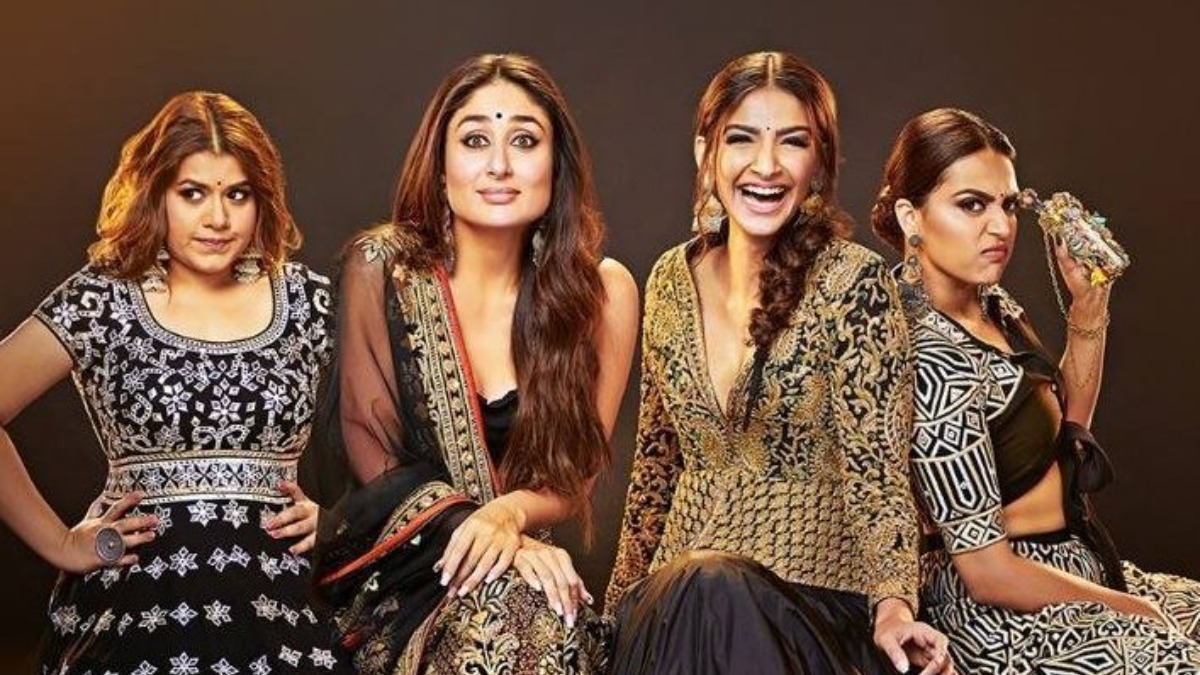 Mashed potatoes = Salman Khan. All starch, no value. But a guilty pleasure you can't help but enjoy when you are in the right mood. Although also a bit too filling and easy to tire of. Goes well with actress stuffing.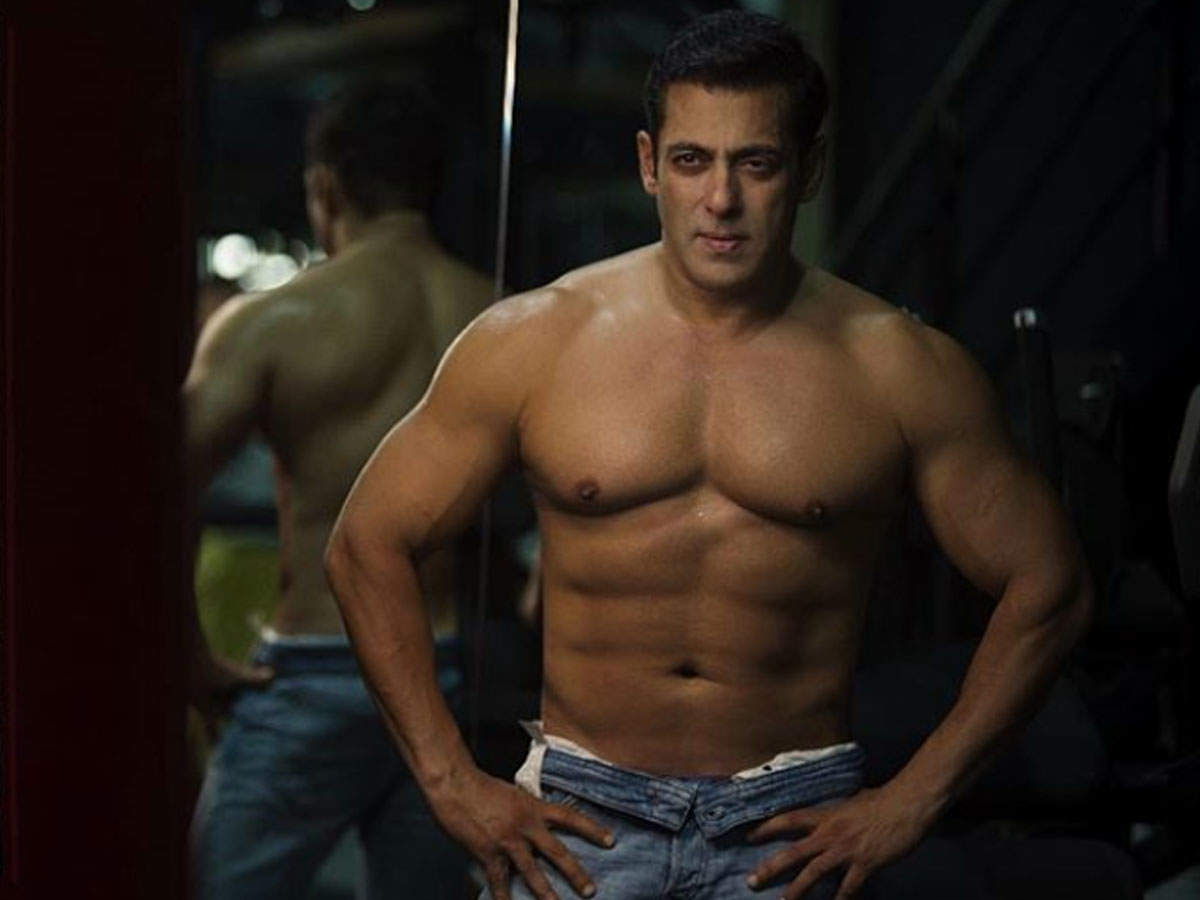 Gravy = Shahrukh Khan. The best part of the meal. Makes everything else taste better, goes with almost everything, the one element that you may see show up on non-Thanksgiving occasions. The crossover star.
Sad Green Salad = Aamir Khan. No one really loves it, but you feel better about yourself for having it on the table.
Cranberries = Dancing Stars (Hrithik/Vyjantimala/Shahid Kapoor/etc.) They go through phases, in the beginning they were a made from scratch classical treat. And then they were this bland canned version. Thank goodness there is some fun experimentation now with relish and savory and hip-hop versions.
Sweet Potatoes = Lata Mangashkar. For some people, an essential ingredient. For others, an obligation. And for a few (like my family) just totally uninteresting and not part of the requirements for the meal at all.
Green Bean Casserole = Ranbir Kapoor. Packaged, promoted, sponsored and commercial and shoved down our throats. But does anyone really like it? Would anyone miss it if it were gone?
Pumpkin Pie = Sridevi. Spicy, sweet, filling, could be a meal all on her own.
Sweet Potato Pie = Southern Sridevi. Some people say it's better than the Pumpkin version, similar and yet distinctly something else.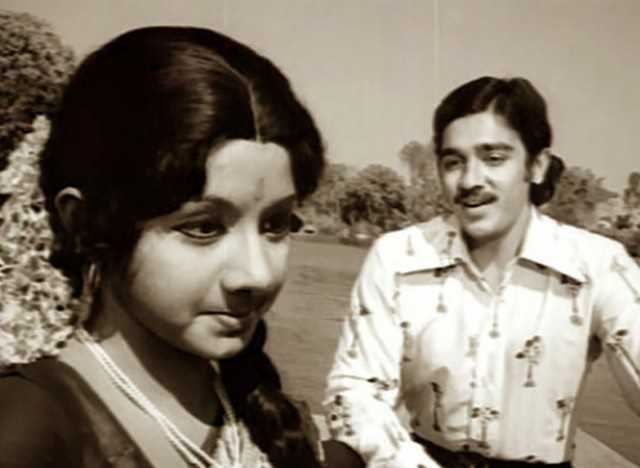 Apple Pie = Madhuri. The debate between pumpkin and apple rages, but it is clear that Apple is less filling, less nutritious, more of a dessert to go with a meal.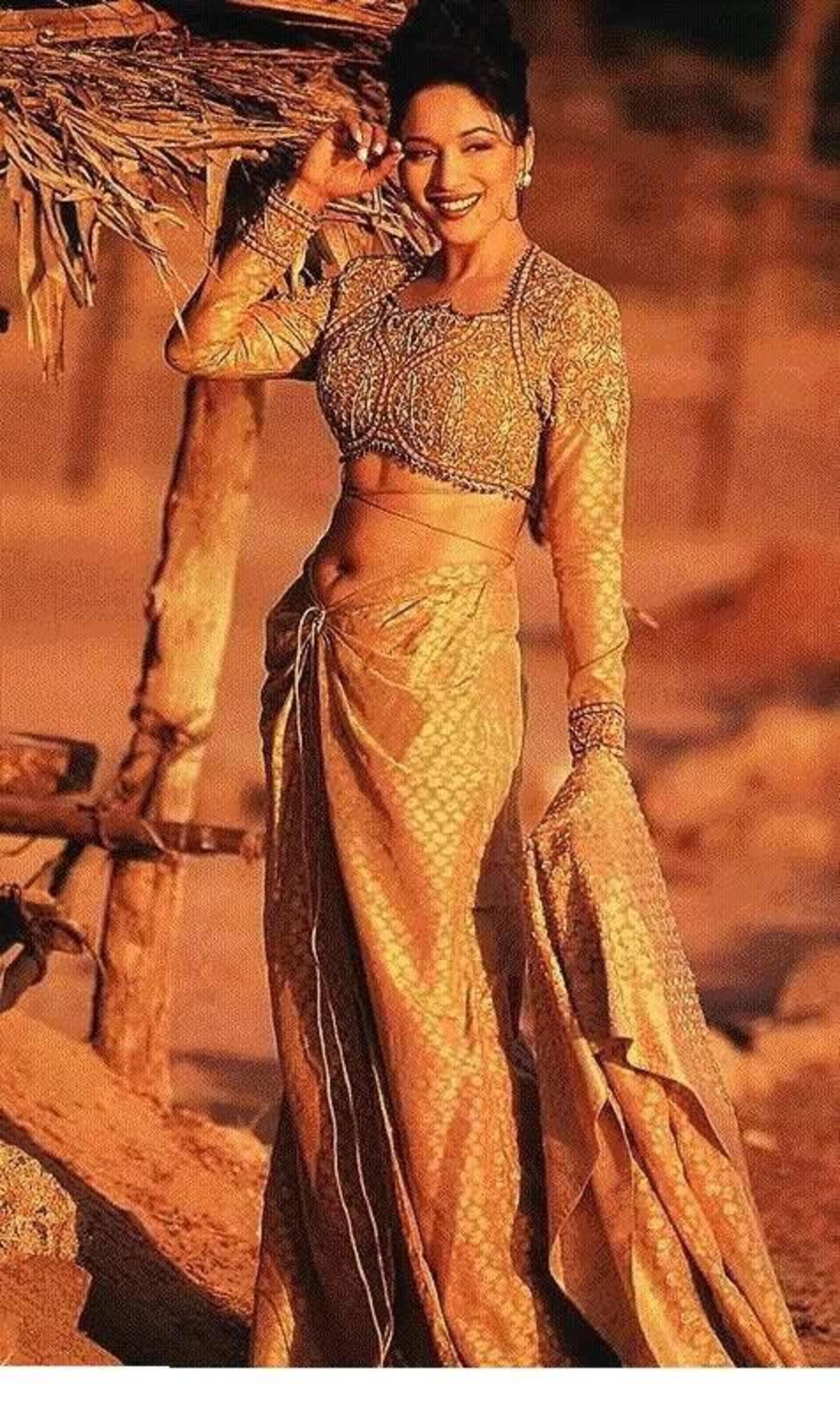 Whipped Cream = Curvy Women. The best part of pumpkin pie and pretty darn good with apple too. Not required for the main course, but makes dessert pop extra special.
Sparkling Grape Juice = Comic Relief. The kids love it, the adults have a sneaking nostalgia for it, but we all know it's childish and bad for us.
Wine = Sex Scenes. Very adult, very not appropriate for children, and not present at many Thanksgiving meals. But appreciated by a few folks.
Okay, that's all I've got! What do you think? Should Shahrukh be the turkey? Am I too mean to Ranbir and/or Green Bean Casserole?