This sounds dark, but it comes from a place of love. Some couples just should not be together! They will blossom and be happier apart.
Alia Bhatt-Ranbir Kapoor
It's just NOT GOOD!!!! I don't like it and I want it to go away, and Alia to go back to being young and having fun and making lots of movies, and Ranbir to go back to having a series of fun gossip stories.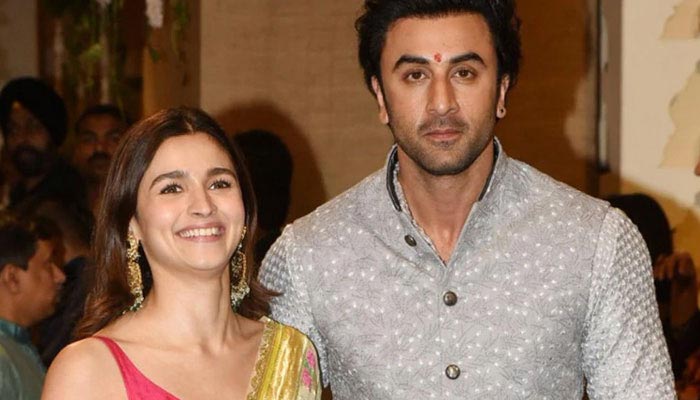 Aamir Khan-Metaphorical Social Lesson Movies
Let's agree that it was good while it lasted, but now it is time to MOVE ON. There's just nothing left here, the spark is gone. There is a limit to how many times your character can represent an Idea versus representing A Person.
Salman Khan-Shirtlessness
I love a shirtless Salman, of course. But let's be real, it has become a crutch. Leave the shirt on, get naked in your soul, you know? Let's see some of that performing style!
The Hindi Film Industry-Sports Biopics
Enough already! I just DON'T CARE ABOUT CRICKET!!!! It's never gonna happen. Also, there are very few sports stories that are actually original. Not so many different angles you can take.
The Hindi Film Industry-Soft Social Message Movies
If they want to make more movies about spousal abuse or communal violence or racism, go for it! But I am DONE with movies about "girl's education" or "medical reform" or some other unchallenging meaningless thing.
Okay, which of these break-ups do you put at the top of your 2021 wish list?
This is REALLY HARD! I think selfishly it would be sports biopics, because I find them really really boring. But in a broader sense, in terms of long term health of the industry and making movies I would like, I think it's the soft social message. It's turning off the audience, I think, way more than the sports biopics. And I want the audience to sticka round.