More 2021 wish lists! Who do we most want to get married next year?
Katrina Kaif
The only person on this list not in a serious long term relationship, but maybe that's why we need to focus most on getting her married? Kat has said consistantly through out her career that she wants love, she wants a family, she wants kids. Not all actresses say that, and the way she has thrown herself fully into her public relationships, including building connections with her boyfriend's families, makes it look like she really meant it. Heck, the way she acts as a surrogate mother and head of the family for her siblings says it! And then in the past few years since Ranbir jilted her, she has started saying that maybe she has to accept some dreams won't happen. It's just so SAD! I want her to be swept off her feet by some wonderful man who makes her feel secure and loved, and gives her the babies she wants. And also a big amazing wedding to rub it in the face of all those who looked down on her, HA!
Varun Dhawan
He didn't even publicly talk about his girlfriend for years, and then it was even longer before he appeared in public with her. Natasha, very sweet and small and camera-scared, his girlfriend since college. She isn't some big dramatic romantic drama in his public life, or some dirty little secret, she's his committed life partner that he prefers to keep quiet. But I just WANT THEM TO GET MARRIED ALREADY!!!!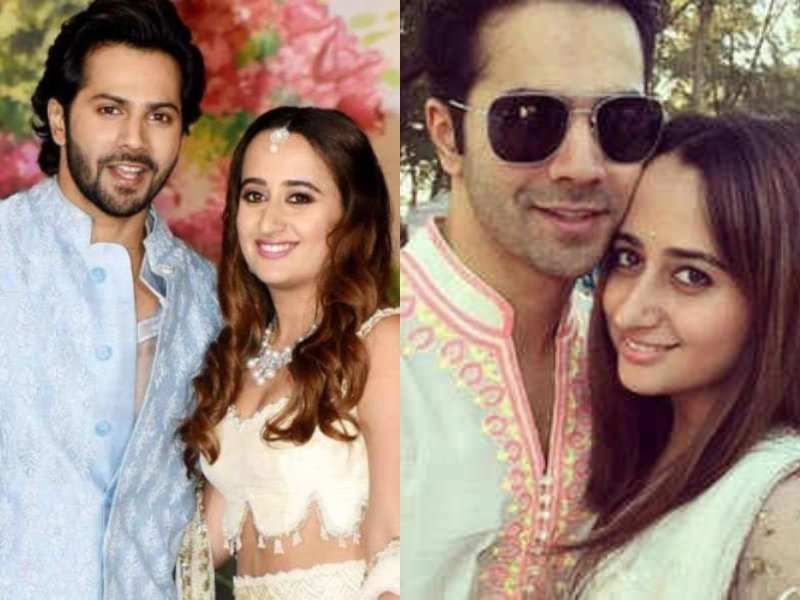 Arjun Kapoor
He's been lowkey dating divorced single Mom Malaika Arora for years now. I thought they'd get married after her son left for college, but no. What are they waiting for???? Arjun has so many family responsibilities, I doubt he will ever want kids of his own and will be more than happy just being a young stepfather. Malaika's divorce has been final for ages and her son isn't living at home any more. And if they are worried about people judging them because of the age difference and stuff, well, they should just stop worrying about that.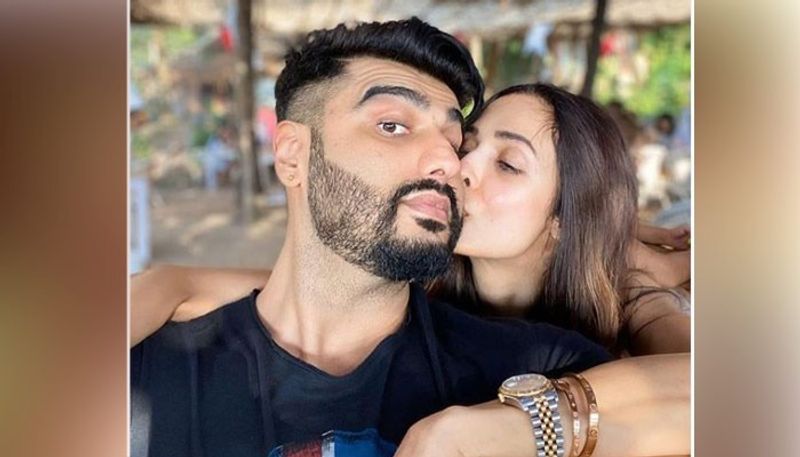 Which is on the top of your 2021 wish list????