I wasn't going to do a mean wish, but then your comments helped guide me to how this can be a NOT mean wish.
Picture a desert island. It's beautiful, delicious food grows on trees, the sun shines all the time, you have a lovely shack built there for you, a boat comes once a month to bring you anything you might desire to have a good life. But you have no internet, no phone, no way of communicating with the outside world.
This is a good life, right? It's not a bad wish to send someone there? It's kind and merciful, like sending Napoleon to St. Helena.
So, in our kind and merciful way, for their own good, who do we want to send to a desert island and never hear from again forever and ever?
Ranbir Kapoor
No more relationship rumors, no more self-pity movies, no more having to hear folks vomit out compliments to his acting. Wouldn't that be a wonderful world?
Priyanka Chopra
No more coordinated papparazzi bombs, no more fake controversies stirred up by her online minions, no more wondering if she is really tall or Nick is really short.
Kangana Ranaut
No more nastiness, no more craziness, no more lies, no more promising films ruined by ego.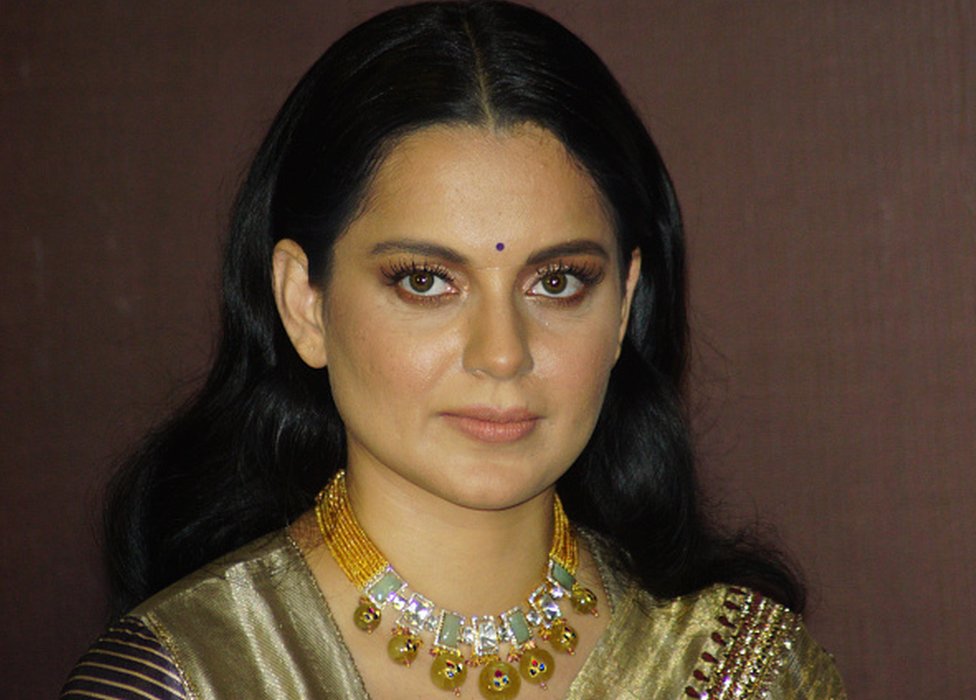 Now, I am going to give you two options:
Do you want to banish one of these people for the rest of their life?
The idea of Kangana going to a desert island for the rest of her life is really REALLY tempting. And yet, I think I would still prefer the other option.
Or, do you want to banish all three of them for three years TO THE SAME ISLAND?
Same island, same island!!!! Picture Ranbir and Kangana and PC competing for the victim card and the sympathy card and all the rest of it. It is the roommate situation from HECK!!! Not only do I want them on the same island, I also want a video feed of all three of them on that island. But a video feed just for DCIB, so no publicity advantage for them, just amusement for us. Let's plan a kidnapping and make it happen!
(I may have lost my "always be nice" balance. I think that got a little mean at the end)