Happy Monday!!! And Happy February!!!! And Happy I Am Totally Snowed In Day!!!! Albie Dog is so surprised on our walks, we get outside and he goes "wait, what happened to all the stuff? It's just a bunch of boring white EVERYWHERE?!?!?"
Here is where you get to ask me anything you want from "can I have a discussion space for movie____?" to "What are you doing for Jackie Shroff's birthday?" Just keep swinging back here all week as you think of new questions!
Now, question for you! If you had to choose, Snowman or Snow Angels or Snowball fight, which is more fun?
I've always been partial to Snow Angels myself. You get to really feel like you are one with the snow, and it's immediate satisfaction, and you get to look up at the world for a bit and think about how everything is white-white-white.
Additional question: Which of these Jackie Shroff photos do you prefer?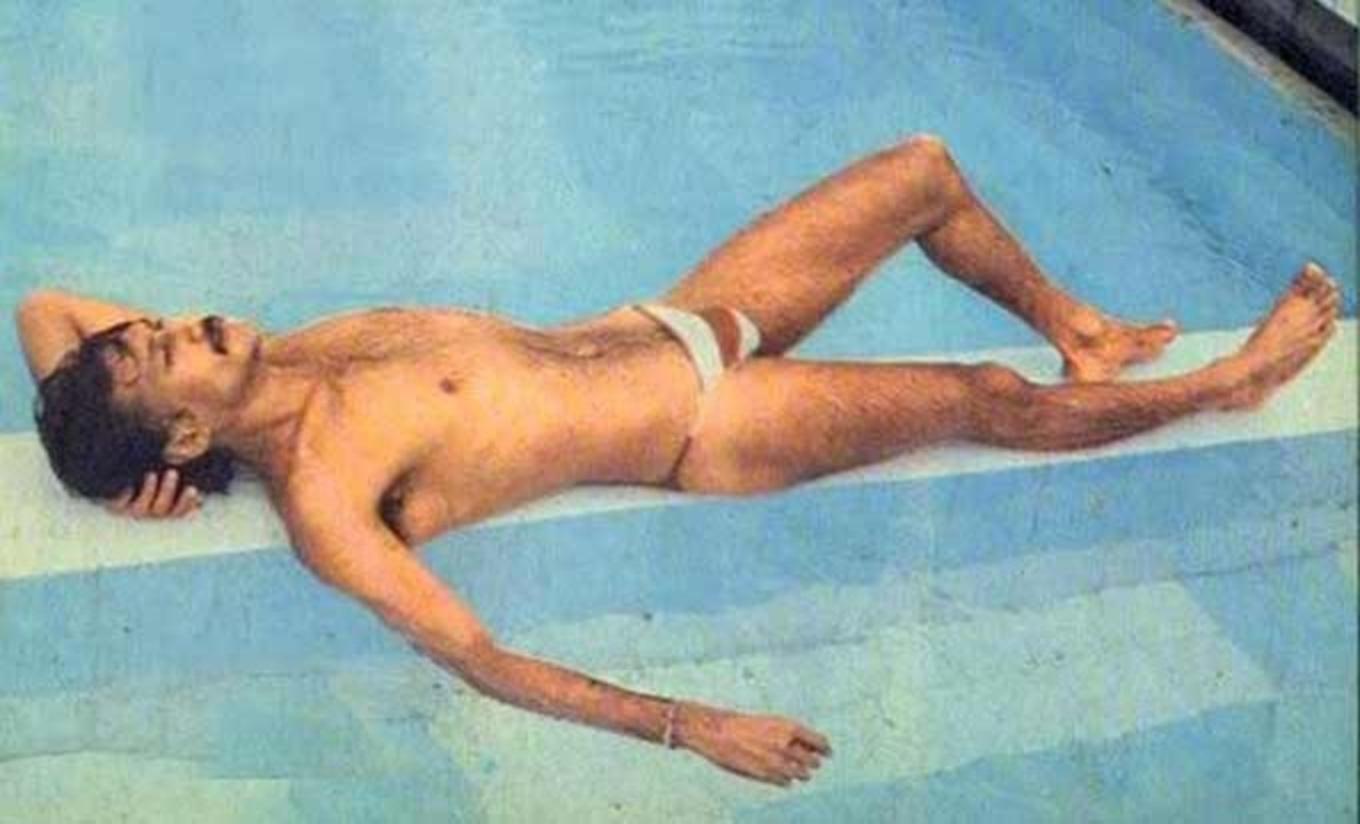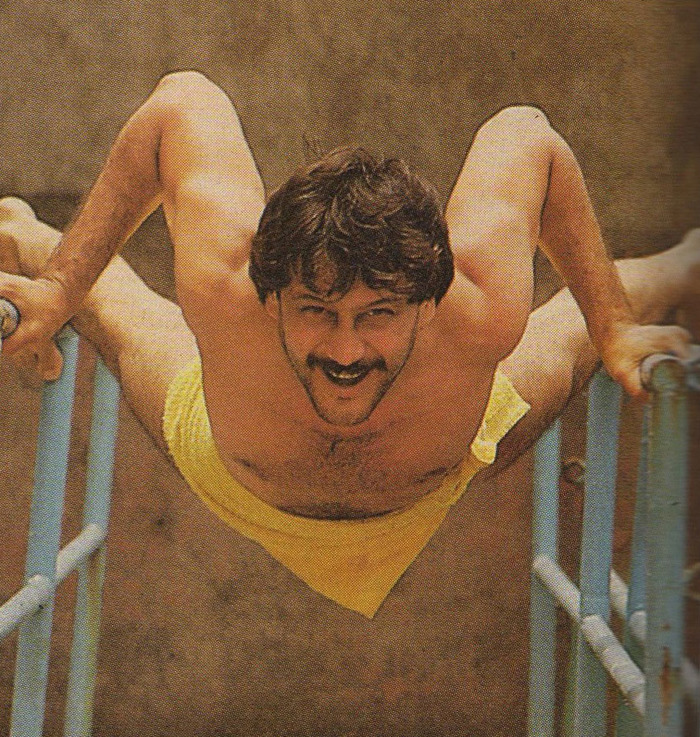 I think I gotta go Hat. Because it's the only one where his body doesn't look odd somehow.