The 90s! Gave us so many great smile inducing photos!!!! With silly silly people in silly silly clothes. Which is good, because I am STILL GRUMPY. Hopefully HAHK this afternoon will cheer me up. If not, I am going to have to wait until NEXT MONTH which is the soonest that the sun is supposed to be out again in Chicago.
Akshay, his "wet look" hair, and a ridiculous colorful shirt over stone-washed jeans.
Sanjay, mullet, stone-washed jeans, lady with perm
Sunny, Sanjay, Chunky in lovely bright colors!!!
Suniel Shetty….I have no words.
Suniel, Juhi, Denim Denim Denim!!!!
Aamir, Denim, hoodie, motorcycle boots, it's a whole look.
Govinda, guitar, scarf, my Mom's sunglasses.
Govinda, more guitar, Shiny!!!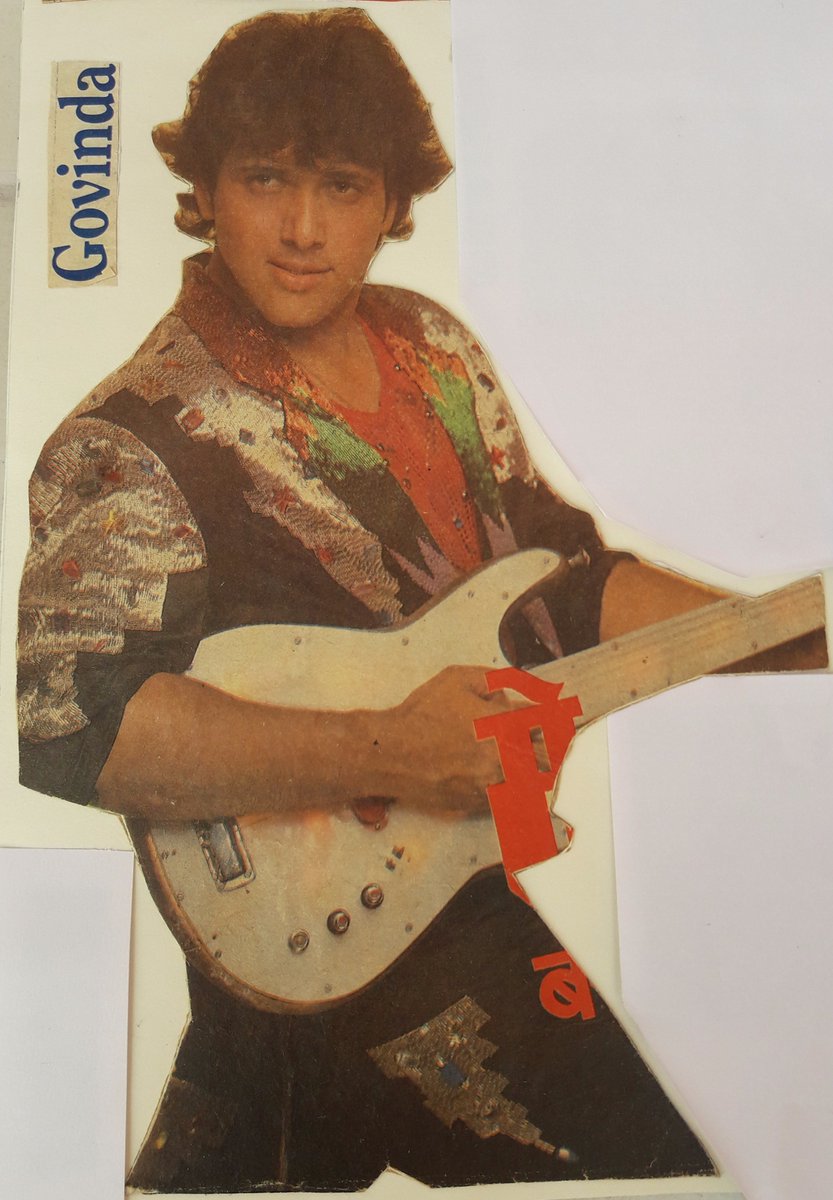 Govinda, Juhi, very shiny
Salman, stone washed jeans, plaid
Salman, man earrings, classic 90s dreamboat hair, sweater.
Ajay, sweater, dopey.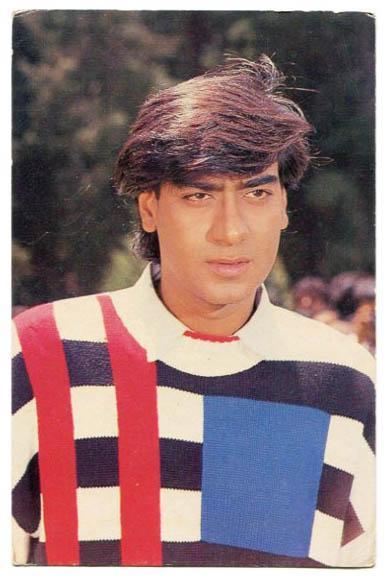 Ajay, colored tank, wet look hair, sweater?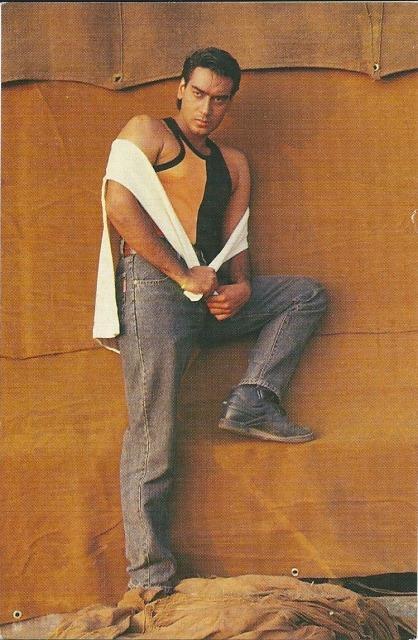 ANIL!!! POINTING!!!
Anil. Sexy.
Jackie and Sridevi, matching beige shirts!
Jackie Govinda Salman, DYING OF LAUGHTER
Jackie-Anil, bad boys in blousy tops.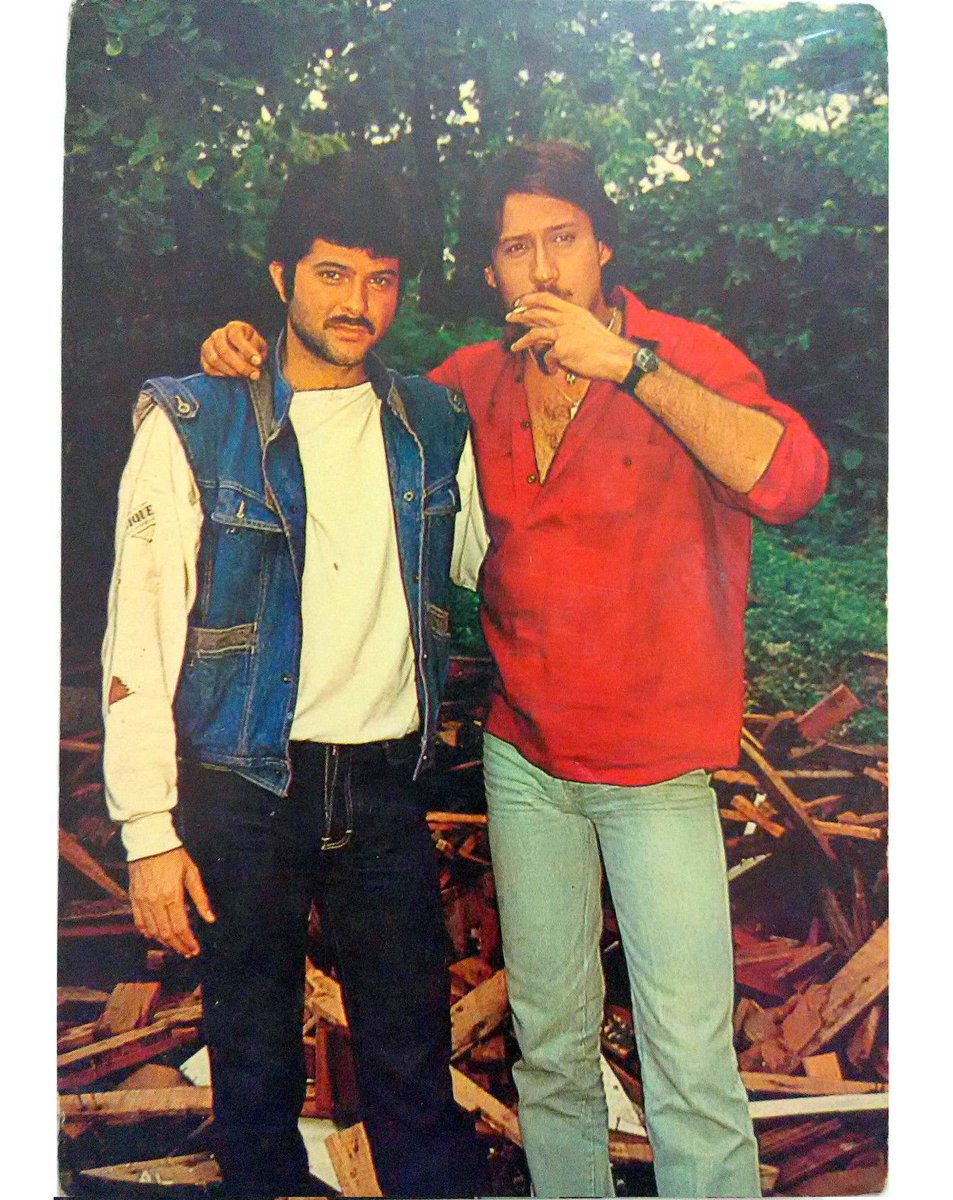 Shahrukh, stonewashed jeans and oversized over coat.
Shahrukh, in a sweater/vest/jacket thing he stole from Bea Arthur.
Aamir and Shahrukh, discussing how low a shirt should be opened.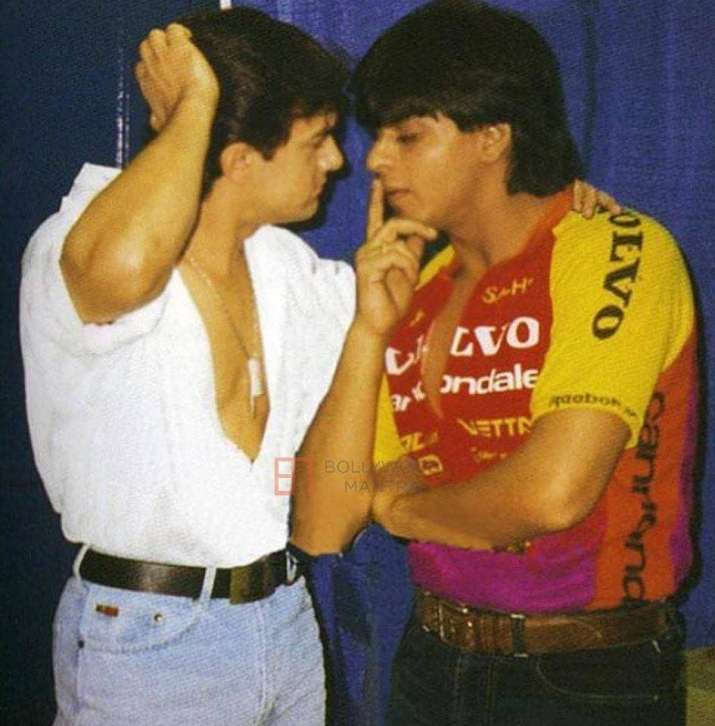 Sunny, Juhi, and Shahrukh looking out of place and uncomfortable.
Salman. Hrithik. Shahrukh. All of them WAY TOO YOUNG.
Suniel and Shahrukh having a "serious face" contest.
Okay, which of these photos made you smile the most?
I gotta pick Anil. No other way.
Which group shot had the coolest dudes?
Anil and Jackie. No contest.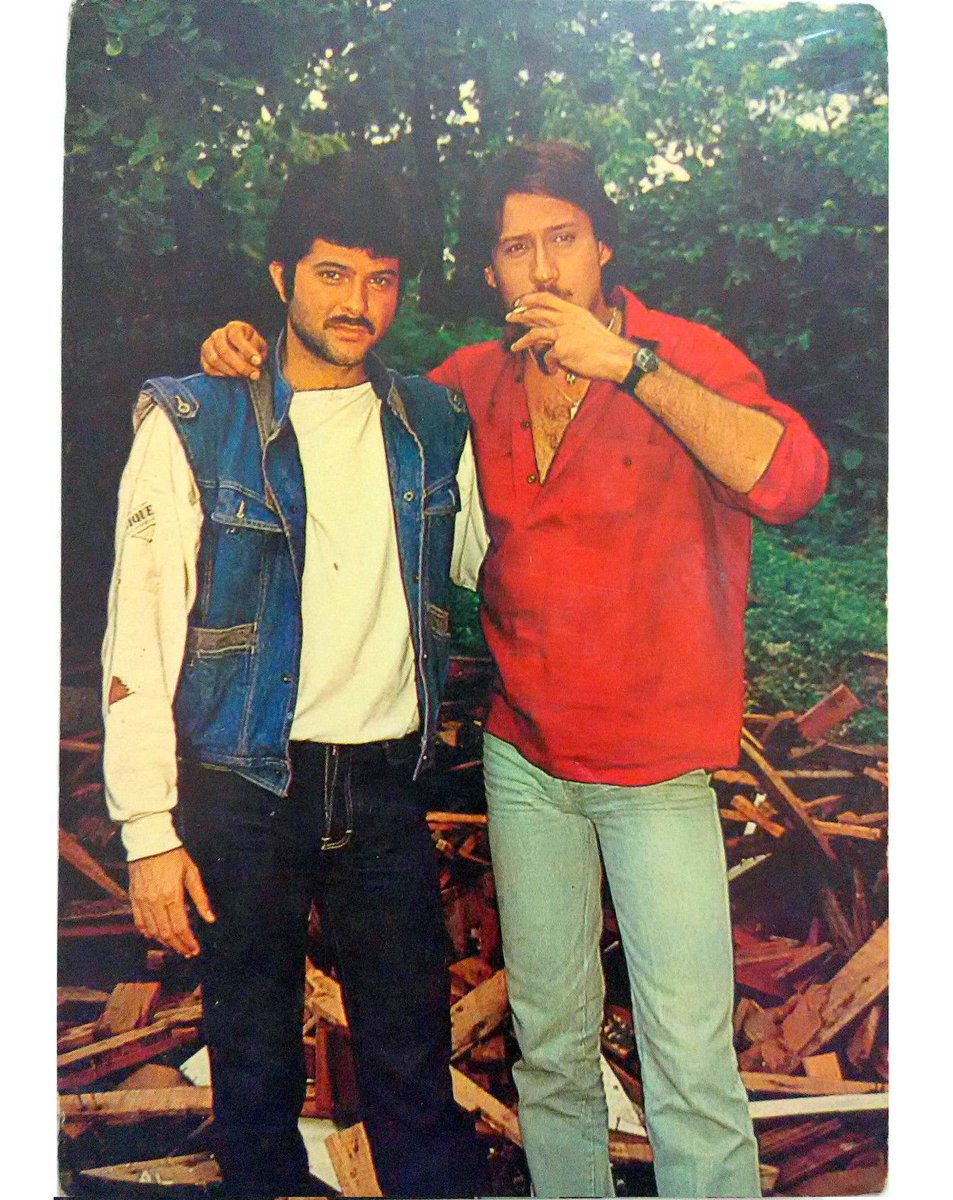 Which photo was the most ridiculously only in the 90s-y?
Oooo, this is really tough! But I think I have to go with the boys in tanks.