Oh boy, a thinky post! Inspired by the really interesting new Cecil Hotel documentary on Netflix. It is less of a true crime story, and more of a "who are the people who are obsessed with true crime and why" story.
I'm gonna give you an example from this documentary. A mysterious disappearance happened of a tourist in LA. The police released a video of her which caught the interest of the internet and suddenly dedicated websites and groups were popping up everywhere. And they started finding "weird" things like that the bookstore she visited just before her death has a website which is registered to an address in the victims hometown!!!! Oooooo!!!! Spooky!!!!
But then you start thinking that through. On the one hand, we have a person about whom we know almost everything (the college she went to, the town were she grew up, etc. etc.). And on the other hand, we have the internet ability to find out all kinds of details about any other random object of interest. If we hadn't found that the bookstore's website was registered to her home town, we would have found that one of the bookstore employers had a cousin who went to her university. Or that the store next to the bookstore was owned by someone who was a fan of the same music group as the victim. When you know everything about everything, you can always find a connection.
It's not hard. You can do it with anything. It's Lincoln's birthday today, and also the birthday of the founder of the Arya Samaj reform movement. And the Arya Samaj was officially founded on April 10, 1875 which is almost EXACTLY one decade after Lincoln died. Oooooo. Spoooooooky. Or, you could just say "huh, now that we have the ability to look at a long list of dates of everything all in one place, we will inevitably find odd connections that are potentially meaningless".
One of the connections I found most ridiculous was that someone had posted an angry death metal music video online that showed a woman being chased through a forest the day after she disappeared. She didn't disappear in a forest, the woman in the video looked nothing like her, there was no indication that the person who posted the video had any connection. But the video released the day after she disappeared. So, any amateur death metal video posted on that day inevitably means a connection? Yes, that is the argument.
The flipside of this is that we have all this internet information at our fingertips we forget we are not seeing a massive amount of stuff that exists in the REAL WORLD. Again, going back to this documentary, they go between interviews with internet "investigators", and interviews with the people in the police and working at the hotel. The "investigators" are tracking down music videos that were posted the day after. The police are searching the hotel, talking to her family, doing an autopsy, considering expert evidence. The people working at the hotel are dealing with deaths and accidents on a weekly basis because it is that kind of hotel and they find nothing special about this particular case.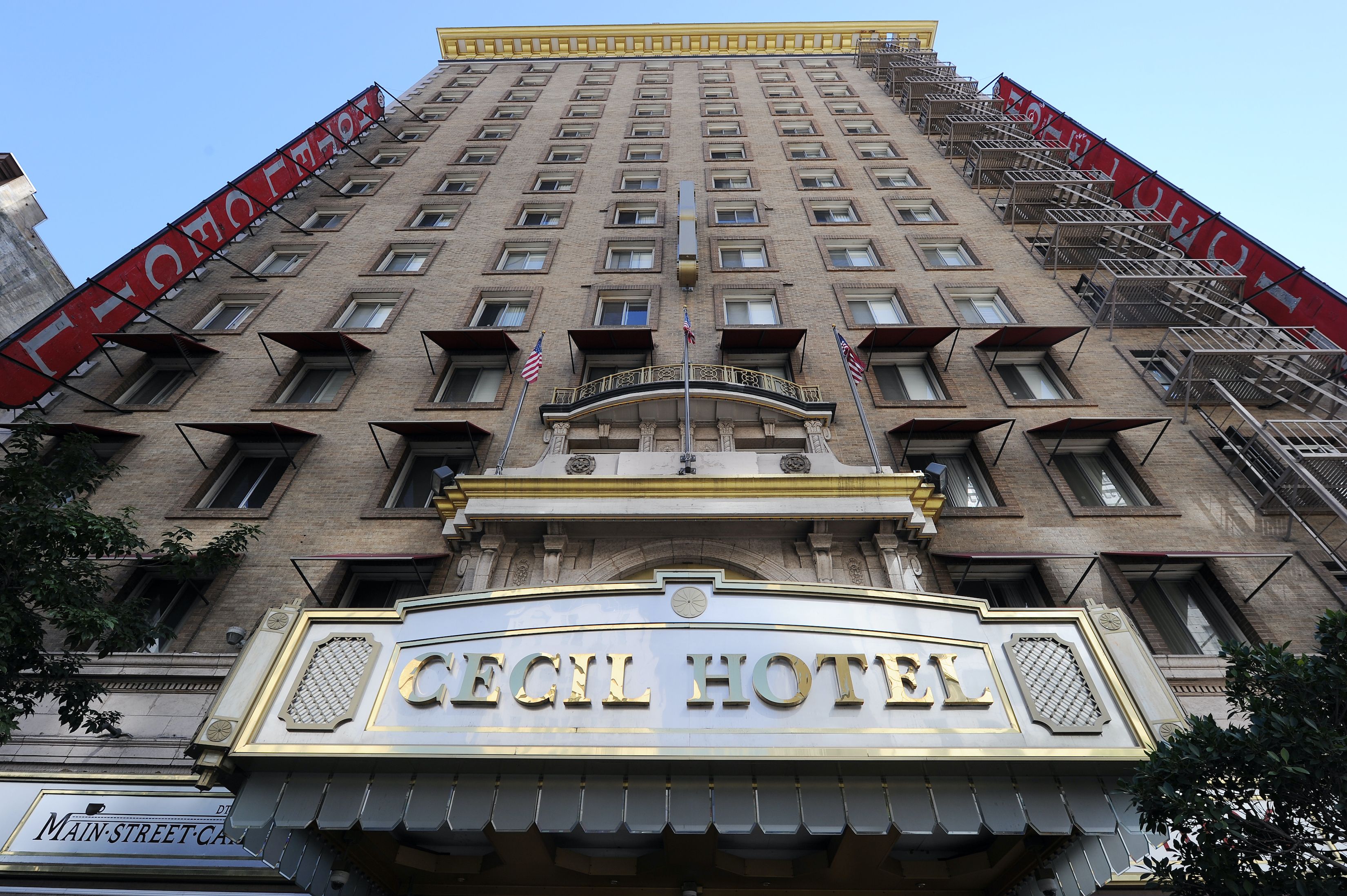 In the present day we have seen over and over again how the internet feeds into this strange cycle of believing internet "facts" over things in the real world. Hrithik-Kangana is a good example. Hrithik went to the actual police, he left his house and got in his car and drove to a building and talked to another human person who then talked to other human people and looked at physical objects in the world and confirmed his story. Kangana went to the internet and tried to create a web of details to support herself. And people loved that, having someone bring together all of these strange details and claim it to be proof of "truth", rather than just basic boring facts.
Maybe it is because we can "see" the evidence ourselves when it is online? I can't hold Hrithik's laptop in my hand, or look at the stamps on his passport for myself. But I can read Kangana's interviews and look at the photoshopped images she has provided and all kinds of things. So I would rather look at that and believe I can "solve" it for myself, than trust people who have seen the other evidence I don't have access to in order to solve it myself.
The human mind wants to find connections, if you give us any 3 things we will try to build a pattern. Right now looking around my room I can see a Kleenex box, a dog, a jigsaw puzzle, nail polish remover, and a clock. And now my mind wants to go "the kleenex is to wipe off the nail polish which is staining the jigsaw puzzle and I am timing myself with the clock because I have to finish before I walk the dog". Or, alternatively, these are 5 random items out of the hundreds of items in my room and they have no connection to each other.
I've been watching a lot of true crime, and one thing I have learned is that the cops are smarter than you think. And most crimes are a lot dumber. They come to a crime scene, they ignore the 5 random things, they look at the dead body, who inherited the money, and who owned the gun that was used. Boom. Done. Don't waste time looking at the other stuff. And yes, sometimes this leads to a miscarriage of justice. And many many cops are incompetent. But also, being the person who is there looking at the actual scene, who has seen many similar scenes, that lets you know more than someone just reading about the story. And unfortunately, most real life murders aren't fascinating mysteries like in books, they are just regular people doing regular terrible things.
That's the other reason for the conspiracies. It is way easier to believe in some outrageous conspiracy, than the really terrible truths of the world. Here's another classic documentary I watched recently, the Paradise Lost trilogy. 3 teenage boys arrested for killing 3 little boys and then performing "demonic rituals" on them. After 20 years, the seeming answer might be the simplest. The teenage boys had nothing to do with anything. The stepfather of one of the boys had a history of abusing him, witnessed by many, and went on to almost kill his wife in a fit of abuse a few years later. Most likely he found his stepson with two friends, went into an abusive rage and killed him, then freaked out and killed the friends to cover it up. When a child is killed, it's the parent. That's a terrible thing to accept. But that is more often the truth than that it is a Satanic Ritual.
When someone kills themselves, most often they were suffering from mental illness and simply did not want to live. That is terrible, the mind runs away from that and too something more complex and less horrific. When a wife is killed, it is the husband. When a husband is killed, it is the wife. When parents are killed, it is their children. Start there, accept that possibility, before you start running and looking at everything else that could be true.
I even was guilty of this myself recently. Abhishek and Amitabh both went to the hospital for COVID. The whole world assumed it was because of wealth and power and fame that Abhishek got to go with Amitabh. And then Amitabh went home before Abhishek and it became clear that Abhishek was really really sick. And I guess my own mind skittered away from the idea of Abhishek being really really sick because I like him and I didn't want him to be ill. And so, without even consciously realizing it, I rejected the simple obvious answer and went for the conspiracy. Abhishek isn't in the hospital because he medically needs to be in the hospital, it is because of a Vast Conspiracy.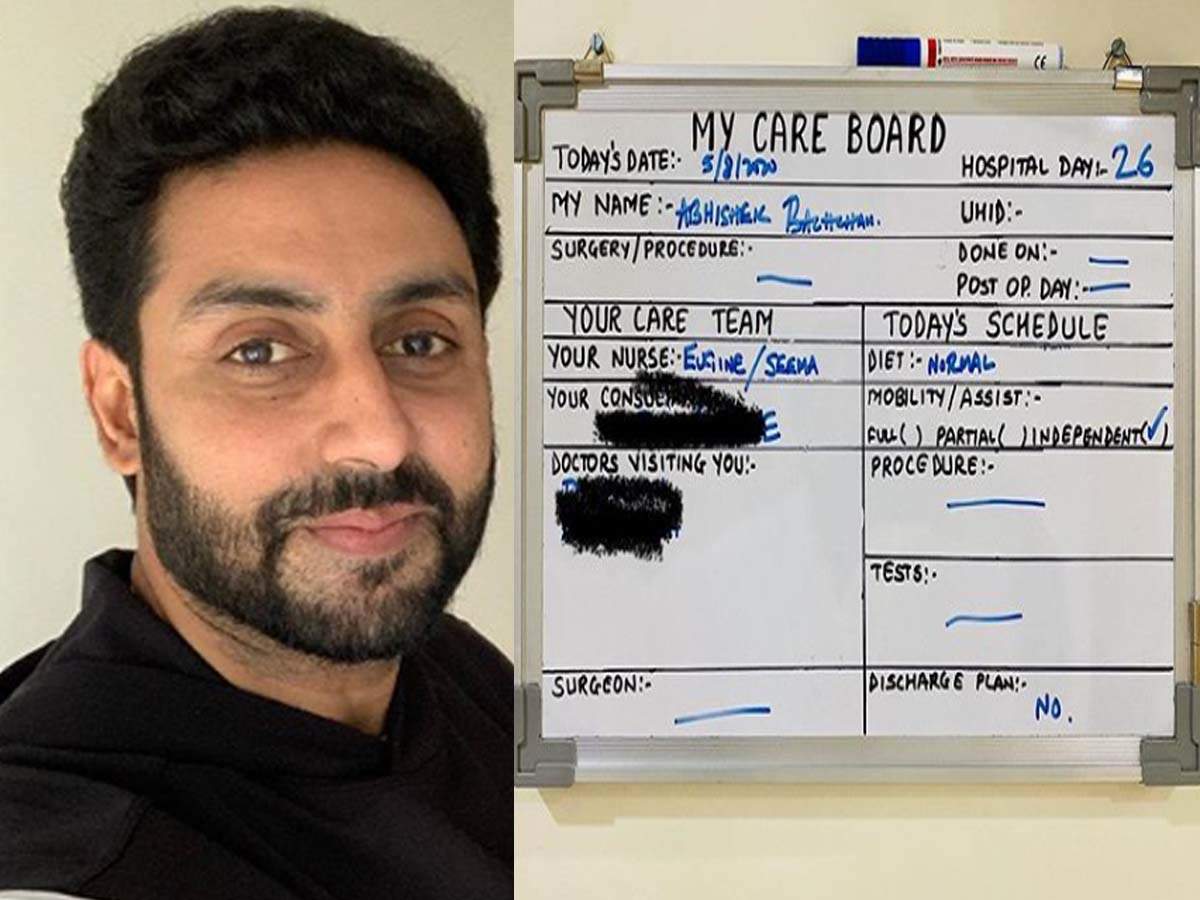 I will say there is one sort of conspiracy thing I believe. But not one that exists on the internet, something in the real world. There are for sure places that have bad "vibes", as it were. There's a town in downstate Illinois, Cairo, which has something really wrong with it. I don't know why, but it is just a dark unpleasant place where everything feels….wrong somehow. I don't think it is haunted or anything like that, but I think there is something in the air or the water or the quality of the light or something that makes folks angry and depressed. It's a real thing that certain locations attract suicidal thoughts more than other places, and it is DEFINITELY a real thing that the full moon makes people nutty (I learned that when I was working the night shift, so many crazies on full moon nights). But those aren't things I believe because of a collection of "facts" and random connections online, those are things I believe because of what I have experienced in the world. Does that make sense?
Okay, that's my thinky post. We leap for conspiracies or elaborate explanations because the simple ones are too hard, whether it is a parent killing their own child or Abhishek Bachchan being near death. The internet has just made this easier, and given us a preference for random internet connections we can find ourselves over simple real world things you can hold in your hand. The actual "conspiracies", the actual unexplained things in the world, you are more likely to find them from your own experiences in reality than you are from any internet "sleuthing". Also, don't go to Cairo, IL. It's not a fun spooky wacky place that gets internet blogs, it is just toxic.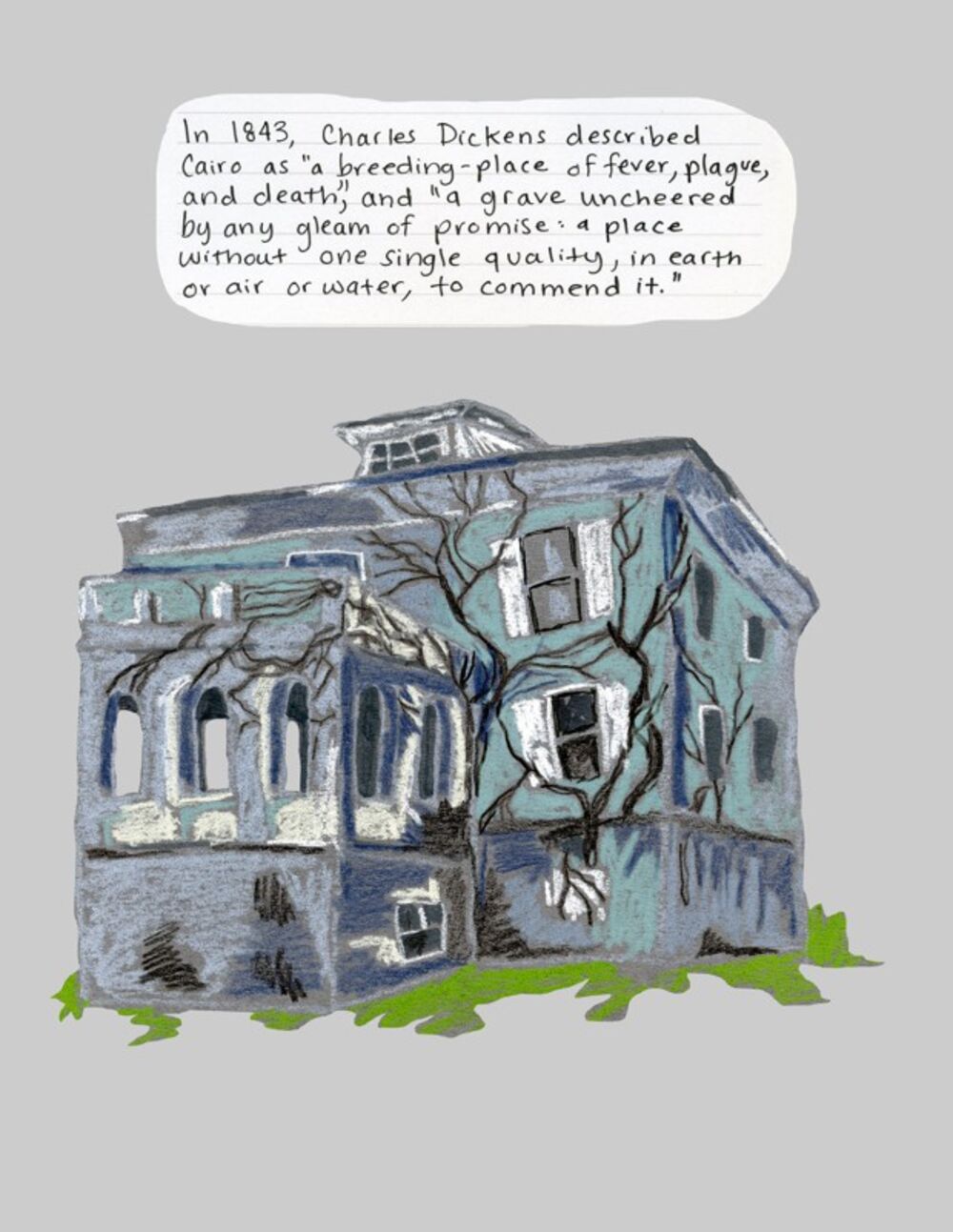 Oh shoot, I just had another thought! Adding it real quick. The other part of this, which is just basic human curiosity, is that we cannot accept that sometimes it is not a Vast Conspiracy, it is simply none of our business. In the case of the documentary that started all this thinking for me, the Truth was that this poor young woman struggled with mental illness and was off her meds. Out of respect for the family, until they were absolutely sure what had happened, the police did not make public her mental history or her prior suicide attempts. Once they eliminated other possibilities, they said accidental death and buried a bit in the report that the levels in her body indicated she was not taking her pills regularly. It was no conspiracy, it wasn't even a secret, they were just keeping private something her family had a perfect right to keep private until they were sure it was relevant. Sometimes we don't know things because those things are simply none of our business. It's not a conspiracy, it is basic human kindness. Be patient, if it matters then we will find out eventually. If it doesn't matter, then just leave it be and accept that you can't know everything about everything.