I guess "Pink Day" is really an anti-bullying thing? But I'm not gonna deal with that, I'm gonna just deal with People in Pink.
Starting with Shahrukh, of course. Why make you wait? Which of these pink photos is better?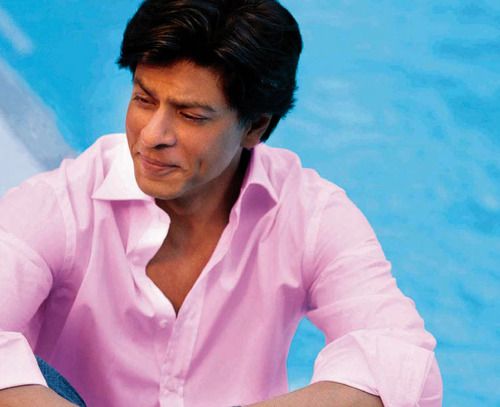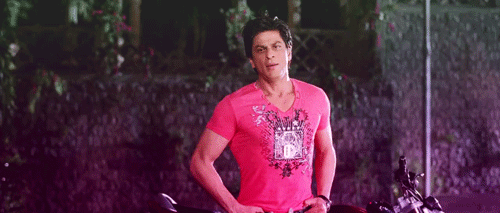 And then, MADHURI!!!! The QUEEN!!!! In a flowery pretty sari
Glamorous see-through sari!
Geometric zig zag awesome!
PINK! All PINK!!! Most women would be swallowed by this dress, but Madhuri dominates it.
Sonam! High fashion sweatpants, of course!
Sonam, in her Red Carpet Queen mode.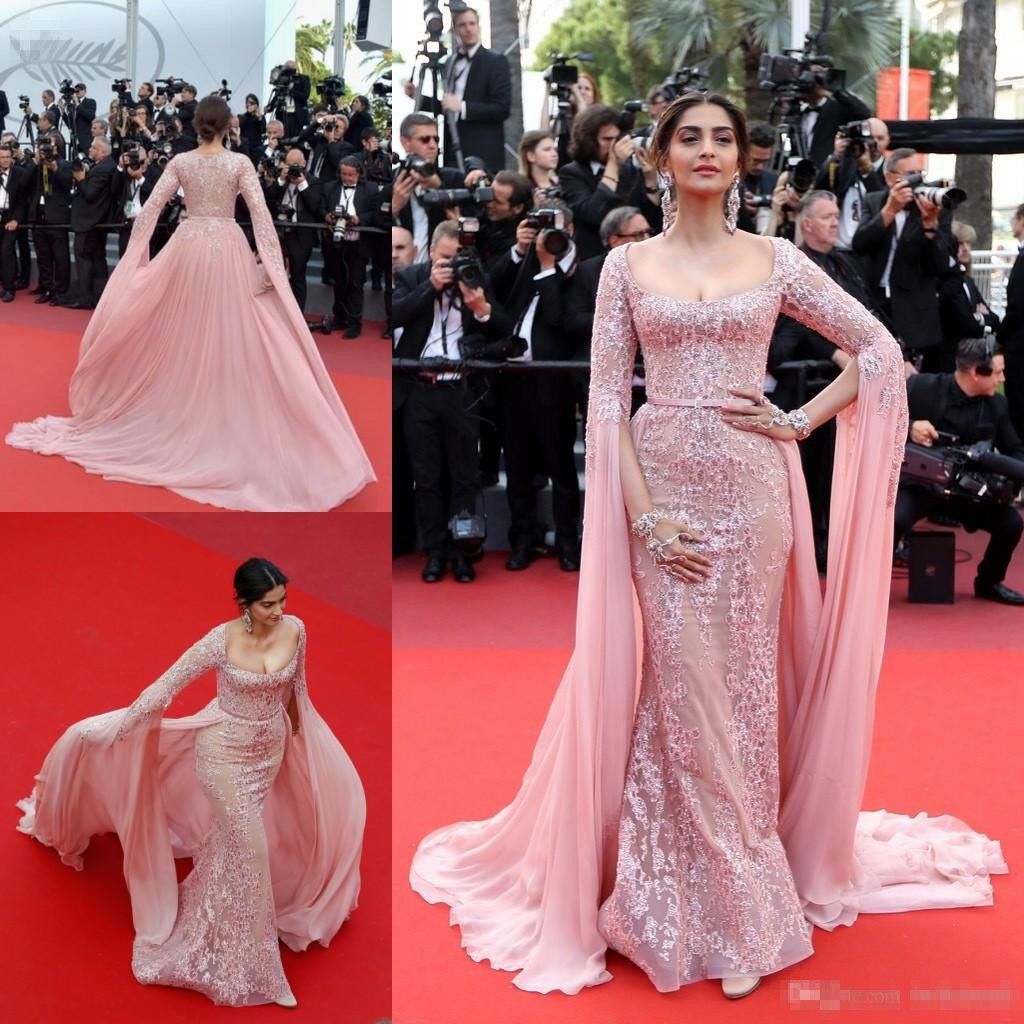 Ooooo! Fluffy skirt!
I don't know about these sleeves
Rani Sari! I love the braid, not sure if the skirt fits right.
This sari is okay, but I don't think it is drapped right.
I really REALLY like this! It's simple, it's sweet, it's sexy.
Pari! Super cute in pink. Love the heart pin on the dress.
This is kind of old-fashioned and heavy cotton, but I like it on her.
Now this is AWESOME! Total power suit.
Wooo, Kat! Perfectly fitting choli.
Famous short skirt pink dress! Great for her legs.
I don't know about this on Kiara. And her face says she doesn't know about it either.
Kareena's skin just glows with delicate pink.
This is less delicate, but POCKETS!
Aish, you are winning me over, because this dress is also POCKETS
This one is maybe too many layers for me.
And Shraddha. Just a one off because it is GORGEOUS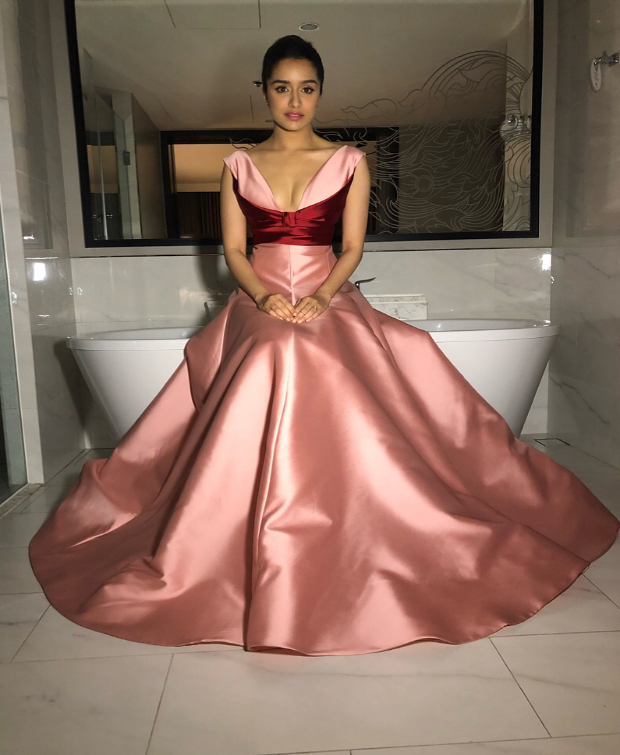 Okay, 4 questions!
Which outfit do you think is most beautiful as a work of art?
I think Shraddha's! No pattern or embroidery on it, but that fabric is just so incredibly rich looking. I want it hanging on my wall.
Which outfit do you think is most flattering on the person wearing it?
Pari's power suit in pink! I couldn't pull it off, but she looks amazing.
Which outfit would you want to borrow?
Rani's cotton dress/top! I wouldn't look as good as her, but I would still look pretty good, plus be cool and comfortable.
Which outfit is most unfortunate?
Sonam. The sleeves, the wrinkles, it's just not right.