This is some sort of holiday to raise awareness and make clothes donations or something. But it is also a great prompt for a TGIF!!!!
Starting at the top, with the classic SRK-Aamir-Gulshan Grover photo
Shahid, showing off his nice plaid jockeys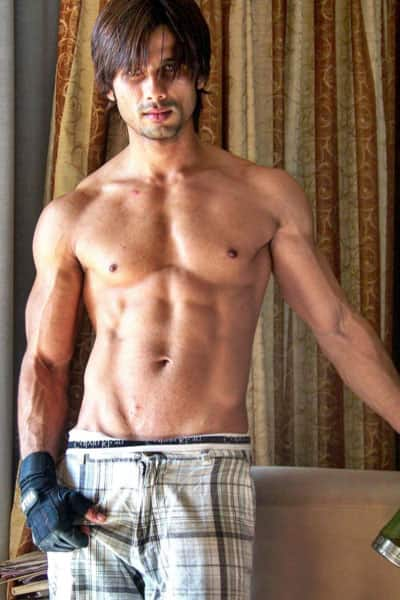 John Abraham, always interested in a theme week
Ranveer, in character and confident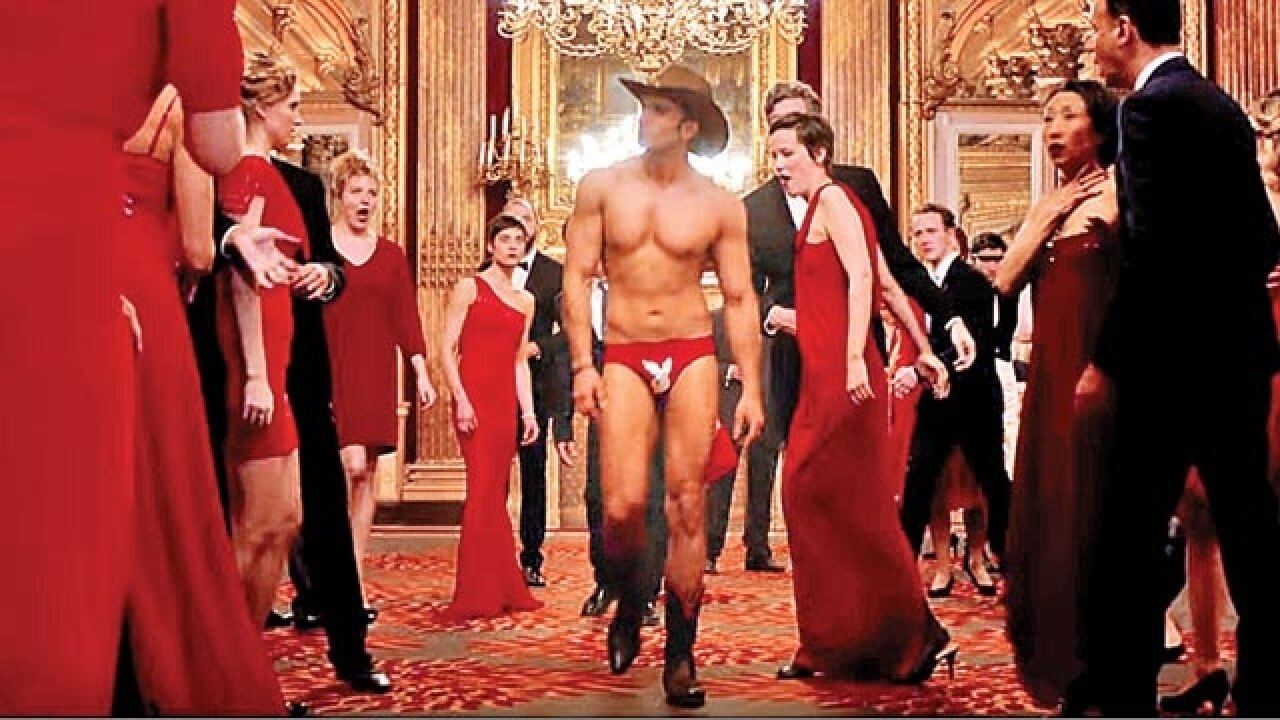 Shorts are not pants, Salman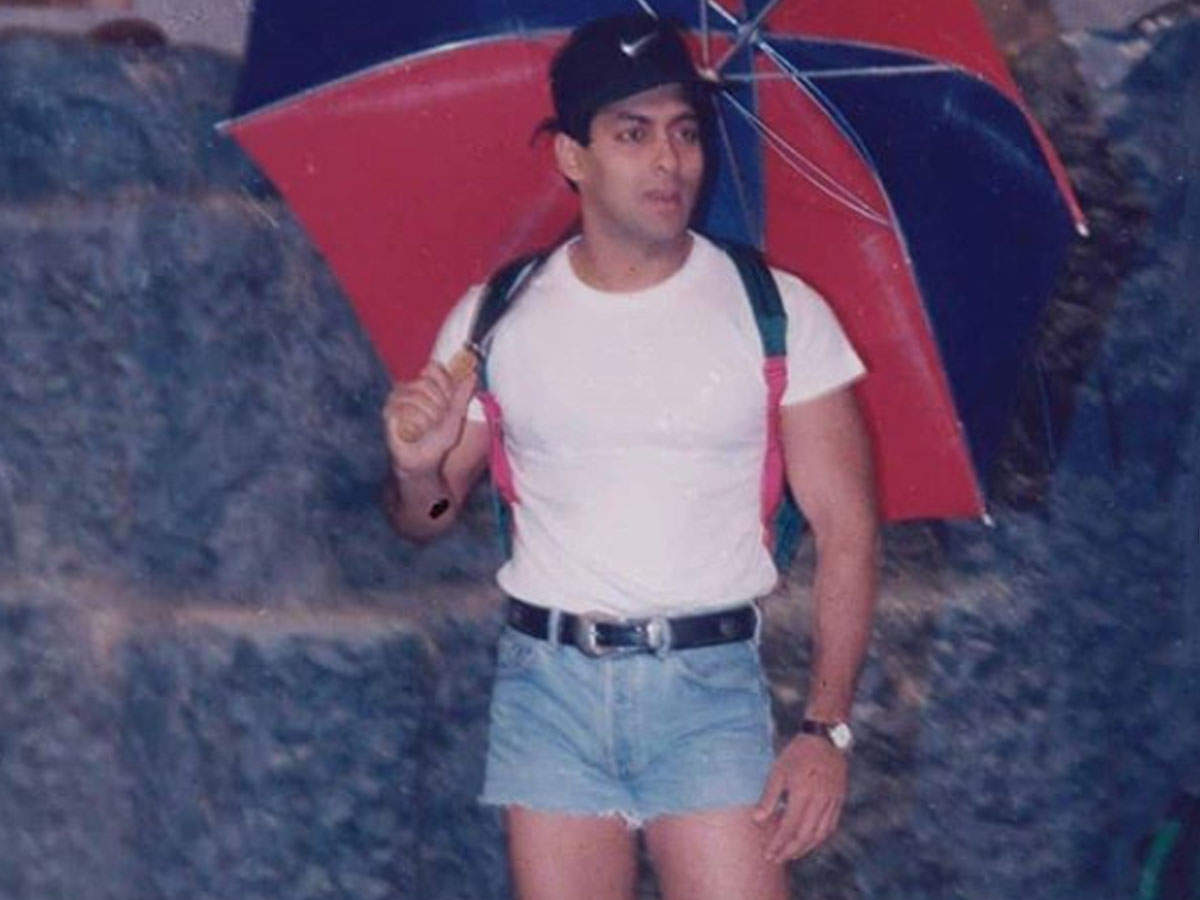 Hrithik, considering not wearing pants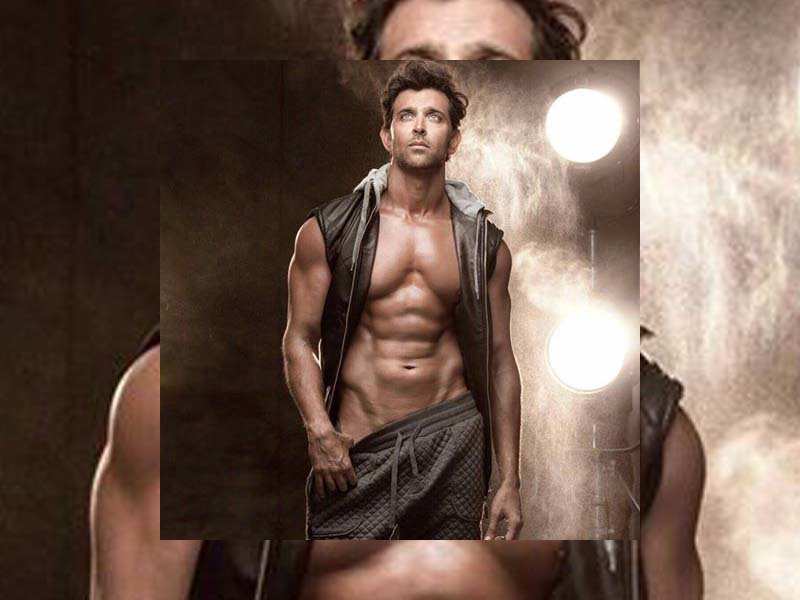 John and Varun, not wearing pants
And again!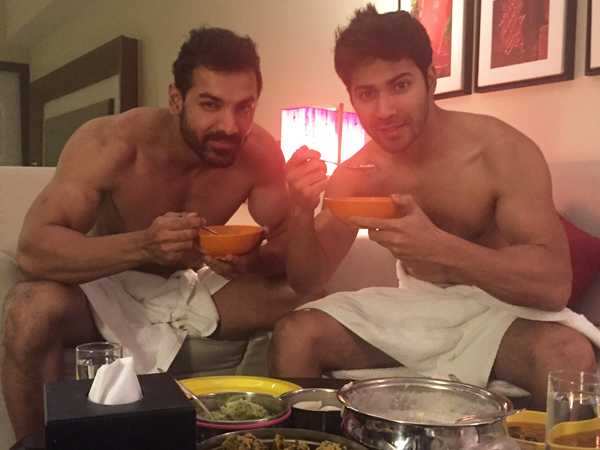 Jackie of course hates wearing pants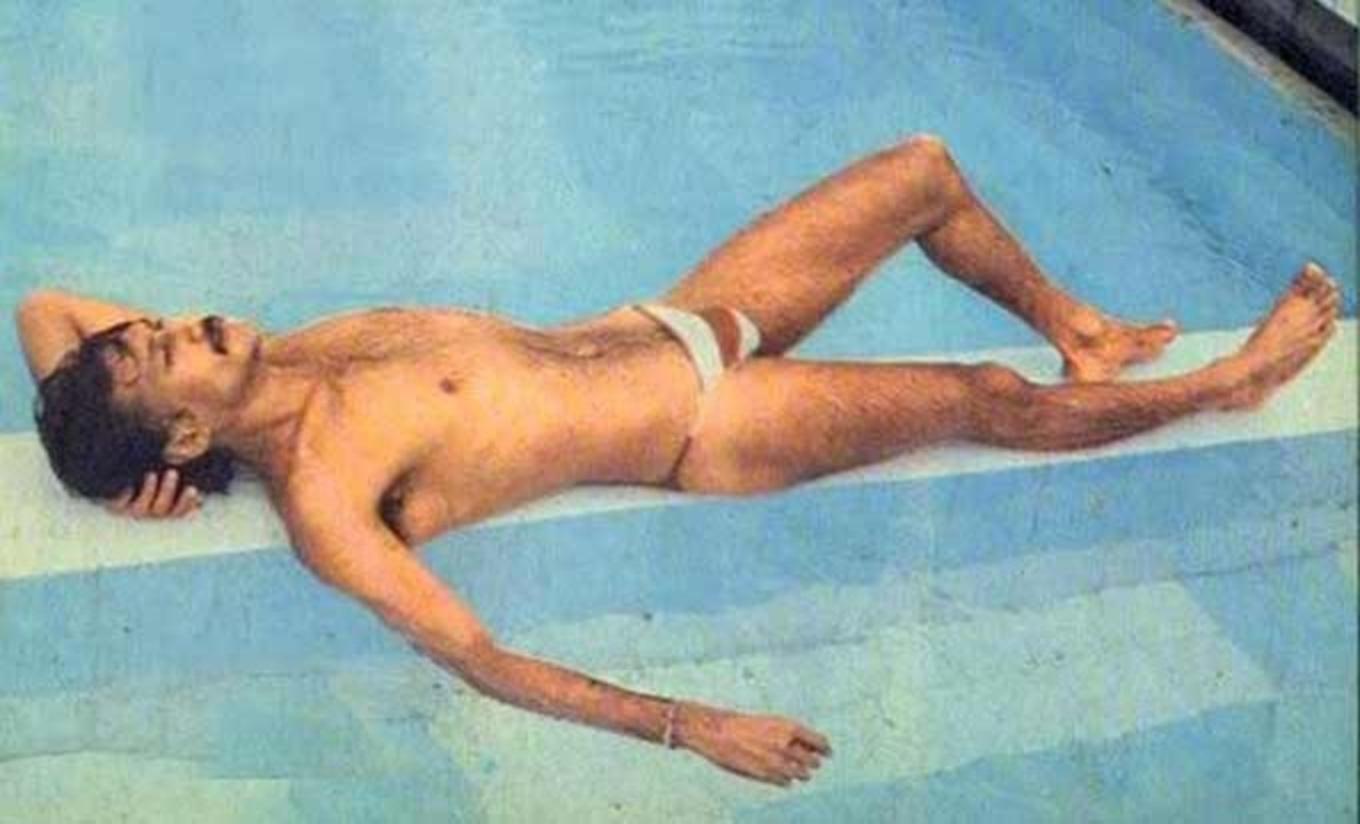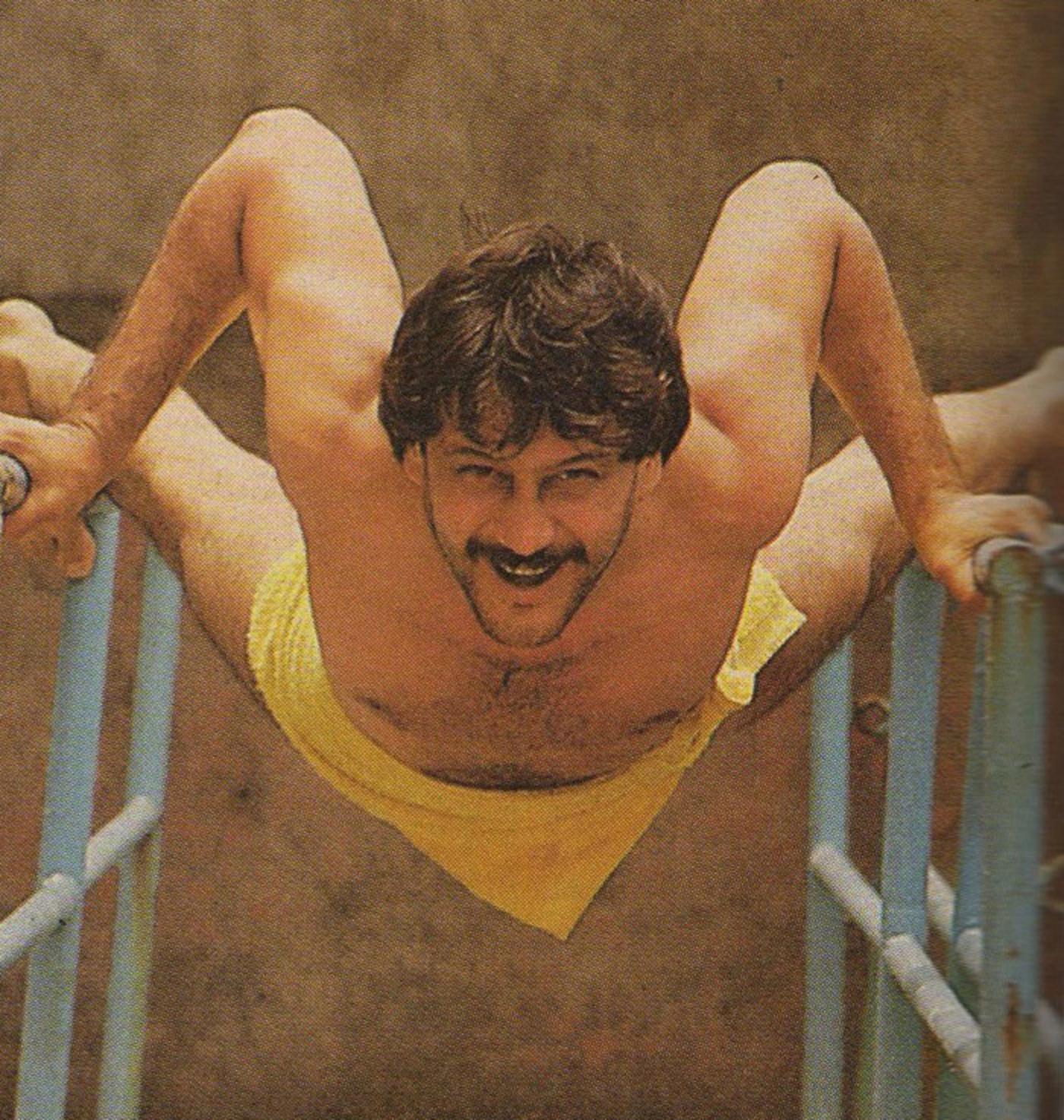 Dharmendra and young Bobby both look great without pants!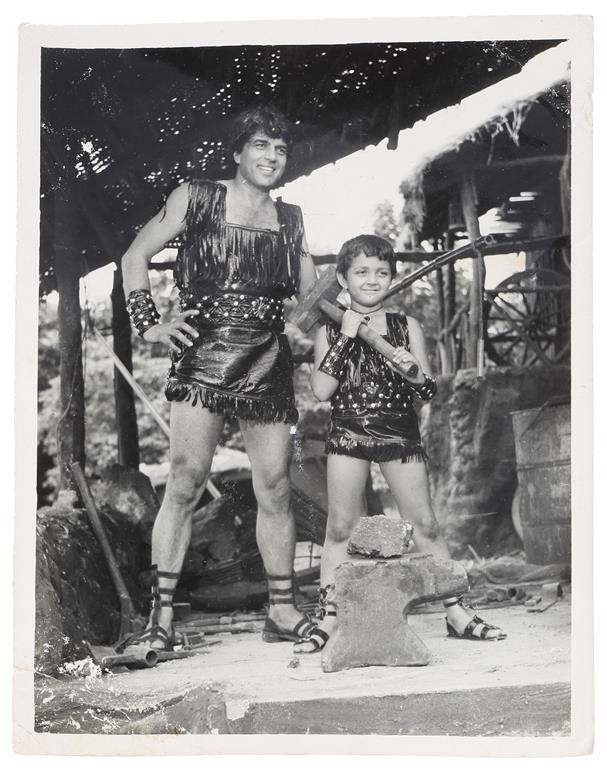 As does Prithviraj Kapoor!
And finally, No Pants Celebration Song!