The Aditya Chopra Birthday Celebrations Continue!!!!! Let us pick which Adi version of SRK is the BEST Adi version of SRK.
Mustard Field SRK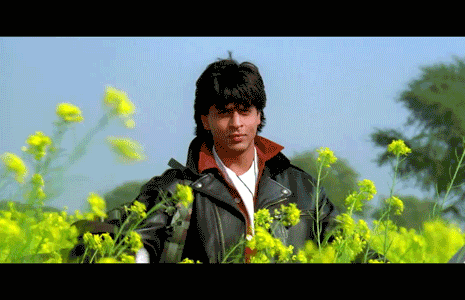 Bad boy SRK
Palat SRK
Drumming SRK
Holi SRK
Dancing with Helen SRK
Biryani SRK
Yellow Thermos SRK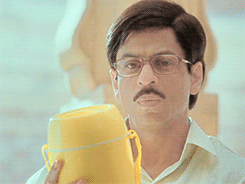 Gal Gappa SRK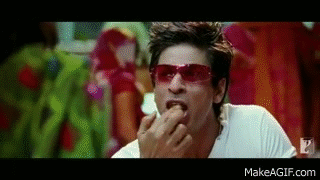 Cool Dude SRK
Praying SRK
Raj Kapoor SRK
Secret Dancer SRK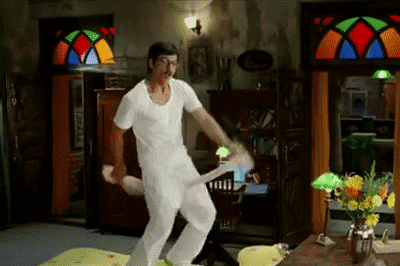 Dance Finale SRK
Okay, ranking is REALLY HARD!!!
Dance Finale SRK
Mustard Field SRK
Yellow Thermos SRK
Palat SRK
Drumming SRK
Secret Dancer SRK
Praying
Biryani SRK
Holi SRK
Bad Boy SRK
Gal Gappa SRK
Helen Dancing SRK
Raj Kapoor SRK
Cool Dude SRK