Ugh! Grandpa's in the hospital, the roofer has to do a lot more work than anticipated, I didn't get enough sleep because the dog kept crawling on me all night because I forgot to fill his water dish, and WORST OF ALL because of Grandpa, we may have to cancel on the small children on Saturday and I CAN'T HANDLE DISAPPOINTING SMALL CHILDREN!!! Their little eyes get big and they try not to cry and they are embarrassed because they are so sad. It's HORRIBLE. Babies just cry and cry, and adults are tough, but that in between age when they want to cry but know they aren't supposed to cry, that just rips out your heart. I CAN'T TAKE IT! Anyway, sexy photos to distract me.
Naseeruddin Shah! Big nose, funny head, odd body. But every once in a while, dang is he attractive!
Ready to see the dead sexy guy in the corner of the party that you kind of wish wasn't so clearly in a relationship?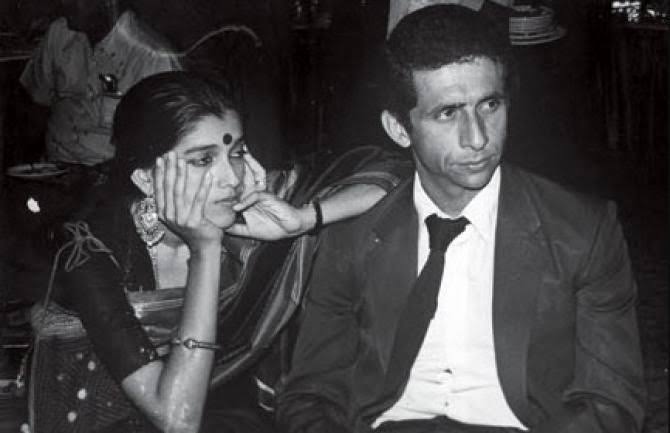 Guy who doesn't care about appearances but has a surprisingly good natural body you realize when he takes off his shirt.
Older guy who knows who he is and where he has been and what he wants, and that's sexy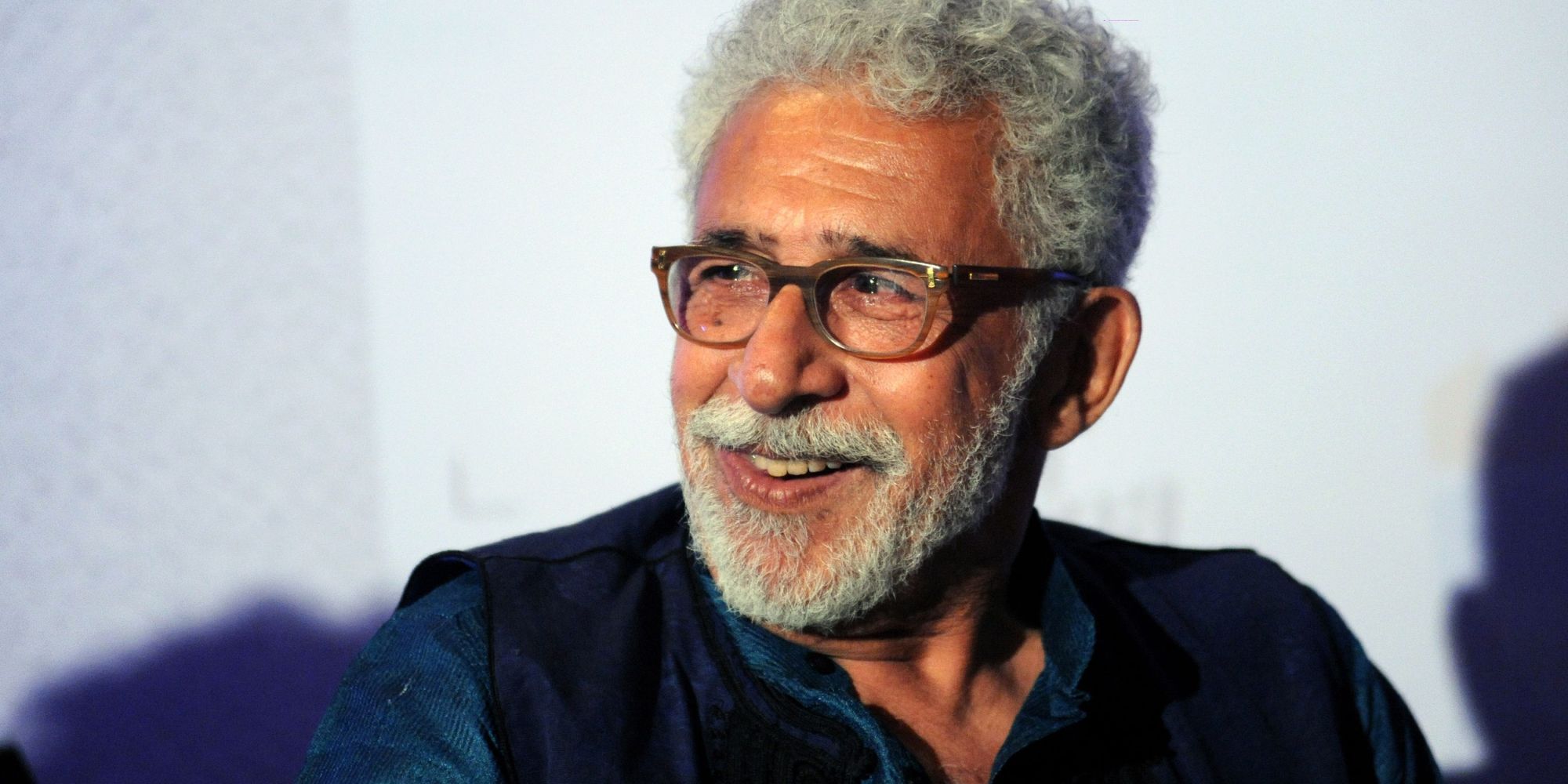 Also surprisingly sexy art actor, Irrfan Khan! In a tux!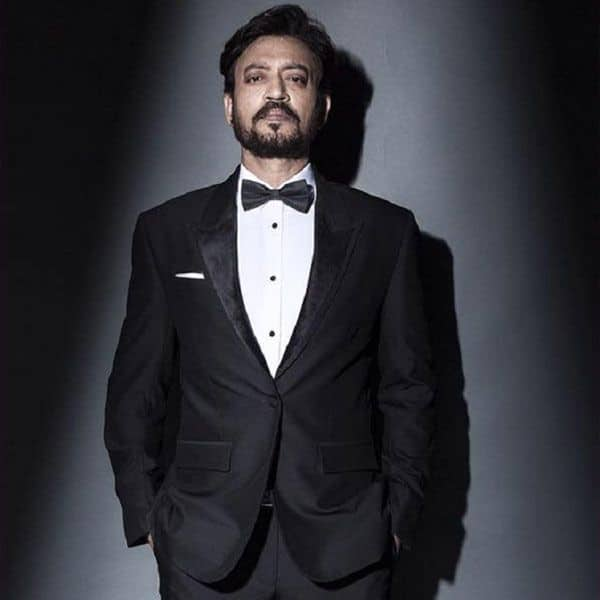 Rahul Bose, pop-eyed, odd, intense, and yet irrisistable
Grand finale of sexiness, Vijay Raaz!!!
Cool casual international style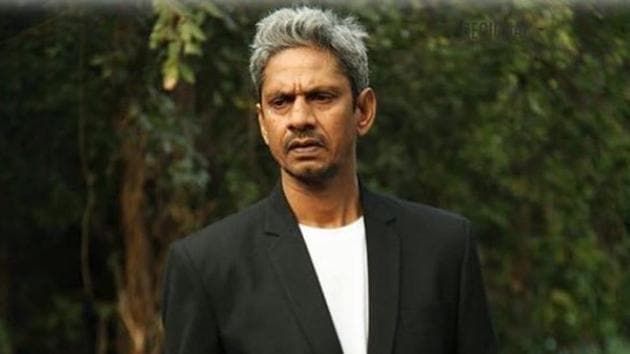 Long hair, open shirt, goodness
Curls!
Mustache!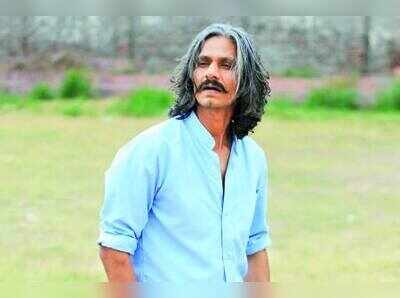 And, young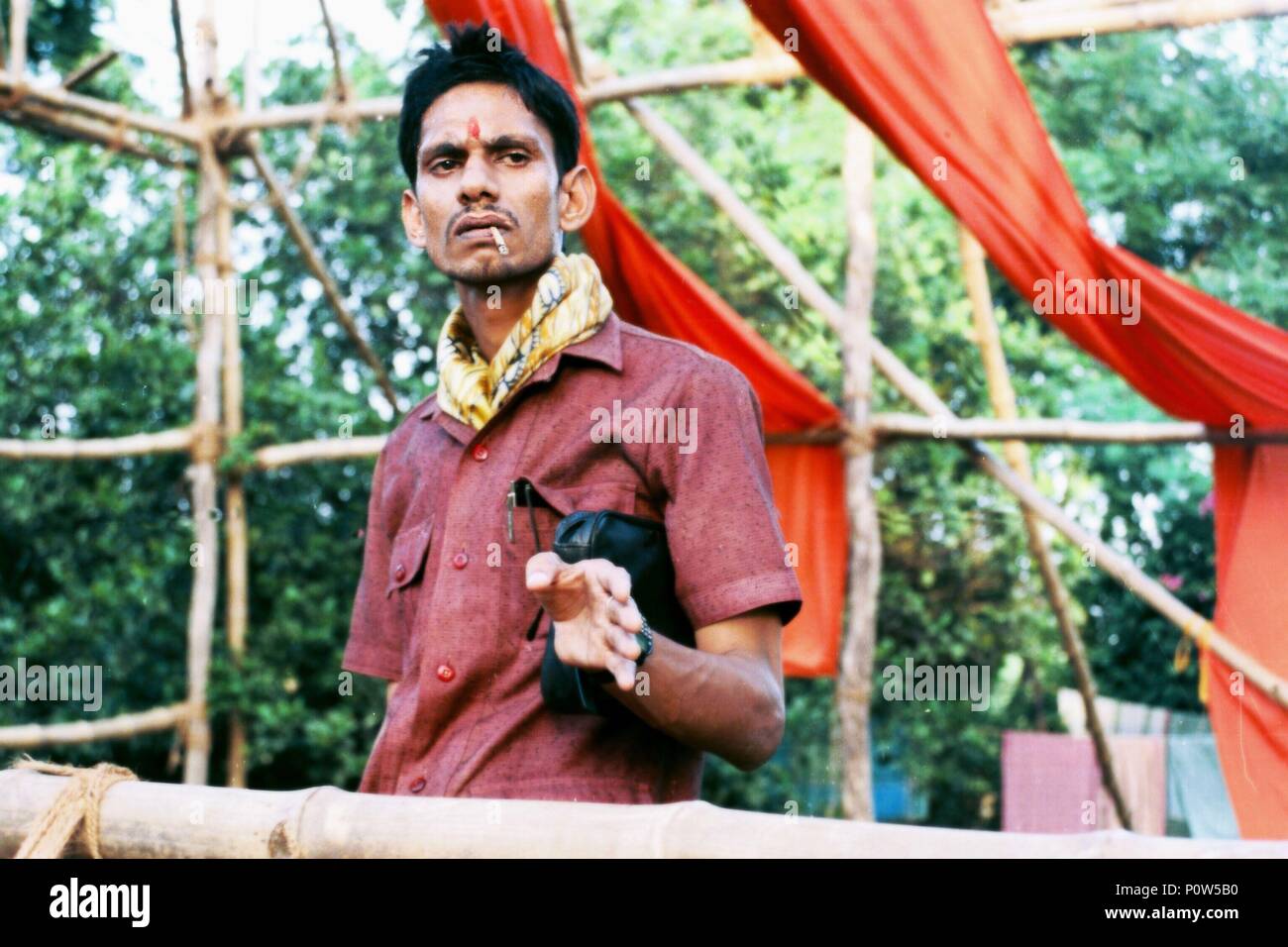 Okay, you pick, which photo would you put up in your locker?
Call me crazy, but I think this one?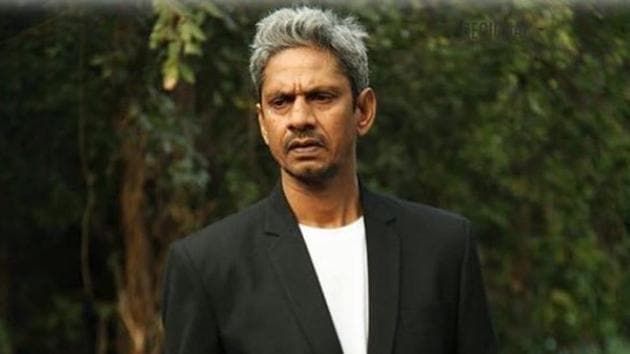 Also, what should I have for dinner/lunch to make me less stressed? Eggs?