I'm bored at work. Here's my idea! I start with a photo of SRK, and then I find one thing in common with another photo and so on and so forth until I run out of original things to tie together.
First google image result for Shahrukh Khan:
Another tie photo
Another pointing
Another sunglasses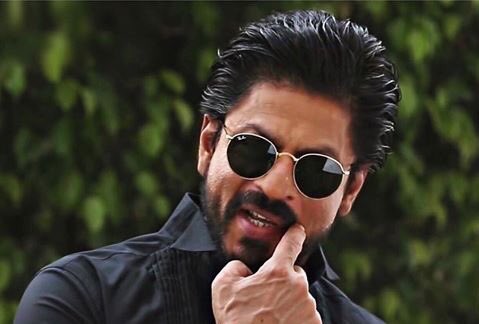 Another Beard
Another glasses
Another short hair
Another scarf
Another open shirt
Another jeans
Another rolled up sleeves
Another black and white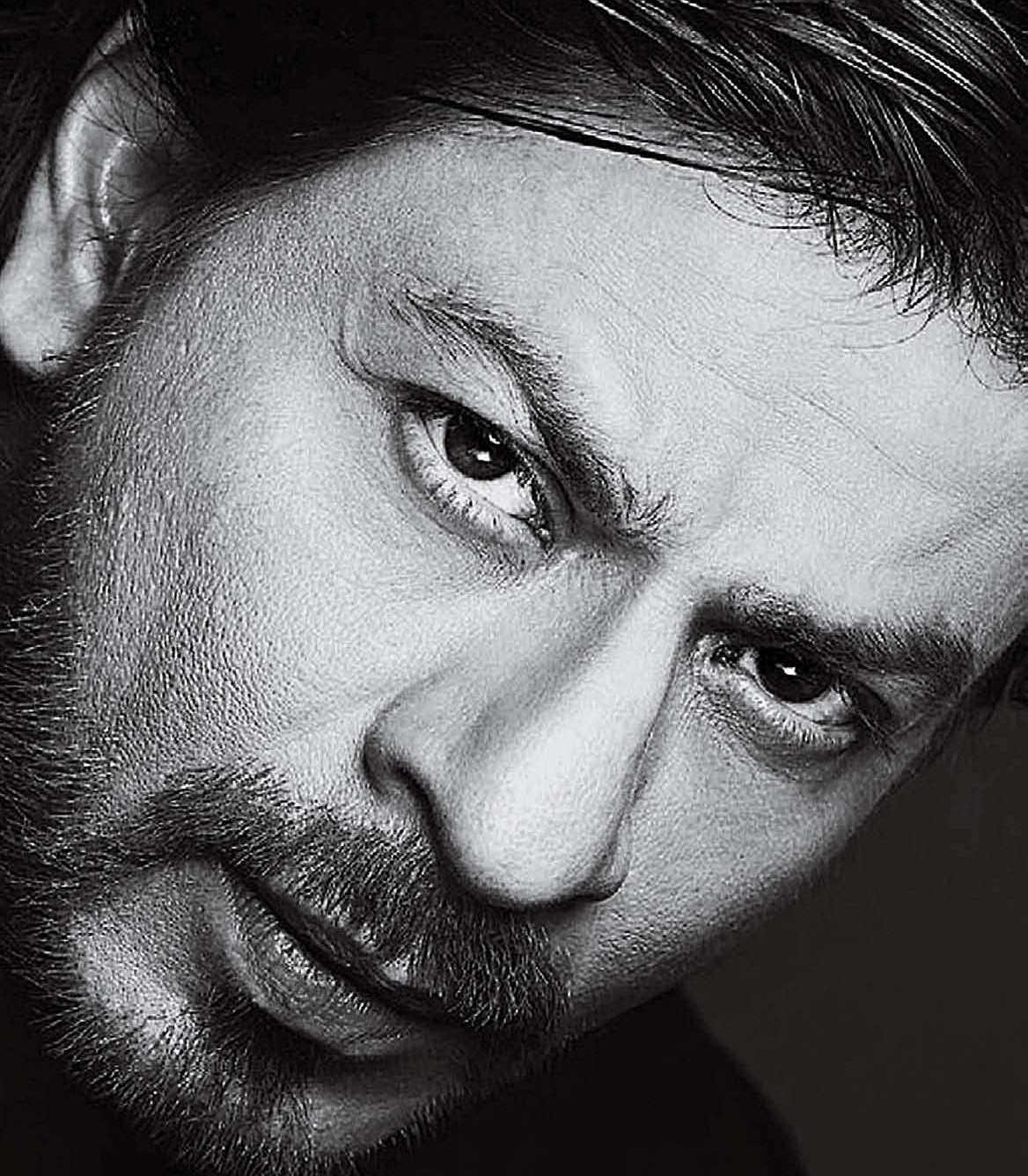 And that's it! I don't think I can top it, plus there is nothing I can use from that photo to go to another one. That was fun though, wasn't it?