I hope this is a fun post! It's not which character is most attractive or anything, just which one do you think would make a really fun Halloween costume!
I'll give you my top 3!
G.One
Super power suit! Blue eyes! Lasers and stuff! That is a fun costume
Raees
Easy, and comfy. Pathani suit and glasses, done!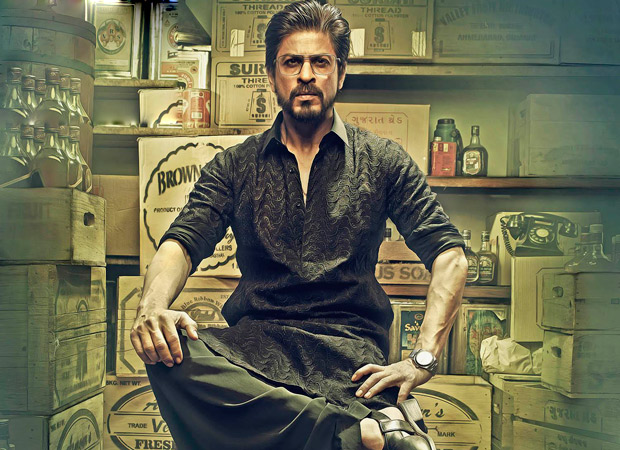 DDLJ
Leather jacket, Alpine hat, iconic and instant and perfect