People Magazine is just so smart. Their "Sexiest Man Alive" issue concept is brilliant, and releasing it right before SUPER STRESSFUL Thanksgiving is extra brilliant. Anyway, I am borrowing their idea 🙂
I'm not taking SRK off the table, but I am saying that if you pick SRK, you have to pick a second choice too. Just to make it harder! You can pick as many choices as you want, but you have to rank them! And hopefully by American Thanksgiving, we will have a top 5. I have faith in us!
Some suggestions:
SRK
Sid M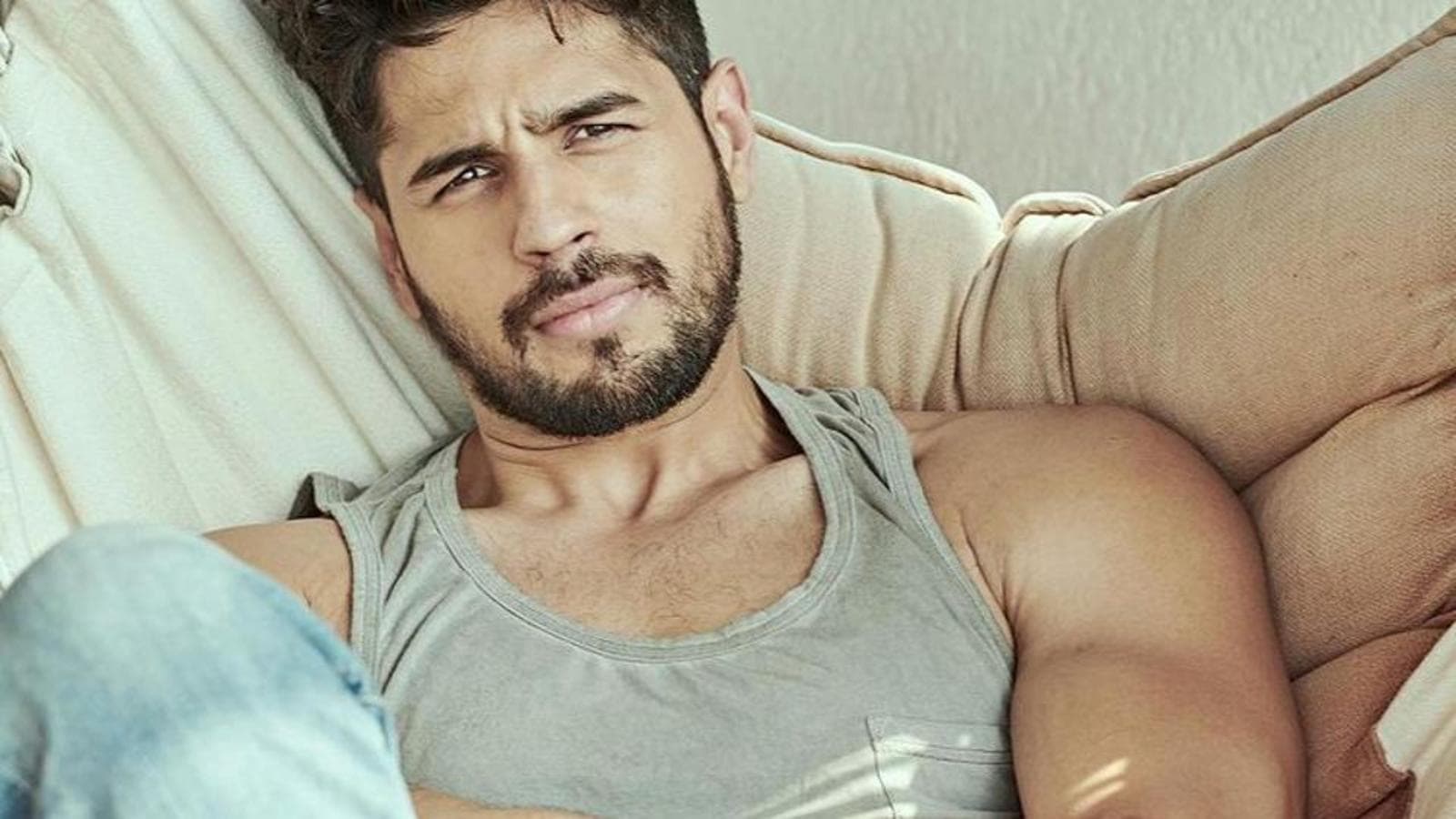 Amitabh Bachchan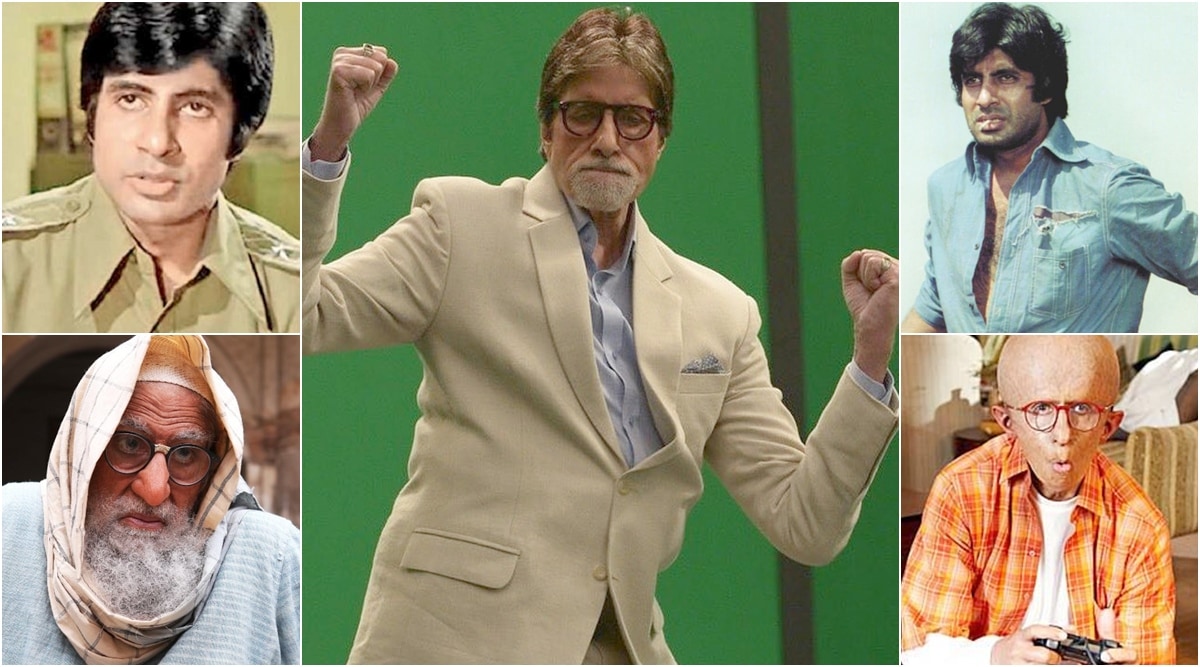 Maddy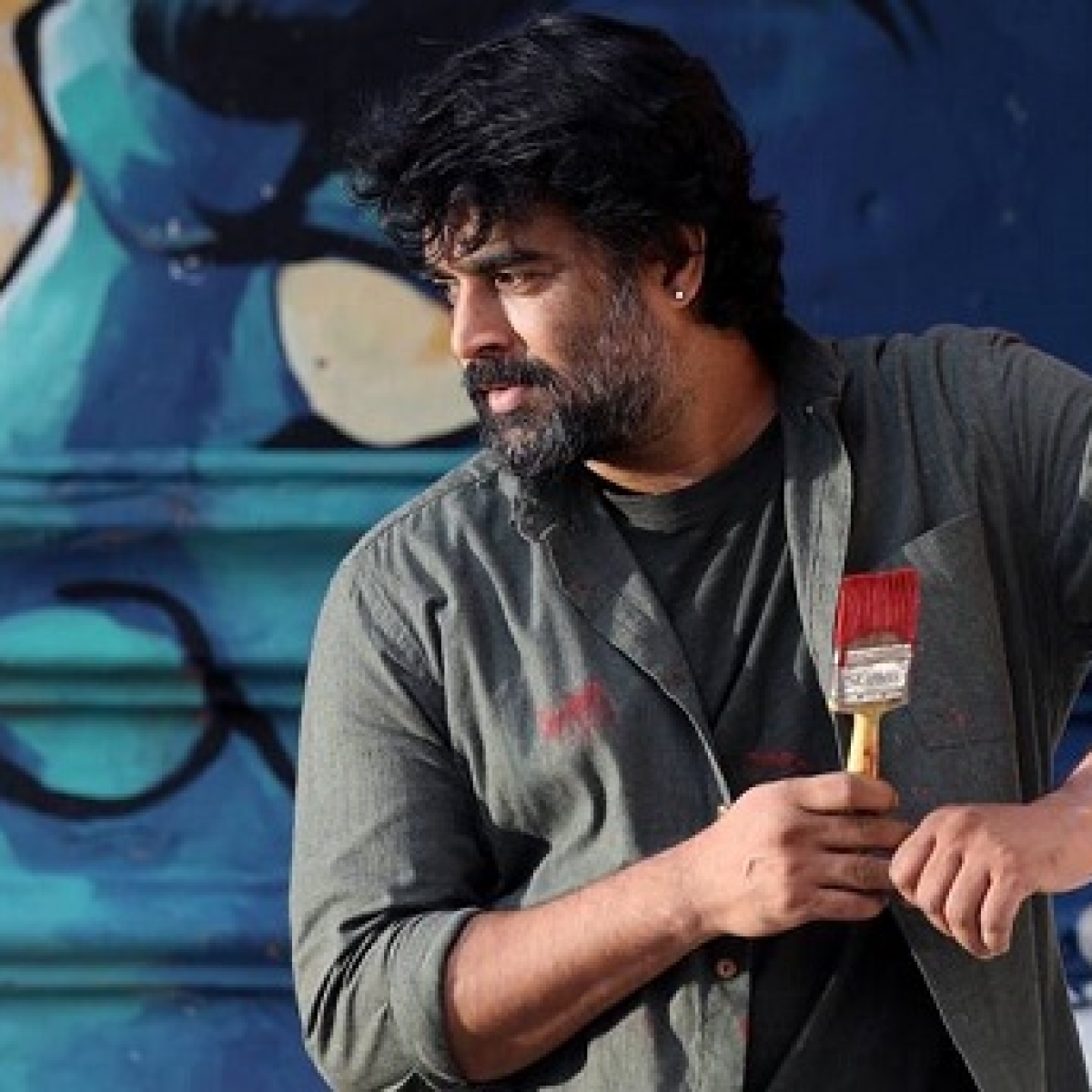 Jackie Shroff
Harsh Kapoor
Aditya Roy Kapur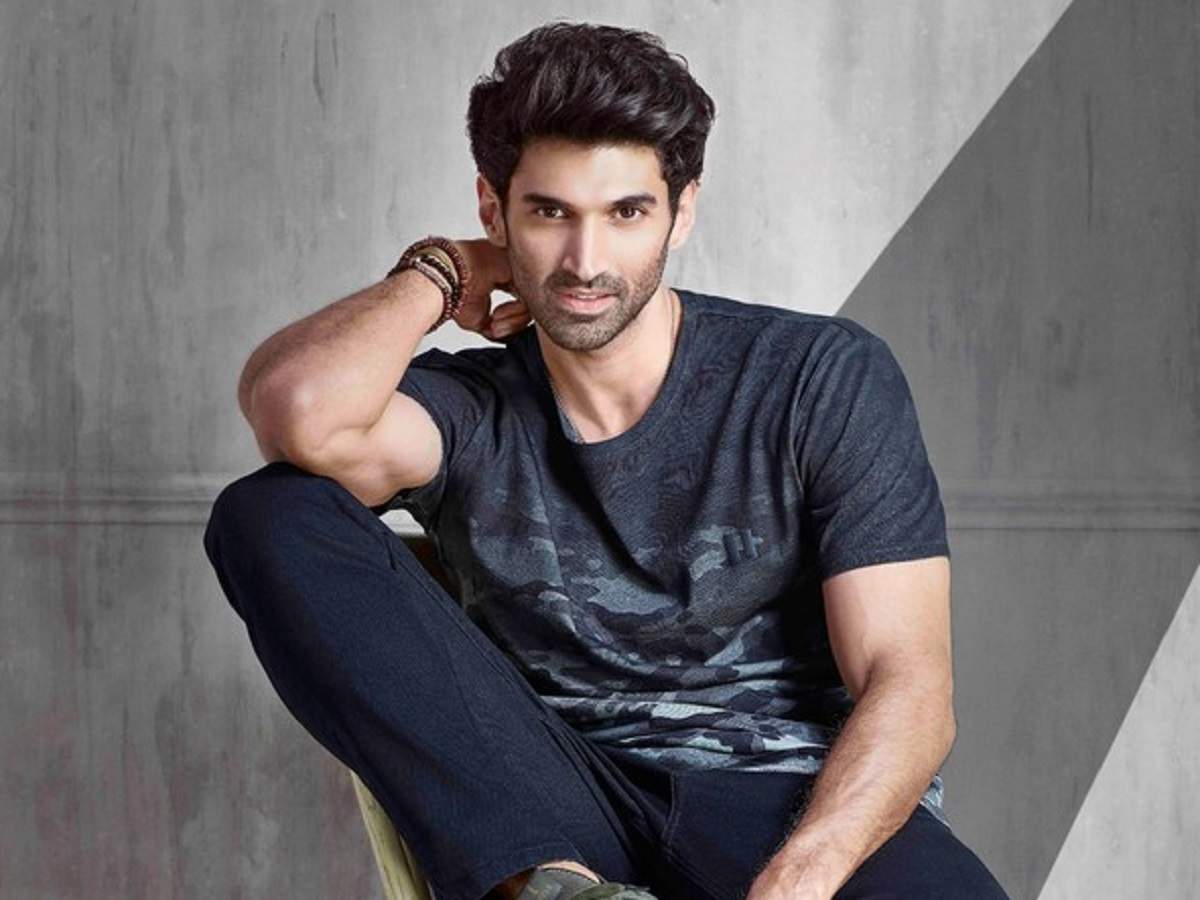 John Abraham
Oh, and it is THIS YEAR. So no fair saying "young Amitabh" or "Shashi". Only folks as they are today.
My choices:
Shahrukh Khan
Madhavan
Sid M.