Well, now I am worried no one else will show up! Oh well, Kirre and I can always have fun together and everyone else can read the comments later.
White Christmas! It's corny, it's happy, it's got songs and costumes and silliness. Join me in the Holiday joyousness!!!! It's also readily available on Netflix and elsewhere 🙂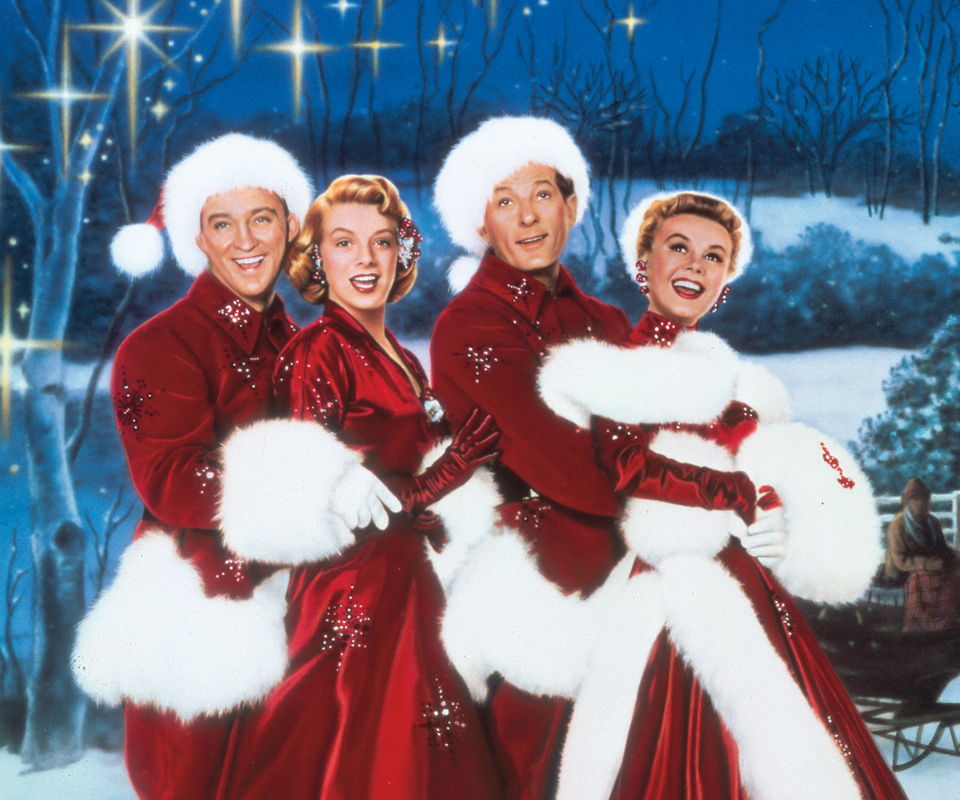 Tomorrow morning at 8am Chicago time I will put up an "And PLAY" comment and we will all go from there!