Yes! It is the gimme post to give Popka a chance to win an Xmas card!!! Or, Shelomit, come to think of it. Yes, it is a competitive post! And a Solstice Cheer Post. What could be brighter than Shashi in 70s clothing?
Shashi! The Best Kapoor! Who was, unfortunately, alive in the 1970s and 80s. An era in which I believe all men's fashion was TERRIBLE. Like some sort of druggie nightmare. But Shashi is the Best Kapoor, and also very handsome. Can he pull it off?
Belt, Scarf, Orange Large Lapels Shirt
Striped Shirt, red overshirt, fake Indian made jeans!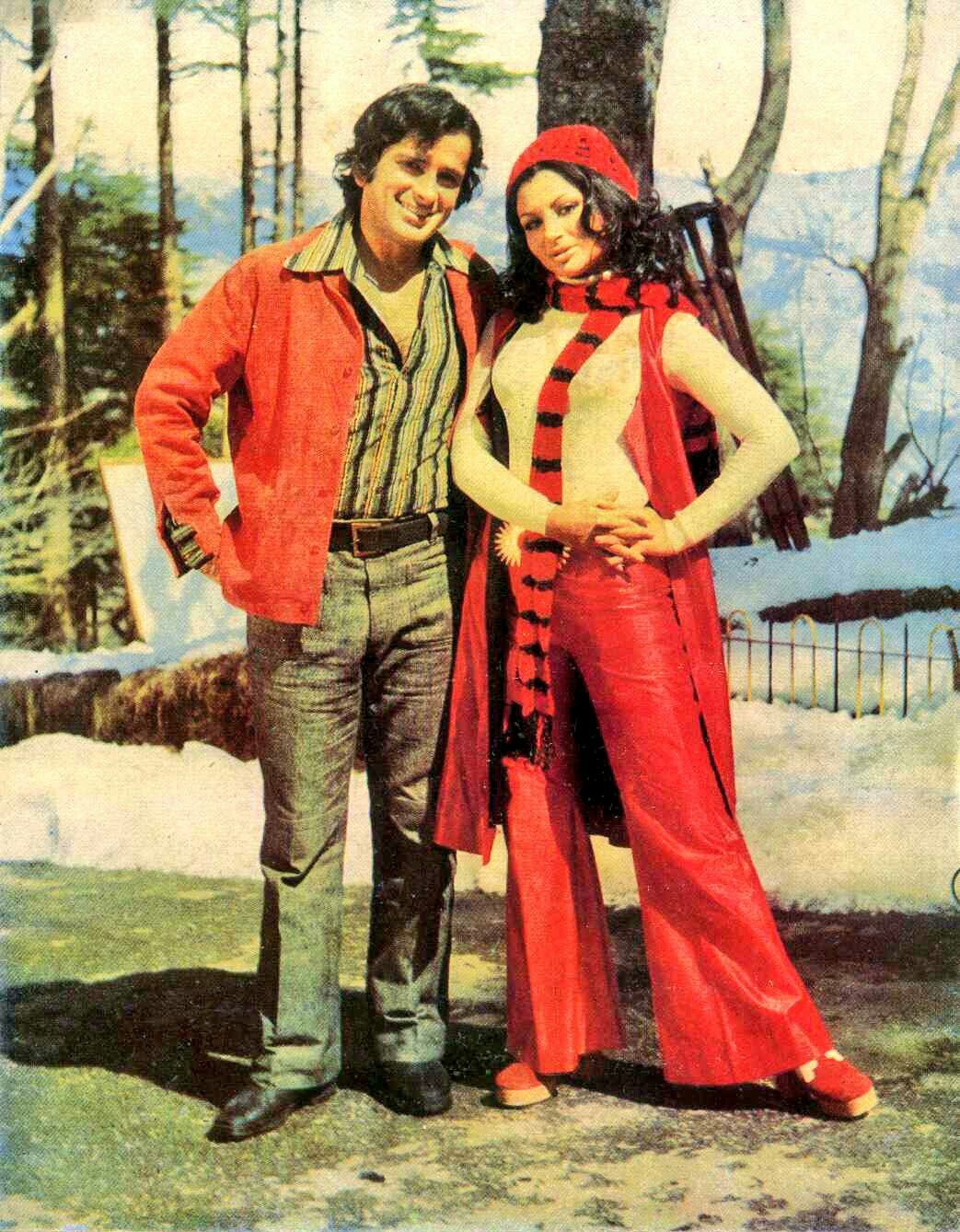 Paisley on Paisley, plus a handkerchief, plus buttons!
Stripey Sweater, slouch hat, big smile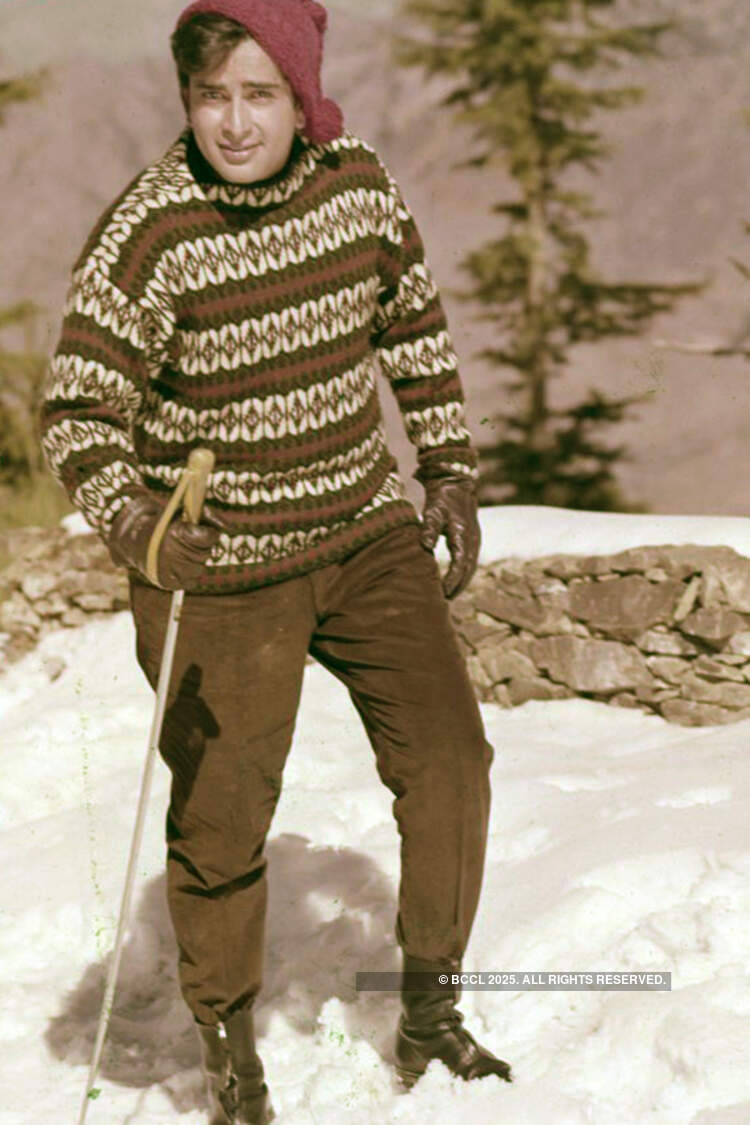 Big Polka dot on top of little polka dot
Simple, straight forward, red white and blue plaid sports jacket!
Hat, vest, striped tunic shirt, and of course an paddle as a kicky accessory!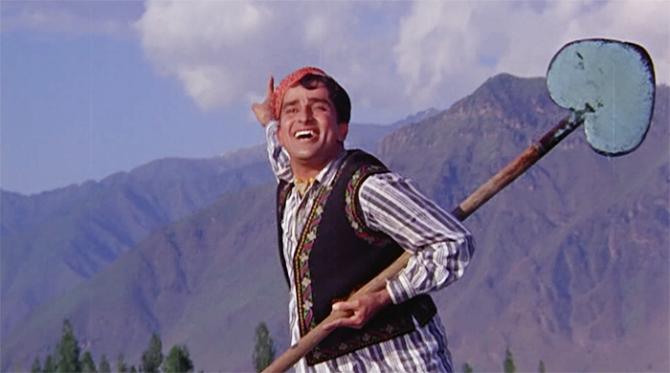 Hat! And stitching that looks like the tailor forgot to finish his jacket
Bow Tie!
This is a lot
High waist tight fitting slacks cut down to shorts without a top? DON'T LIKE IT!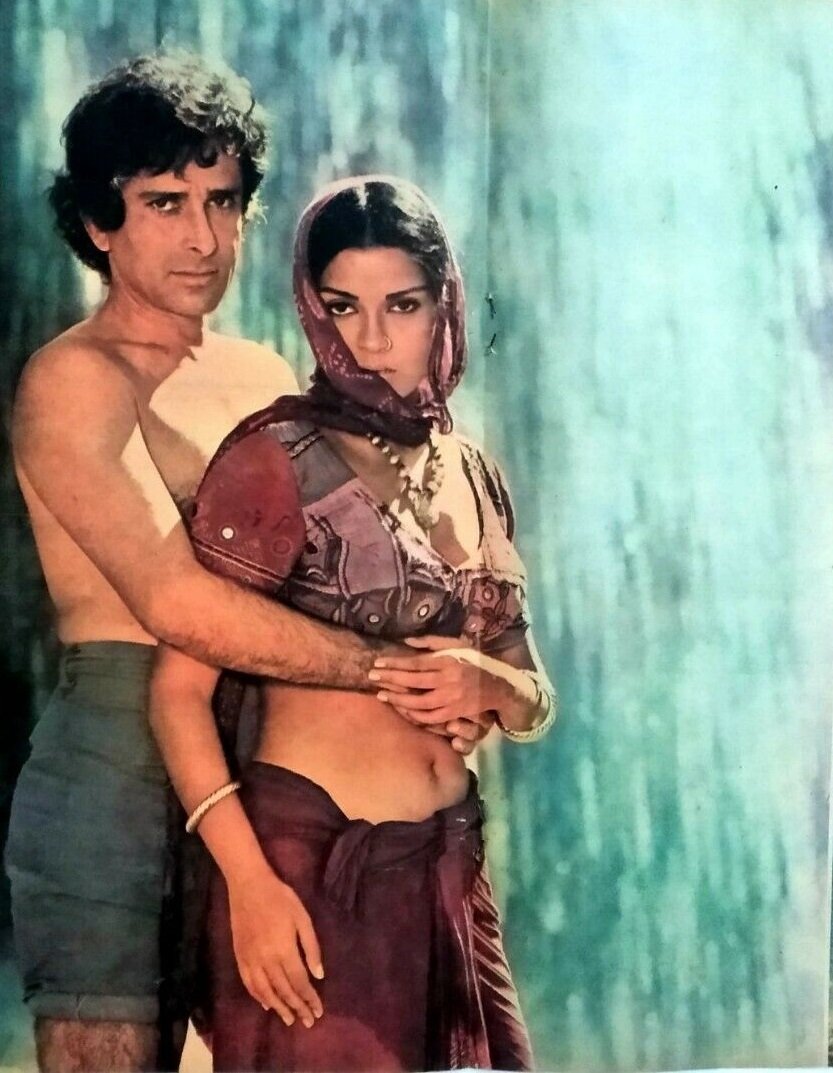 Paisley under plaid. It's a bold look
Leather jacket over large lapel red shirt with a paisley scarf on top. Seems like it would be too hot for India?
The clothes are normal but the coffee cup DELIGHTS me!!!
This poster image, it's a whole look
Now, with my low tolerance, I think my favorite is the tiny coffee cup photo. That is as much 1970s as I can handle. CONVINCE ME I AM WRONG!