You can do write ins on this one! There are female characters on our Official List who I am not suggesting. So if you wanna pick, say, Sai Pallavi in Love Story, go for it! And try to convince everyone else to agree with you by presenting arguments!
Vidya Balan in Sherni
Calm, confident, knowledgeable, and in charge of her personal relationship too.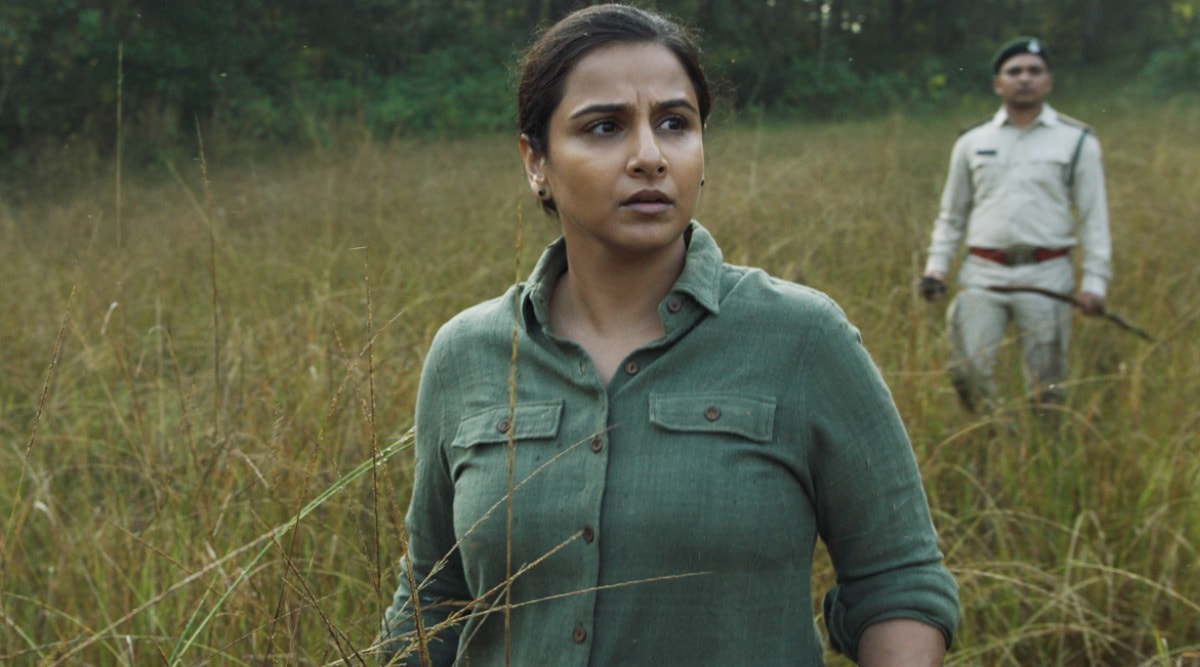 Lisa Ray in 99 Songs
Sexy, adult, mature, in control, and top of her game.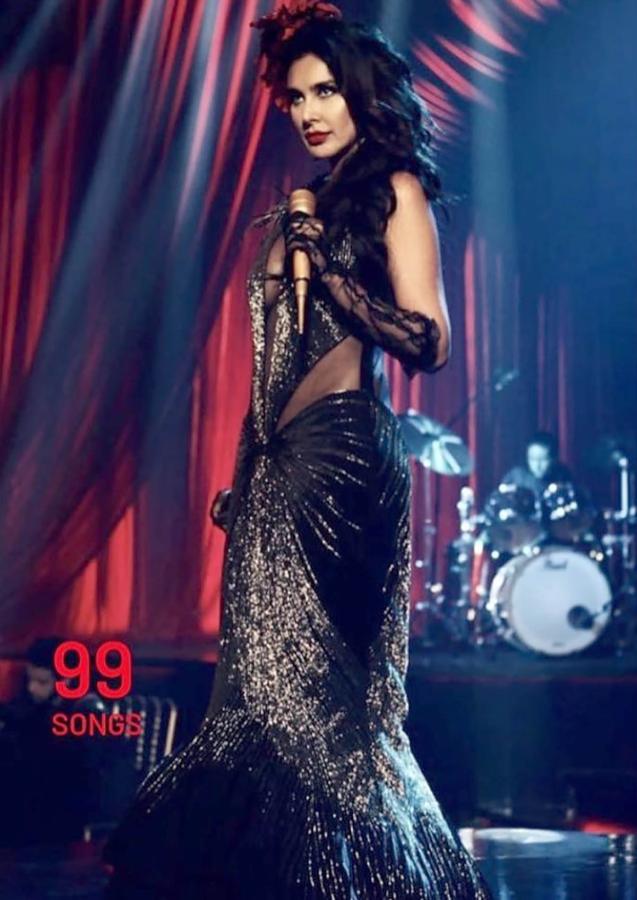 Sara in Atrangi Re
Young, but tough! That intro with her throwing bottles? That was good, right?
Kriti in Mimi
I mean, she was a single mother in a village in India! Also, hey! There's the nice small town/village story, like we were just talking about.
Kajol in Tribhanga
It's not THAT good of a movie really, kind of medium. But Kajol was this cool celebrity person and a dancer and things.