Happy Thanksgiving!  I am in the process of beating myself up trying to organize my apartment, but I am also trying to be thankful for the good things in life.  Assume that family, friends, health, etc., are all taken as a given.  Here are the other things!
First, and most of all, I am grateful for you, my loyal readers and commentators!  Including my most loyal, Niki!  Happy birthday again, very glad you were born!
But also:
Moimeme, Claudia, Asmita, Alisa, Niviblog, Mrs. Perfect, Moviemavengal, Molly, Carol, Mohzin, skrogers, reflects on life, Decaf, filmilibrarian, procrastinatrix, Joyomama, Anonymous-SRK-fan-who-I-know-from-Admin-levels-is-always-the-same-brilliant-person, Zindagi, Dil Deewana, datablue, Lisa, Ryan C, Ericablueyz, Di, Angie, Divya, Anonymous-Malayalam-fan-who-I-know-from-Admin-levels-is-always-the-same-brilliant-person, Germian, sruthimadhu, avani, Sal, Miss Braganza, E, Subhash, Priya, Neems, starcrossedhaa, Iames, katewordy, Joshi, Radha, P, stormycastles, cxw1065, AA
And everyone else!  If I forgot you, forgive me, it wasn't intentional.
Besides that, I am grateful that Shahrukh is still out in the world, making super witty comments in interviews: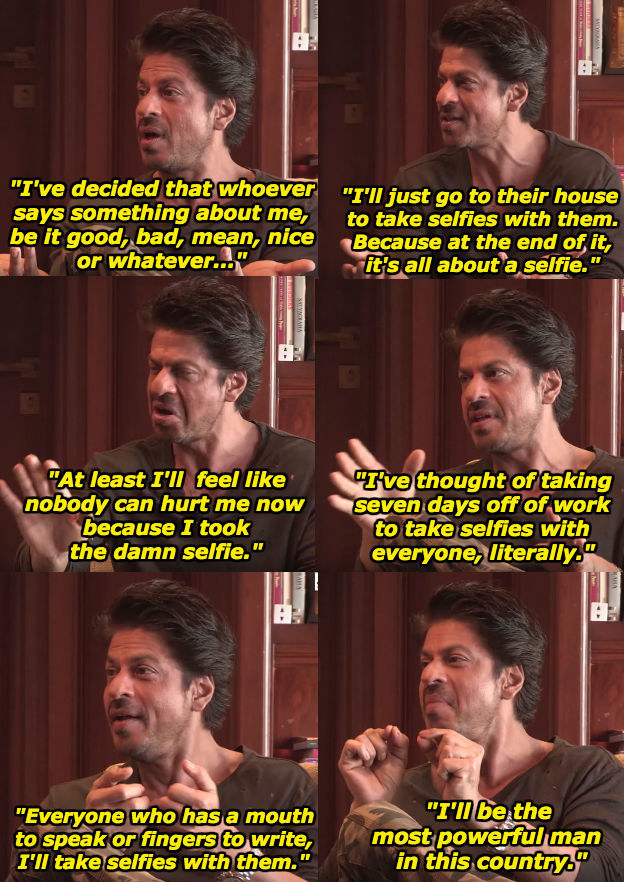 I am thankful that Aamir is still out there being adorably intense about getting into character for films, complete with facial hair:
Salman is still out there being adorably kind, especially to small children, and might FINALLY be considering having a kid of his own, because he would be such a great Dad.
Speaking of kids, I am very very thankful that Karan Johar is a father, to two beautiful babies.
(Everyone else in his life is happy too.  The babies are just confused by all these faces)
I am thankful that these same cute babies brought back together Kajol and Karan, ending their brief feud.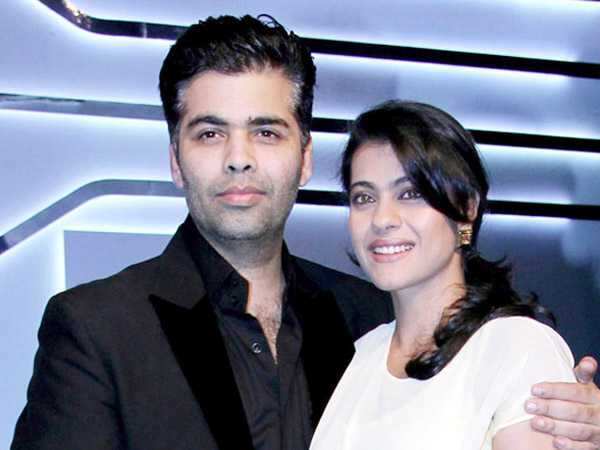 I am very thankful that rumors are now raging of Karan reuniting with Kajol and Shahrukh for another film.
I am thankful that, even in the worst films (like even in the worst years), there are still moments of incredible brightness.  From the remix of "Humma Humma" in not-very-good film OK Jaanu.
To "Macho" in the better-than-it-could-be-but-still-not-great Mersal.
I am thankful for those unnoticed moments of goodness, the films that were so good and were little secrets just for me to discover, from Running Shaadi.
To Raabta.
To A Gentleman.
I am thankful that sometimes those gems got recognized, like the surprisingly good box office for Ittefaq.
And Bareilly Ki Barfi.
I am thankful for shirtless men.
And for bearded men.
And for Nagarjuna's mustache.
And Dulquer's smile.
And Prabhas' shyness
Deepika's glamour
Sonam's fashion
Anushka's confidence
And Madhuri's existance
I am thankful for Amitabh Bachchan's twitter, which gives us great grandfatherly goodness, like these photos:
I am thankful for all the glorious wonderful magical disorder and drama of the Indian film industry, the feuds and the scandals and the make-ups and break-ups and all these glamorous and yet human people who sacrifice their privacy for our happiness.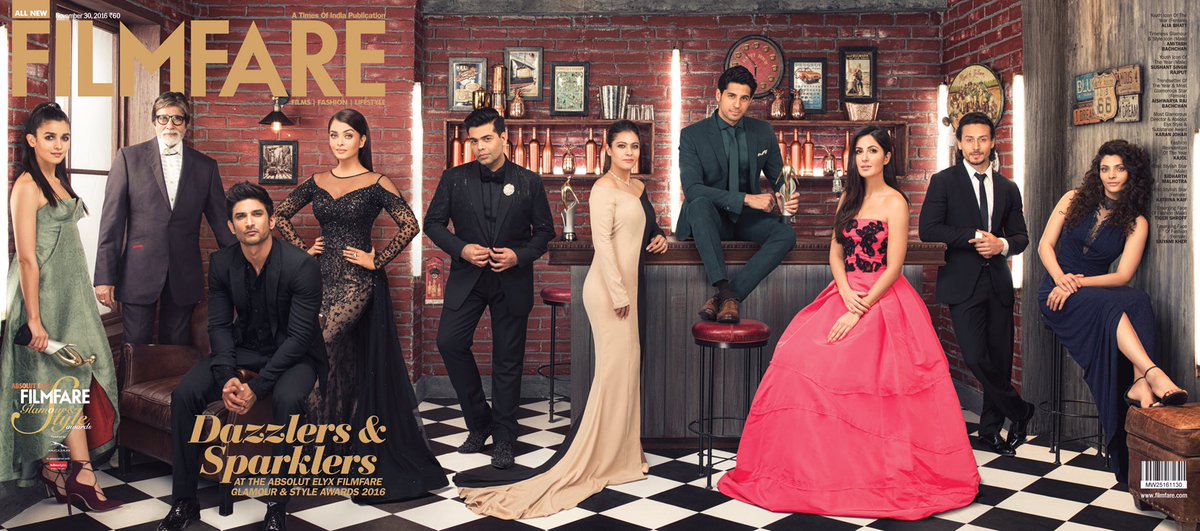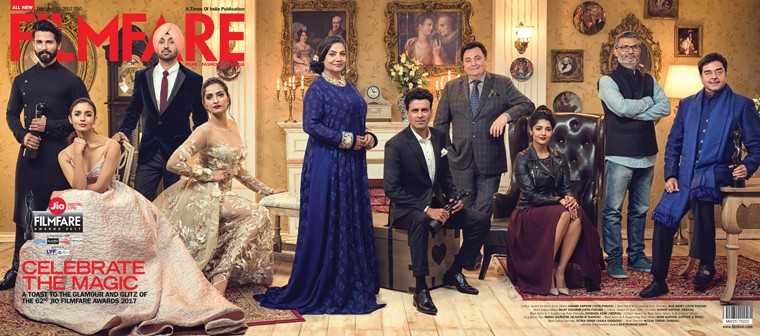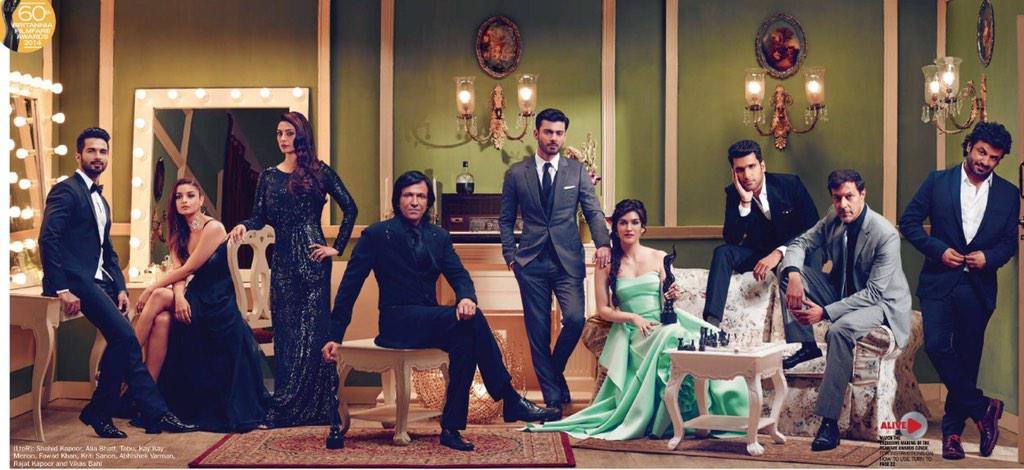 Oh, and of course, Bahubali (you thought I forgot, didn't you?)
And for Jab Harry Met Sejal (didn't forget it either)
And I am thankful for the whole glorious filmi world, us talking about the films here, the stars who rule the industry, the films themselves, the beefcake and the songs and the gossip and everything else that somehow comes together and makes something breathtaking.
Now tell me, what are you most thankful for in this world?