I completely forgot our southerners last week, and I am doing an all-Hindi "Best of 2017" contest, so I really feel like I need to make up for it.  And the best way I can is an Entire Post of Southern Gentleman.  In their native garb.
To start with, to make up for not including Bahubali in my Best of 2017, I give you Prabhas.
Prabhas leaping and showing off his legs.
And Prabhas in "Action" mode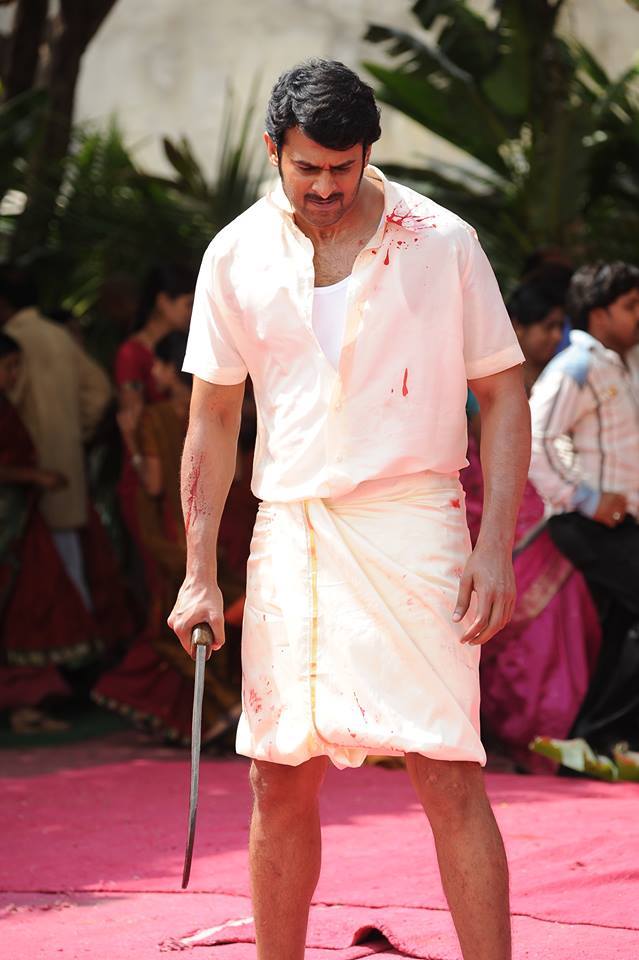 And one silly one
Continuing the Bahubali theme, Rana looks very good, very rebellious, in this Lungi.
And very southern realness in this candid airport shot.
So long as we are in Telugu-country, how about some Mahesh Babu for us?
Naga Chaitanya
That is a nice image, but it's from his Premam remake, which means we all know he is just a sad imitation of this:
Although this is clearly Nivin's all time best Lungi/mundu look:
And after Nivin comes Dulquer.  Caught mid-flip, very nice.
A bit more formal.
And, on a motorcycle
Prithviraj, giving us some nice average middleclass man vibes with the mundu and glasses.
Tovino Thomas, looking all kinds of cool in black and white.
Let us leave Kerala and toddle over to Tamil Nadu.  Ajith!  Shows how a real mature man wears a lungi/veshti/mundu.
And Ajith young and angry
R. Madhavan, dressed like a good boy but with a smile that says he is thinking bad things.
And finally, I know he's not southern, but MAN, can Dharmendra wear a lungi!!!!
Now, here are your ranking challenges:
Top Three For Attitude
Mini-Nivin
2. Full Size Nivin
3. Ajith
Top Three For Style
Maddy.  Definitely.  The little colored stripes and all, he's on another level
2. Dulquer.  I like the loose folds
3. Rana in the airport
Top Three For Looking Gooo-ooood in Lungi/Mundu/Veshti
Maybe it's just the black and white, but Tovino looks very very good.
2. Leaping Prabhas, also very good
3. And Dulquer on a Motorcycle
All Around Winner
Dharmendra.  Duh.  In any contest.
Bonus question: I feel I did not do right by Prithviraj, and yet I can't seem to find anything better.  Help me!
And we have a better Prithviraj!  Courtesy of Meenakshy in the comments:
Update 2: In response to a clamorous demand from the comment section, I give you Mohanlal in Spadikam:
And again:
And poster image
There, now is everyone happy?  If not, if I am still missing something obvious-to-everyone-else, let me know and I will update again.