Ha-ha, time zones!  I have defeated you!  By staying up later than I should and relying on my West Coast correspondent (Bollywood Newbie) to tell me these things that come out in the morning India time!
Well, Ranbir told GQ they are dating.  Thank you Pinkvilla for always covering the important stories.  No really, thank you!  They are the BEST source for gossip, super fast and often accurate.  Exact quote:
It's really new right now, and I don't want to overspeak. It needs time to breathe and it needs space. As an actor, as a person, Alia is — what's the right word — flowing right now. When I see her work, when I see her act, even in life, what she gives is something that I'm aspiring to for myself."

On what's the best thing about being newly in love, Ranbir added, "It always comes with a lot of excitement. It's a new person, it comes with new beats. Old tricks become new tricks again — you know, being charming and romantic, all of that. I think I'm more balanced today. I value relationships more. I can appreciate hurt and what it does to a person much more than I could a couple years back."
So, a couple of things.  First, it's nice that Ranbir has learned to value relationships, AFTER BEING ENGAGED.  Usually, you know, you learn to value them BEFORE you propose.  If I were Kat, I would be so angry right now.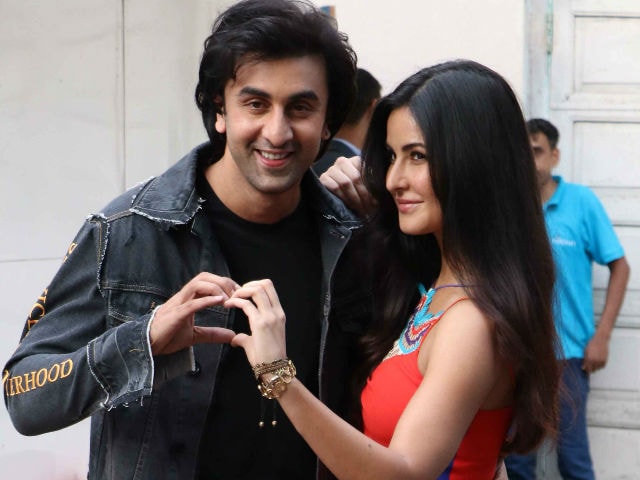 Second, the whole "old tricks become new tricks", and his talking about how Alia is "flowing", feels kind of like he is looking for a fresh start with someone who makes him feel young.
So, you know, I am against it.  But I could be completely absolutely wrong, I don't actually know either person involved, maybe it's a wonderful romance and not like that at all.
Or maybe it is totally fake and Ranbir is giving this interview as a calculated promotion for their movie.
Oh heck, let's do a poll!!!!!
In your comment, please select either:
1. The age/experience difference is way too big, I am against
2.  Awww, they are cute together!  I am for
3. Don't be naive, this is all clearly fake and just to promote a movie.
And, of course, you can choose to explain your reasoning.  And then Alia can check my blog (as I am sure she does on a daily basis) and decide what to do about her personal life based on the opinions of random people on the internet.