Happy Monday!  I am still grumpy about being gypped out of a good show on Saturday night (Hetal Patel, I curse your name!!!!), but I got to have coffee this morning, so that's nice.
As always you can ask me anything from the personal ("What other shows have you seen before that were better than Dabangg Reloaded?") to the specific and factual ("What is the next big international show tour?") to the general discussion ("International tours: ultimately good or bad for the industry?")
The only rule is, you have to let me answer first.  The discussion just goes better that way.  But once I answer, you can leap in and join the conversation if you like.
And now, question for you!!!!  By popular request (and also because it will be a nice distraction for me):
Which Shahrukh is your favorite Shahrukh?
Young skinny new star Shahrukh
King of the Industry bulkier 90s Shahrukh
Early 2000s cool haircut slimmed down Shahrukh
2010s super skinny work out Shahrukh
Present day old man tired bearded SRK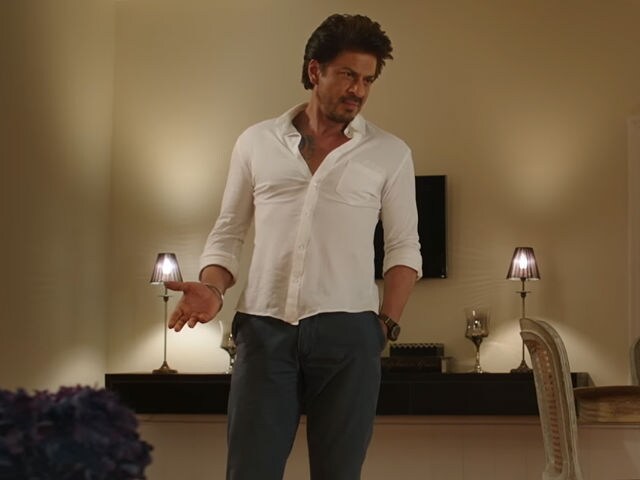 There are no wrong answers!  Just speak your own truth.