It's hot, the week isn't over yet, and I am trying to avoid starting Sacred Games (it's just SO BIG. I'm hoping if I carry it around with me everywhere, I can read it by osmosis).  So, let's have a totally frivolous and silly discussion!
What are the things that, if you see them in a trailer or poster, make you go "oh yeah, I'd see the movie just for that"?
For instance, John Abraham in a police uniform
(It's not just me, Desi Boyz had to bend over backwards to get here, they must have known it was a selling poit)
Shahrukh in a suit
Dulquer in a lungi
Nivin Pauly with a beard
Vidya Balan smiling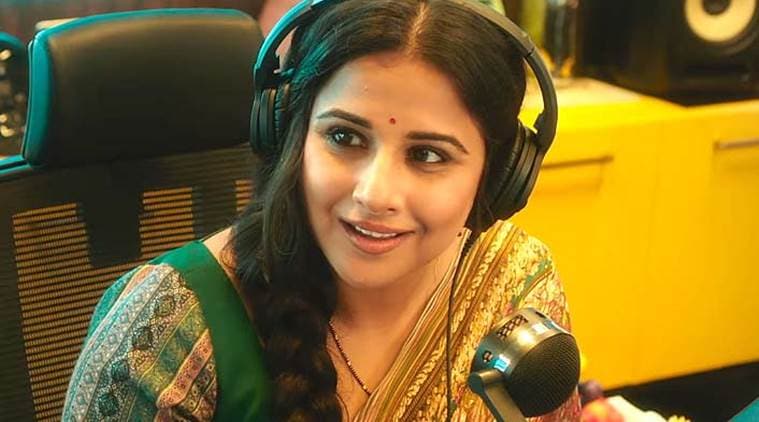 Madhuri dancing
Anupam Kher in a bad wig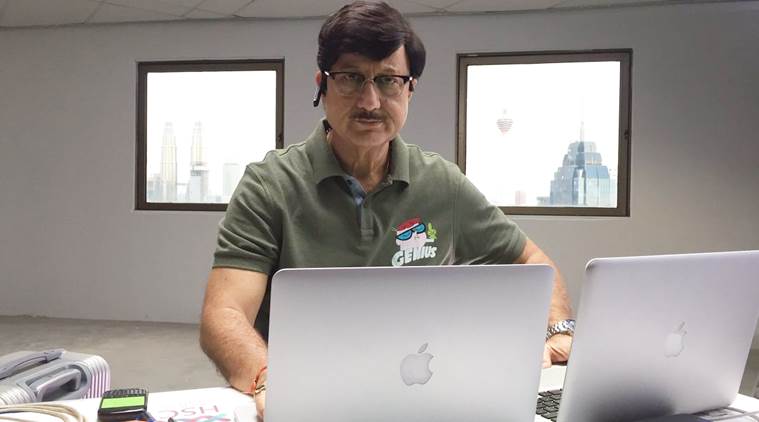 Arjun Rampal, just existing
Kunal Kapoor, ditto
And they know this about us!  The evil producers who pull our strings!  That's why Karan stuck this song at the beginning of Kaal, completely unrelated to the rest of the film, just so he would sucker is in to by tickets with a sexy SRK song.
How about you?  What are your "yep, that alone is enough for the price of the ticket" things?