Sorry!  Work was NOT FUN today, so I didn't get quite as complete and extensive as I should have in my original Chocolate heroes post.  Which just gives me an excuse for an additional post, with the extra special ones, the imported handcrafted special fillings ones (I may have to dig my emergency chocolate box out of the freezer tonight).
First, and most importantly and I do beg his forgiveness for the oversight, I give you young Maddy!  Much much young Maddy.

But not present Maddy.  Too old, too strong, and much much much much much too sexy.
Also by popular request, Varun!  Our newest Chocolate Hero entry.  And he seems to be actively going after that status, being nice and kind to all his little fans.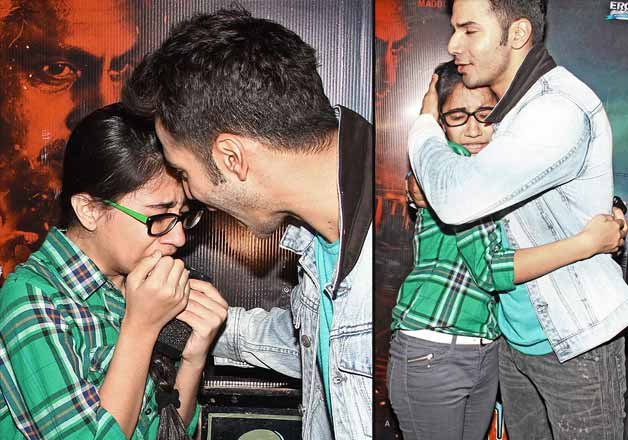 And giving us nice photos that are appropriately sexy for a young person trying on emotions without being ready to fully commit to them.
Sushant Singh Rajput who is trying maybe a bit too hard to be interesting, and lands on being that safe level of not-really-interesting-interesting that lets you fantasize without scaring yourself.
Sidharth Malhotra has the wonderful talent of never being that interesting.  He will always be a nice pretty face that you can put your own innocent desires on to without feeling threatened by a strong personality.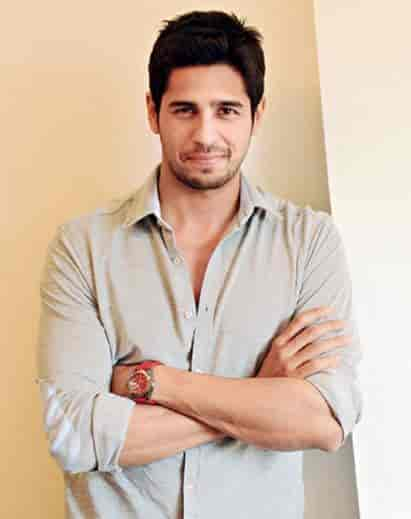 Present Day Southern Sid definitely has that personality.  But youthful gangly Southern Sid, he was all about being the fantasy boyfriend who would hug and hold hands and tell you that you are beautiful, but never ask for anything more.
Abhay Deol, similarly for a few brief moments early on, was that perfect easy Chocolate Hero, before growing up and getting complicated.
And of course same goes for his cousin Bobby!
But what about India's First Family of Film?  I already gave you Ranbir and Rishi, but I skipped the old classics, the original Chocolate Heroes, Shammi.
And of course, Shashi!
And finally, my choice for the greatest Chocolate Hero of all time (feel free to disagree of course), Rajesh Khanna!!!!! 
Even in the sexy scenes, he never quite got too sexy.
And he never really grew up
Bonus:
A special treat for my Malayalam readers, Chocolate Hero Mohanlal