Last night Meenakshy and I got to talking in the comments over whether I should switch from Prabhas to Siddharth for my Telugu husband, which turned into a discussion of how I get to have a husband for every language, which reminded me of this post.
This game has a bit of a loopy origin.  First, I was talking with someone about how obviously our fantasy isn't for Shahrukh to leave Gauri, because no one wants that.  Her fantasy was for Gauri to die, and then Shahrukh to fall in love with her after an appropriate mourning period.  But that seems gruesome.  Plus, I don't know if I want Shahrukh around, like, all the time.  He seems a bit high maintenance.  So my fantasy is for him to stay married to Gauri, but have me be his secret American wife.  He can buy me a nice apartment in my hometown, and lots of jewelry, and visit once a month or so, and Gauri can handle all the day to day labor of being married to him.
But then we started thinking about how it really isn't fair that Shahrukh gets to have multiple wives, me and Gauri, and I am stuck with only one husband.  Why should that be?  After all, Draupadi had 5!
And thus, the game was born!  What is the ideal combination of 5 husbands?
My first thought was, you want 5 husbands so you have somebody appropriate for every occasion.  The Shoe Theory.
For red carpets, or when I am depressed and just want to look at something pretty, I would keep Hrithik in a room with a lot of mirrors (so he can amuse himself looking at his face when I don't want him).
For lifting things, and protecting me from bad guys, and aging really really well, I would have Akshay.
For getting things down from high shelves, and being very impressive and connected to everybody, and also kind of funny, I would have Abhishek.
For being super fun to hang out with and gossip and get clothing advice and everything else, I would have Karan.
And finally, of course, for general everyday every occasion use, fitting in all of the above categories in one way or another, I would have Shahrukh.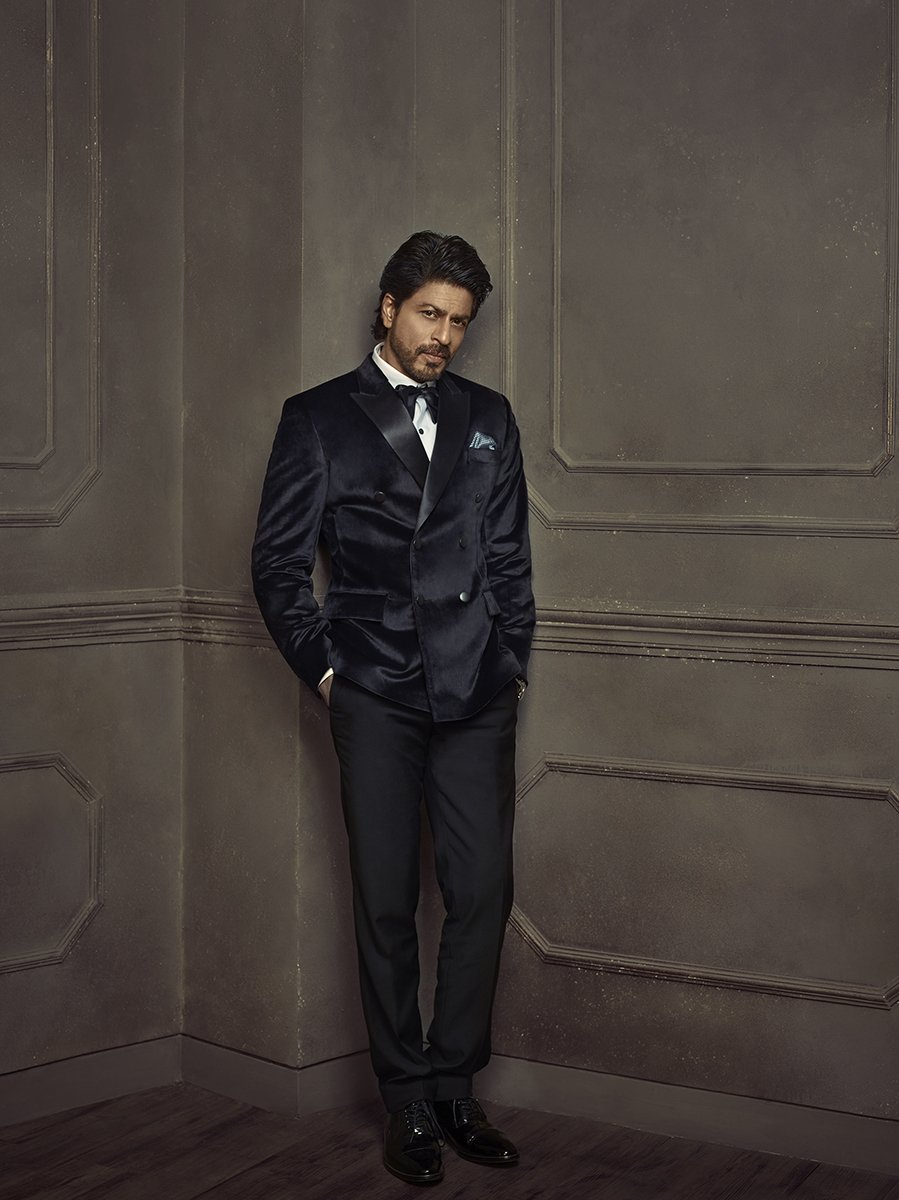 He would be my 1st husband, and keep the rest of my harem in order as well, making sure Hrithik didn't talk too much,
and Akshay didn't work out too much,
and Abhishek didn't get too bossy,
and Karan never got sad.
Now, that's The Shoe Theory of husbands.  There is also The Ice Cream Theory, a different flavor so you never get tired of any of them.  This was what my friend was proposing, one old and one young, one intellectual and one physical, etc.
Now, following this concept, I would start with Amit Sadh.  For when I am wanting something youthful and talented and kind of sweet.
But then, when I am in the mood for something mature and classy, Arjun Rampal!
But what if I want someone who is just kind of silly and happy?  Not too bright, but easy going and generally easy.  Siddharth Malhotra would be perfect.
And then when Siddharth pales on me, and I need something a bit more intense and challenging, bring out sensitive and sad Ranbir!
And, of course, the flavor that never pales, the chocolate of husbands, Shahrukh!
And then there's my newest theory: one for each language.
Hindi is Shahrukh, obviously.
Telugu is Prabhas
Malayalam is my beloved Nivin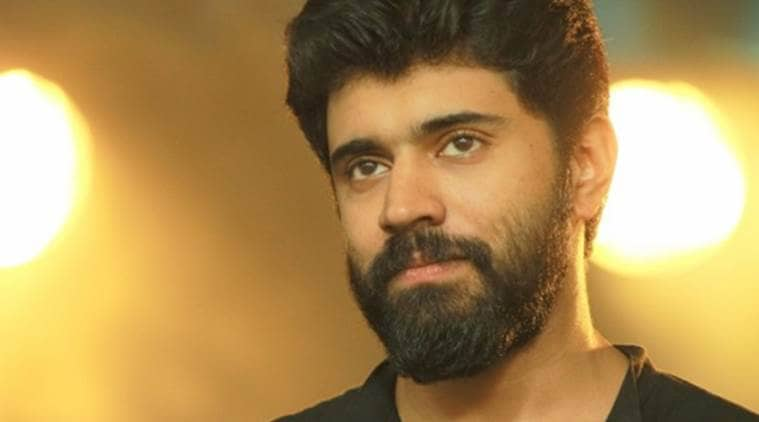 Punjabi is Diljit
Now, problem!  Maddy feels too old for me, which means there is no one I want in Tamil.  Meenakshy gave me permission to pick a second from any other language, I think I am going to exercise that option and pick up a second Malayalam, Prithviraj.
So, who are your choices?  And for what reason?  Also, feel free to cross gender lines, you can throw in a few wives with your husbands if you want.