Okay, how can I say this classily?  There is a certain kind of pose which seems to say "yes, climb on top of me and enjoy yourself".  That is the kind of pose that I am looking for this week. You know, so you can pretend you are kneeling on top of them throwing rose petals or something in a chaste and romantic manner.
Now, for the male options, why make you wait?  Life is too short.  I give you Shahrukh on Red Silk Sheets:
John Abraham, I knew you would be here for us.
And in artsy black and white (Dabboo Ratnani, WHY ISN'T YOUR CALENDAR FOR SALE????)
Sushant Singh Rajput isn't technically lying down in this photo, but I feel like it still fits the overall ethos, right?
Arjun Kapoor, same pose.
Here, have one more Arjun, so you have an idea of the kind of situation I am picturing.
While we are talking Arjuns, shall we check out the mature version of Arjun, Arjun Rampal?  None of these photos are quite right, but then on the other hand they aren't quite wrong either.
(The "Hi!" watermark just brings it to another level)
I like how he is shyly looking down here, while still slightly posed in an open manner.
And here he is with coffee for us.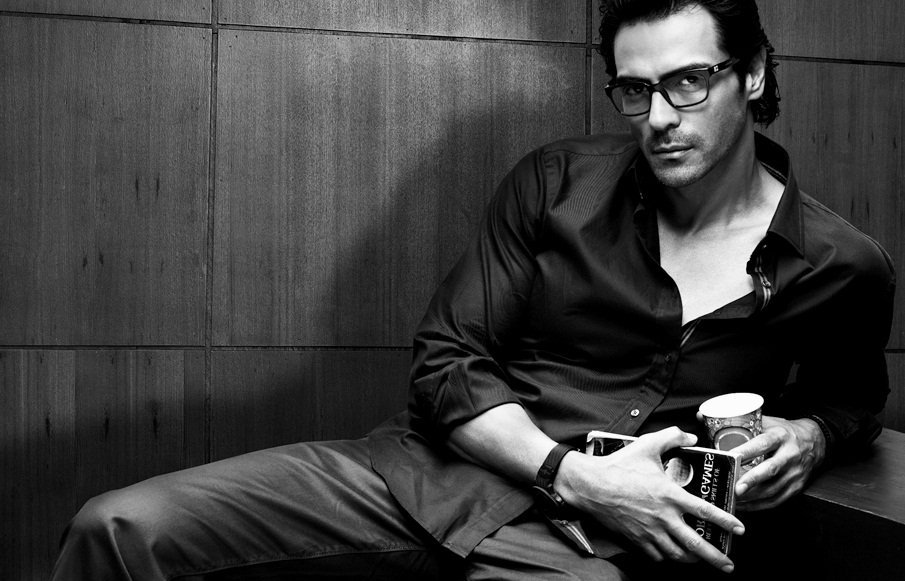 Hrithik, I just feel like he is resisting here, he doesn't really want to lie down for us.
This one, he's not technically laying down, but I feel like he is giving more of a sincere "do what you will with me" vibe.  Also, ignore the floating Salman head.
I have no idea what's happening in this picture.  But hey!  Young Salman!
Now, pretty sure that what is supposed to be happening here is exactly the kind of thing I am going for.  Thank you Shahid Kapoor!
Is it better in black and white and arty?
I think Ranbir might have gone a bit too far for me.
He's very bundled in this one, but I think I might like it better.
I'm not sure I like this one of Ranveer.  He is looking less trusting and open and more doubtful.
I don't understand this pose at all.  Suniel's part of it makes sense, but why is that poor woman suffocating herself against a pillow?
Speaking of the 80s-90s, here's Jackie, young and dashing.
And with a lady as an accessory.
Akshay, even when lying down is maybe slightly too dominating for what we are looking
for, you know?
Vidyat Jamwal, I don't think I've seen any of his films (although I saw the Commando 2 trailer over and over again for some reason), but this photo is so perfect, it's like he is begging me to use it.
Now, does the cigar add or remove from the effect I want with Siddharth Malhotra?
Once again, Shahrukh has to be out of the running because he is the clear winner, leagues ahead of the others.  But, removing him, who would be your top 3?  Or 4 or 5 or all of them, depending on how much time you have on a Friday afternoon!  Oh, and of course, if I missed a classic image, feel free to add it in the comments.
For me, I think I have to give the top slot to Shahid:
And then Vidyut
UPDATE FROM THE SOUTH:  There has been a complaint about the lack of southern flavoring.  I tried!  Really!  This is the best I could come up with for Nivin, which frankly isn't great:
Pretty good I guess, but still doesn't change my top 3.