Most of the photos of Indian film stars are very posed and styled and lovely. And then some of them are just "WTF???" This is the week for WTF.
Why does Gulshan Grover make everything weird?
Beyond Gulshan Grover, there's also Anupam Kher
So long as we are looking at weird photos of old men, Shakti Kapoor:
Jackie Shroff
And then there are the magazine covers. Oh Juhi. And oh Kajol. Oh no.
Shahrukh, no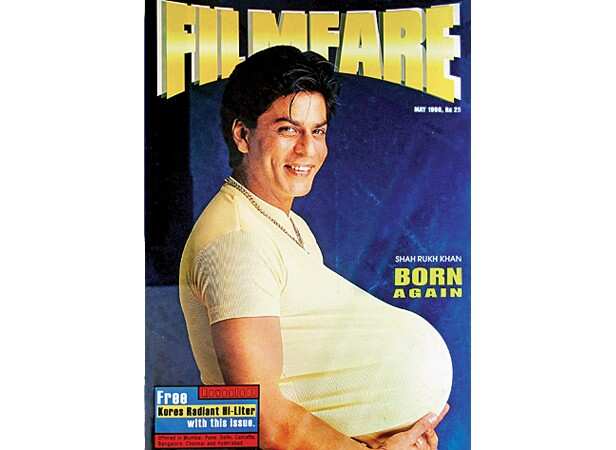 Speaking of Shahrukh, here is Princess Anne giving him a little hat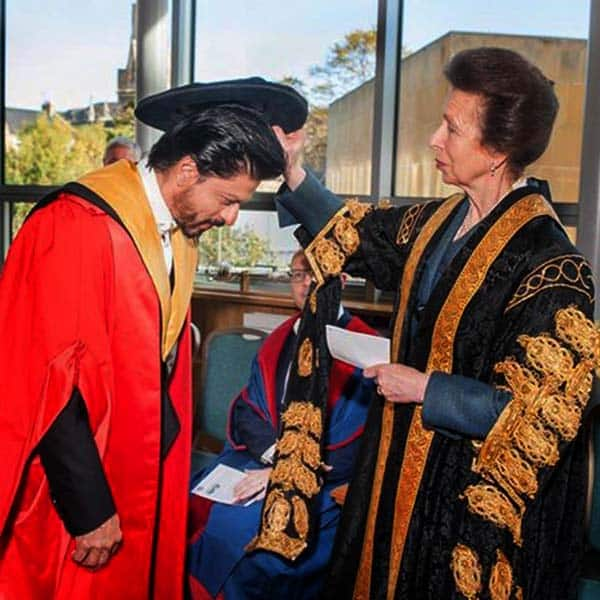 And to end, Ranveer in a photo shoot that, for him, really feels like it must be some elaborate joke. He's just pranking us by acting like a normal grown-up man, right?
Okay, out of these 11 photos, which is oddest for you?
Gotta go with Ranveer. He just looks so NORMAL!!! It's spooky.