Third one! The weird serial killer "build your own Shahrukh out of body parts" one.
These are not in any particular order, ranking overwhelmed me, but you are welcome to rank them for yourself in the comments. In fact, encouraged!
Eyes:
Eyebrows:
Dimples:
Nose:
Hands:
Shoulders:
Arms:
Soft Little tummy:
Pecs/breasts:
Legs:
Feet:
Bottom (not nearly as many photos as I need! But maybe I am using the wrong search term):
(I screenshot it for us! And posterity (that's a pun))
Clavicle:
Lips:
Ears:
Wrinkly Forehead: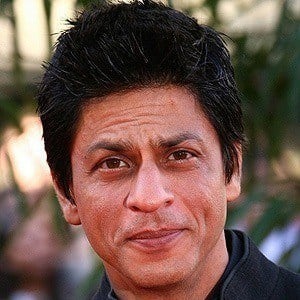 Skin:
Teeth:
Best For Last
Beard:
Abs:
Okay, the complete list just so you can remember it!
Eyes
2. Eyebrows
3. Dimples
4. Nose
5. Hands
6. Shoulders
7. Arms
8. Soft Little Tummy
9. Pecs/Breasts
10. Legs
11. Feet
12. Bottom
13. Clavicle
14. Lips
15. Ears
16. Wrinkly Forehead
17. Skin
18. Teeth
19. Beard
20. Abs
And now, our discussion questions. What are your top 3-4-5-however many in order? For me:
Beard
Eyes
Lips
If a good fairy granted your wish to touch him, but only one part, what would it be? For me, either stroke his foofy hair, or take a blessing from his feet.
If you could change any one part, which would it be? For me, I'm gonna cheat a little and say I want to permanently replace Abs, with Soft Little Tummy.
If an evil fairy said you had to remove the part you liked least, what would it be? I think I could give up the teeth. He doesn't show them that much, so it's not that big of a loss.