No Shahrukh! He would skew the results. Instead, I am putting a bunch of non-SRKs up against each other in a series of matched pairs. Good news is, you don't need to have heard of any of these people before!!!!! Just look at the photos and make a snap judgement. Like picking out a bride.
Not acting ability, personality, personal life, any of that. Just pure sex appeal, who do you prefer?
Arjun K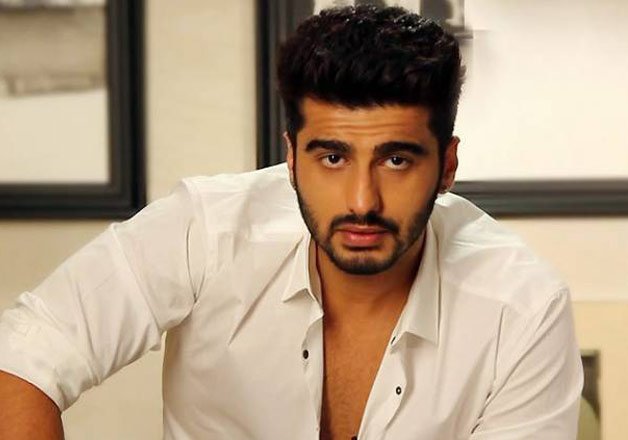 Or Arjun R?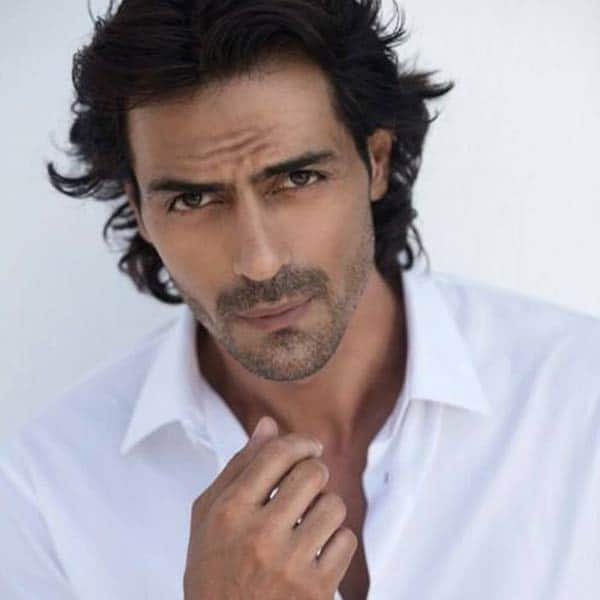 Sid M
Or Southern Sid?
Harsh Kapoor
Or Harsh Rane?
Aditya Roy Kapoor
Or Shahid Kapoor?
Ranveer Singh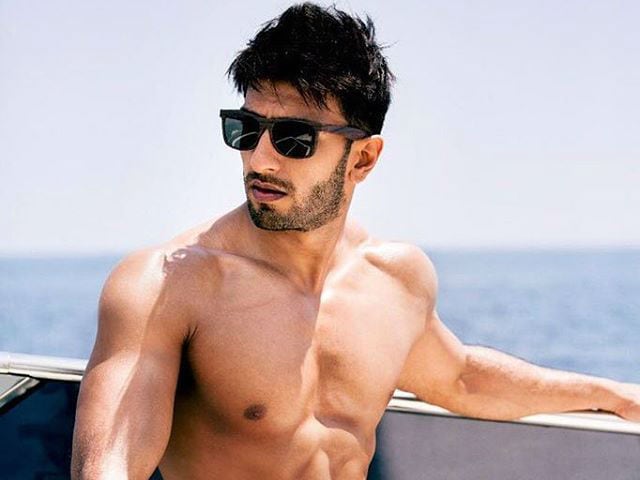 Or Ranbir Kapoor?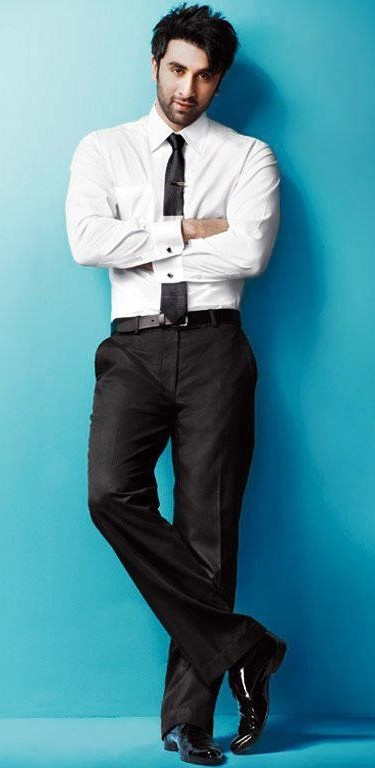 Varun Dhawan
Or Vicky Kaushal?
And finally, the grand finale hardest choice of all:
Young Shashi Kapoor
Versus Older Chubby Shashi
(no, you can't pick 35-45 Shashi, that is clearly the best choice which is why I am removing it. You gotta go 22 or 52, no in between)
My choices, purely based on sex appeal:
Arjun R.
Sid M
Harsh K
ARK
Ranbir
Varun
Old Shashi
Overall winner….Sid M! I'm shallow.