Inspired by Shahrukh learning guitar, I think we have to decide, as a collective, the answer to this important question. Is the guitar the sexiest instrument, or is it something else?
Some suggestions:
Saxophone
Drums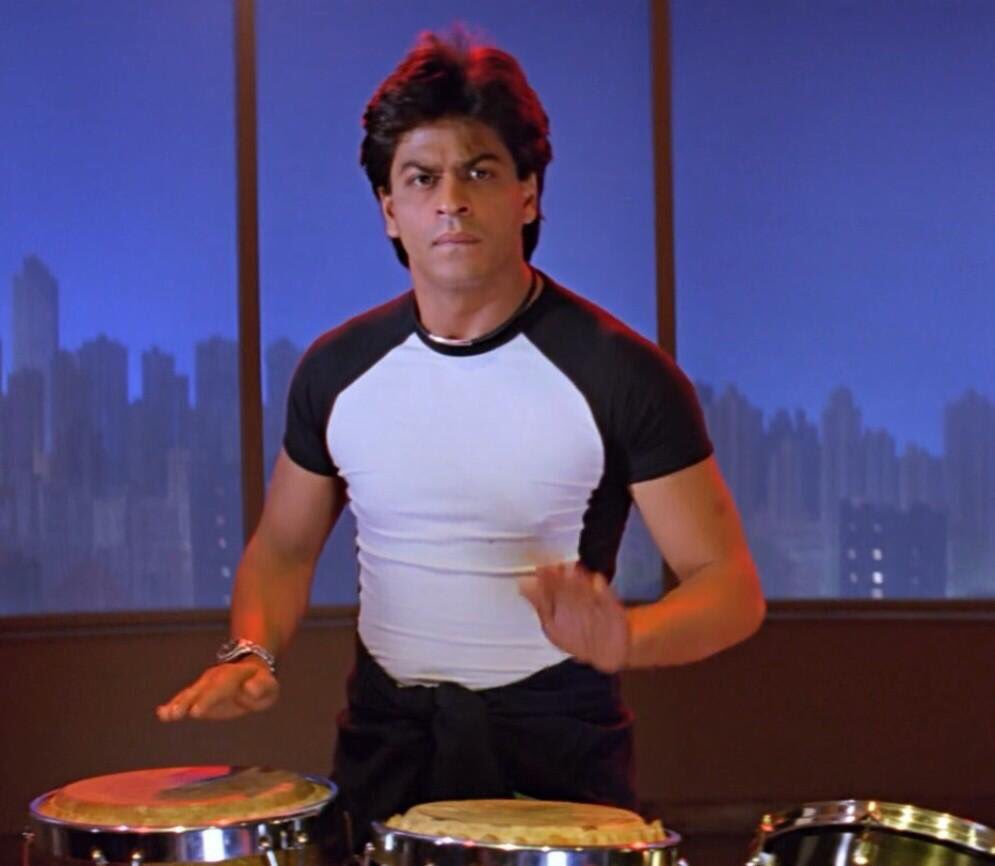 Piano
Guitar
Trumpet
Something else?
Which, in your mind, is sexiest?
Follow up question, if you pick guitar, acoustic or electric?