Let the other outlets deal with the movie rumors and controversies and so on, DCIB is here for the real true fandom questions of Social Media!
No fair just saying "hot" because it's Shahrukh! Assuming a baseline level of hotness at all times, is this photo noticably above that baseline?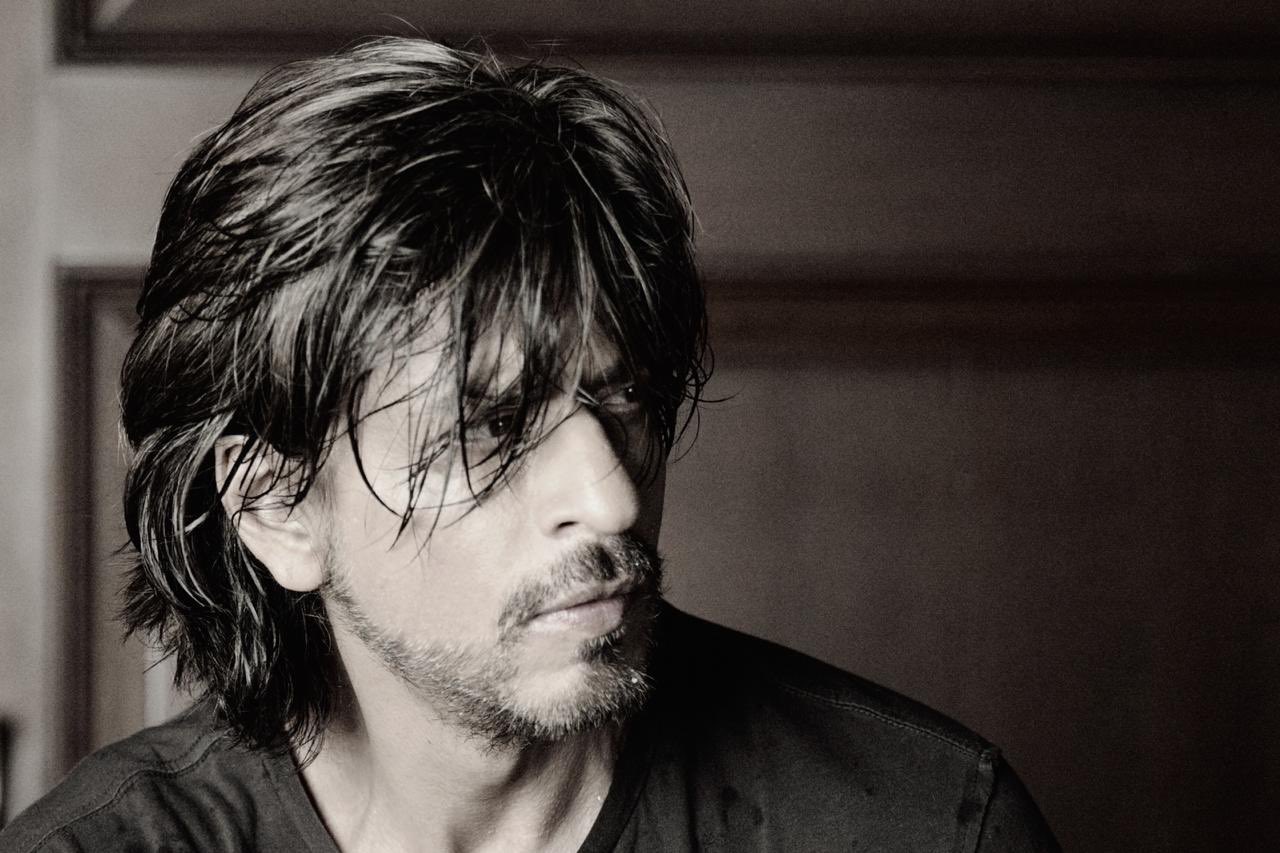 I say…..NO!!!! And here are my reasons:
I can't see his pretty eyes. It can't be peak hotness without his eyes.
No dimples! No smile at all, and especially no dimples, that's not hot
Weird beard trim. The unnatural smoothness low down on the cheeks is just odd and distracting.
Hair looks sweaty. I like this cut, it's clearly a growing out of layers thing and it makes his hair look crazy full. But in order to tame it, he had to put in an odd amount of gel and then comb it and now he just looks sweaty like in Baazigar and it's gross.
Not enough clavicle. ALWAYS BE HAVING CLAVICLE!!!!!
To show you what I am missing, THIS is a hot Shahrukh photo: