You have been warned! This is a silly post! There is no substance here! It is total fangirl ridiculousness! Read on at your own risk!
Picture yourself with a magic wand that turns images into 3D chocolate statues. Now, if you had such a wand, which of these images would you most want to chocolate-i-fy?
This one already looks kind of chocolate-like.
Maybe this could be a mix of white/dark/milk chocolate?
Definite chocolate statue pose here
This one you could carry around by the tie
Ooo, soft dark chocolate hair tendrils flying!
This would have to be all the darkest bitterest chocolate flavoring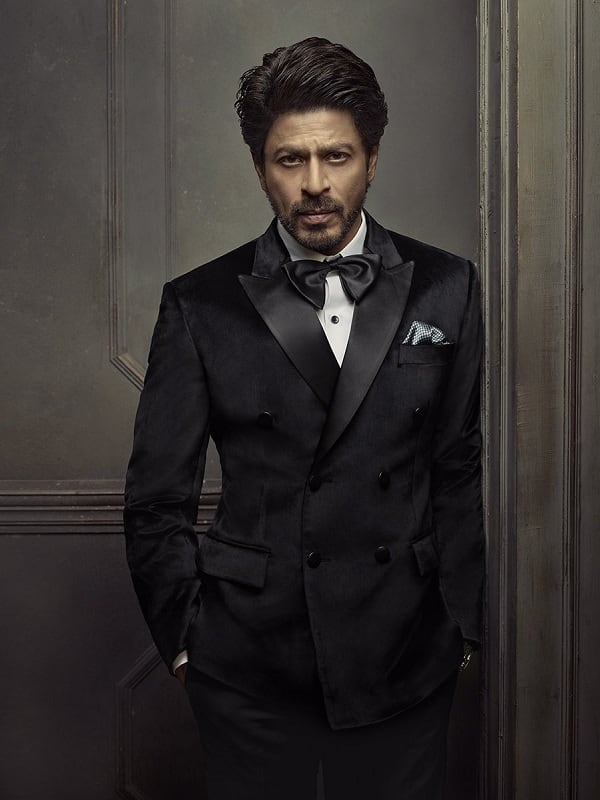 This would be a good one for eating the legs first
Less chocolate, for the health conscious, the mini-size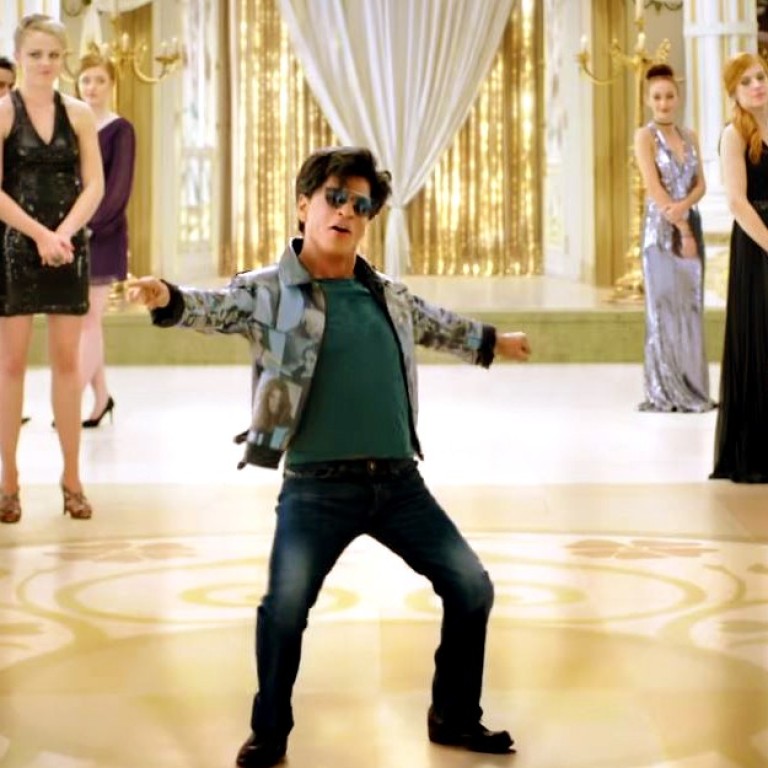 Obviously you'd need the motorcycle too
Or the very complex and sexy flavors of a mature SRK
So, which of these Shahrukhs do you most want in the form of a chocolate candy you can devour?
I'm going with the first one! I feel like the abs would be a very fun texture to lick.
Follow up Adult Rated question, which of these Shahrukh's do you most want to be an actual person who was dipped in chocolate?
I feel like Harry would be a much happier fellow if he was covered in chocolate head to toe, and those around him would also find something to enjoy from that.