Happy Chocolate Day! I am celebrating by not having chocolate because there is none in the house (the TRAGEDY!!!). So instead I will have virtual chocolate by trying to match Indian movie stars with their ideal chocolate treat.
Madhuri-Chocolate Mousse. Light frothy fun decadent irrisistable.
Shahrukh-Dark Chocolate Espresso Beans. Addictive, overwhelming, sweet with a bitterness at the heart.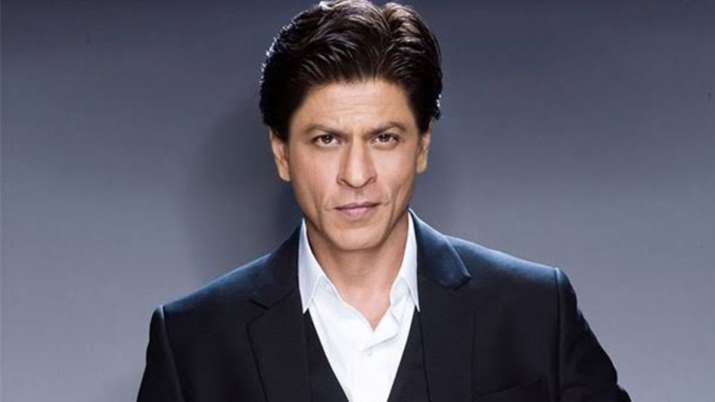 Anushka Sharma-Dove Bar Chocolates. Pleasant, easy, sweet, and secretly feminist.
Ranveer Singh-Chili Chocolate Cake. Complex, deep, rich, but with so much spice on top he can be hard to take.
Sonam Kapoor-Chocolate Petit Fours. Elegant, classy, perfectly turned out, best in a group.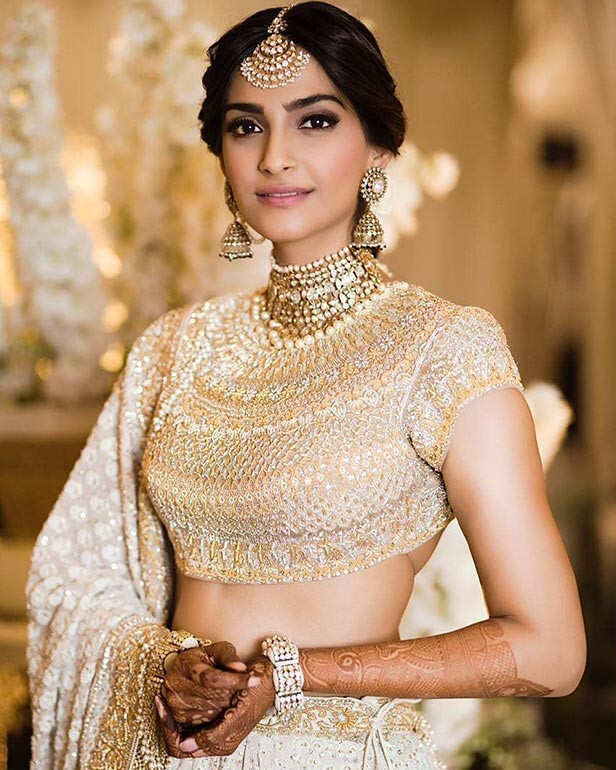 Madhavan-Chocolate turtle. Salted pecans, caramel, covered in dark chocolate. Sweet, solid, and filling.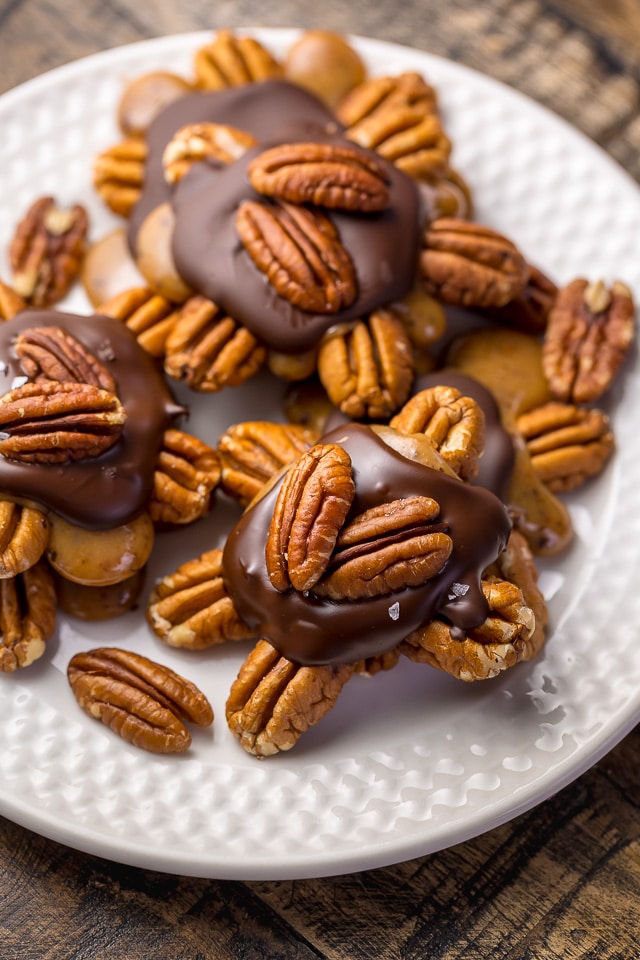 Alia Bhatt-Chocolate covered strawberry. Simple, sweet, fresh, no preparation but surprisingly good.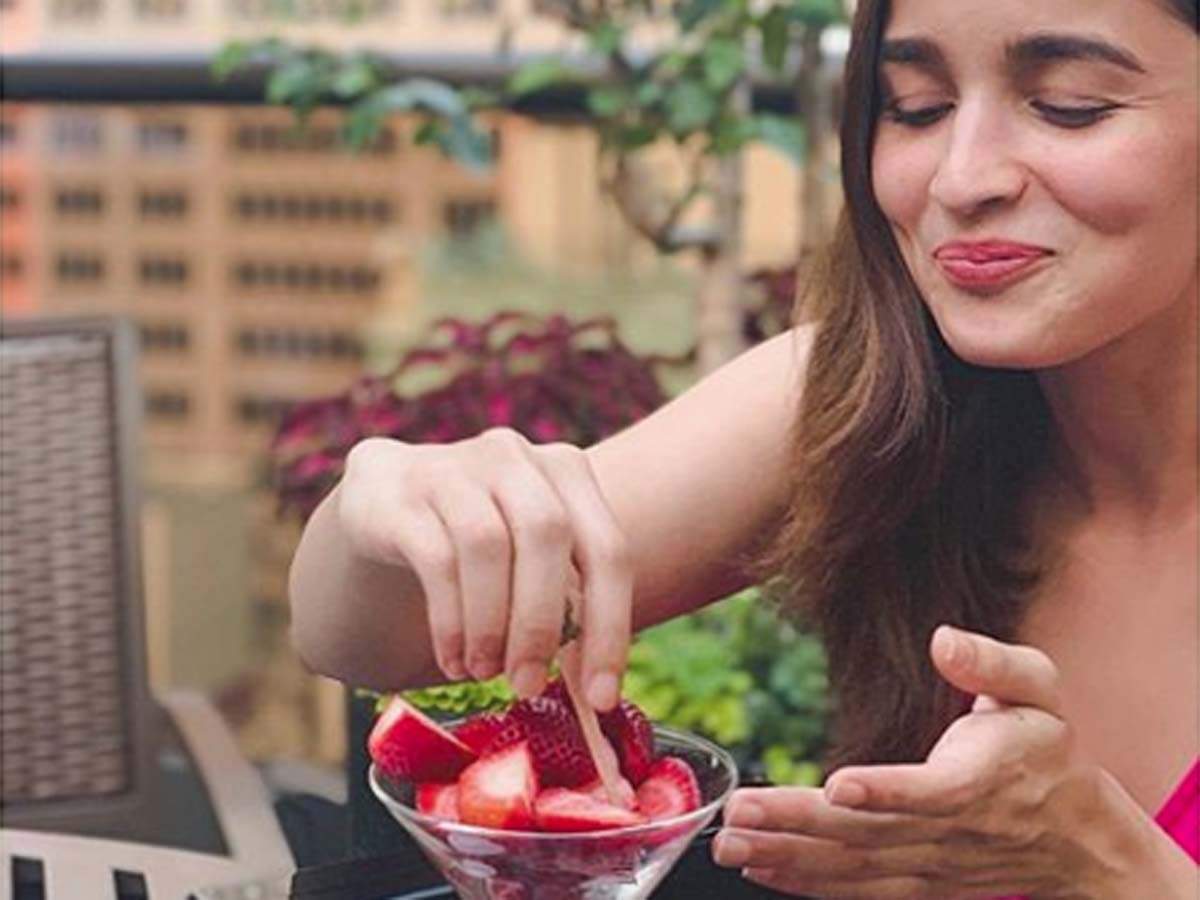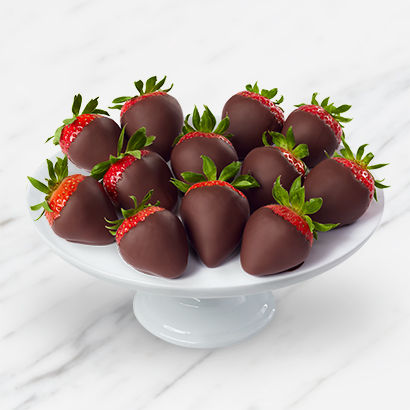 Sid M-Snickers bar. He's not that sophisticated, he doesn't have the best raw ingredients, but he is tasty and always there and you can't help liking him.
Deepika Padukone-Chocolate cupcake. You can't help liking them, and they are surprisingly versatile.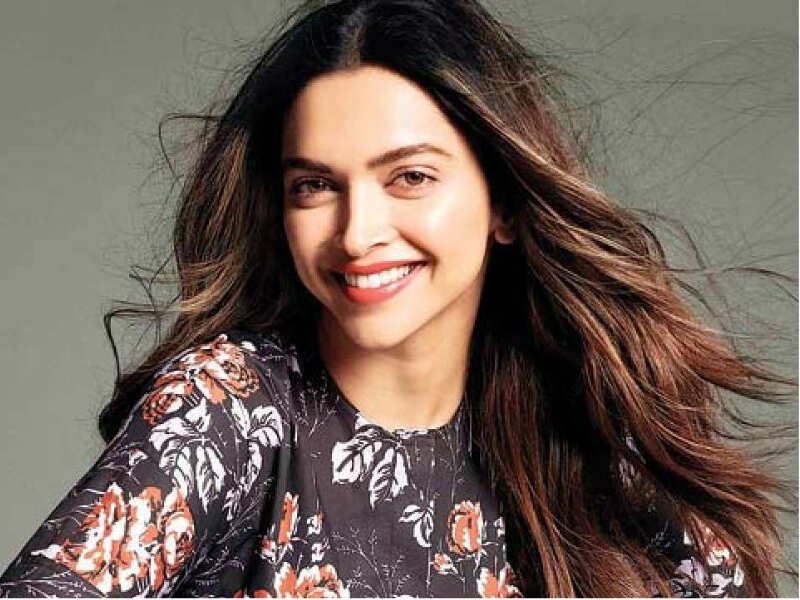 Prithviraj S-Pure Dark Chocolate Bar. Strong, perfect, unbreakable.
Okay, your turn! Disagree with my choices, or add in your own (Aamir? Salman? Kareena? Saif? Sara Ali Khan?)