There is no right answer! I am just listing out characters and cute animal photos, I have no pairings already in mind. It is up to you all to figure out who should go with who.
(all dog/cat photos are taken from petfinder.com, they are real animals currently available for adoption. At no kill shelters, don't worry, they will be happy)
Okay, we are running a pet adoption program. And these people walk into our office:
Aamir in Thugs of Hindostan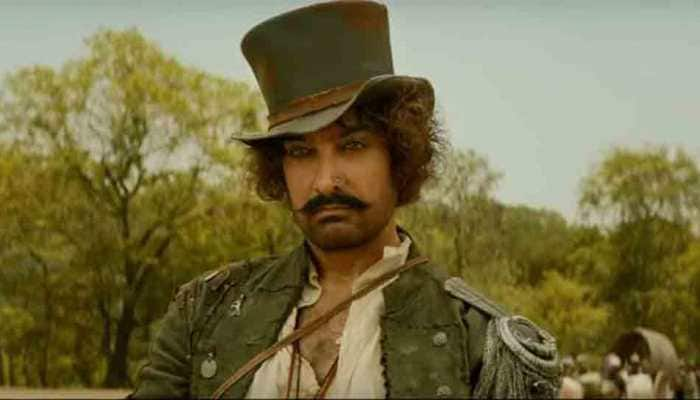 Alia in Dear Zindagi
Shahrukh in JHMS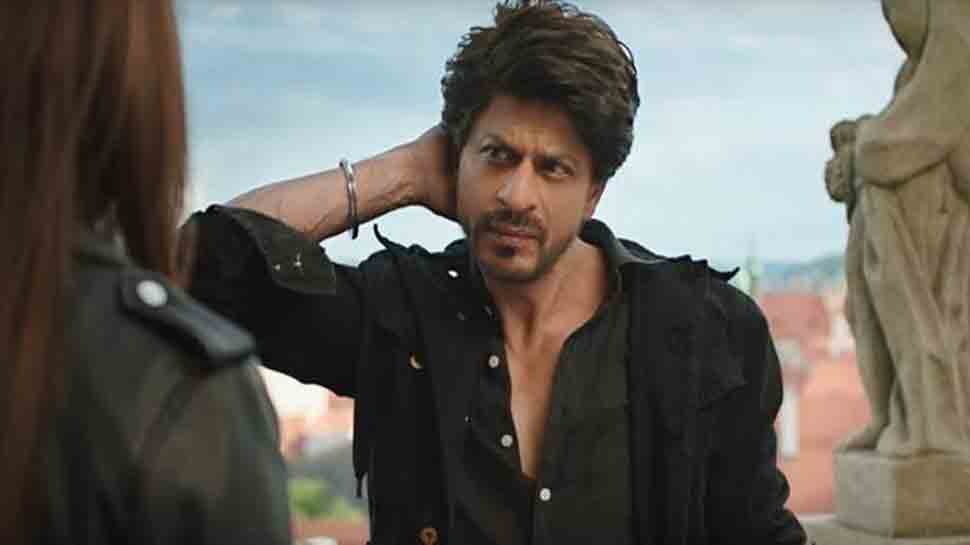 Deepika in Piku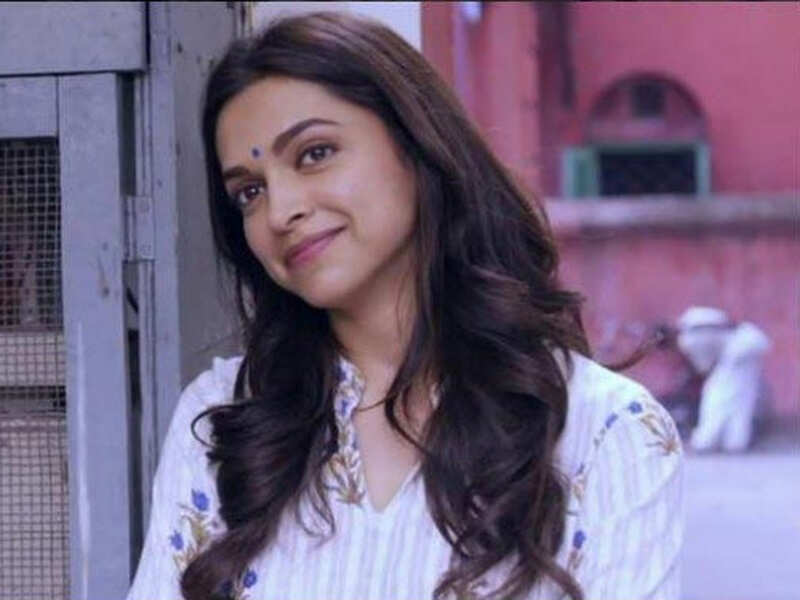 Ashutosh Rana in Humpty Sharma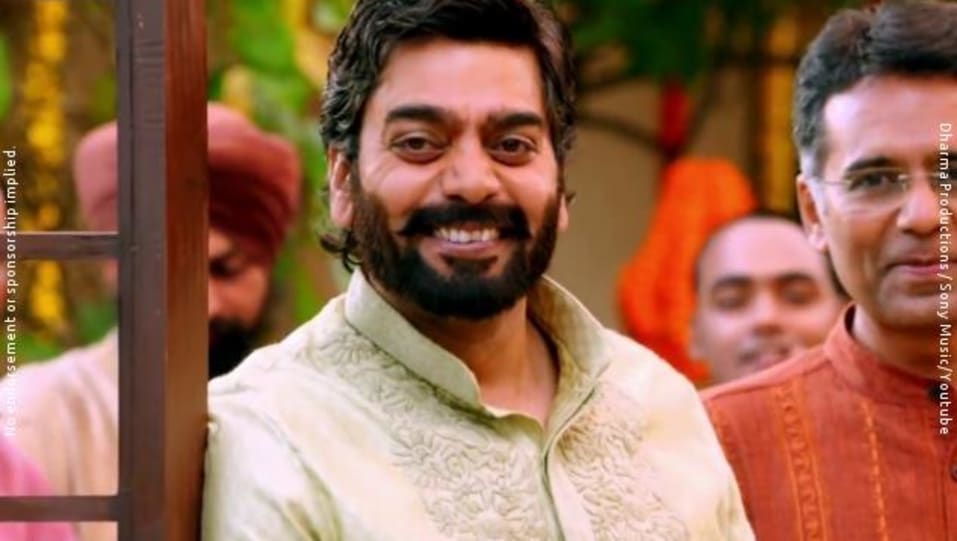 Shahrukh in KANK post-divorce
Shahrukh in Dear Zindagi
Aamir in Talaash
Shahrukh in Chak De India
Which of the following animals do we give them?
Diogi, male, corgi mix, senior, friendly and always in a good mood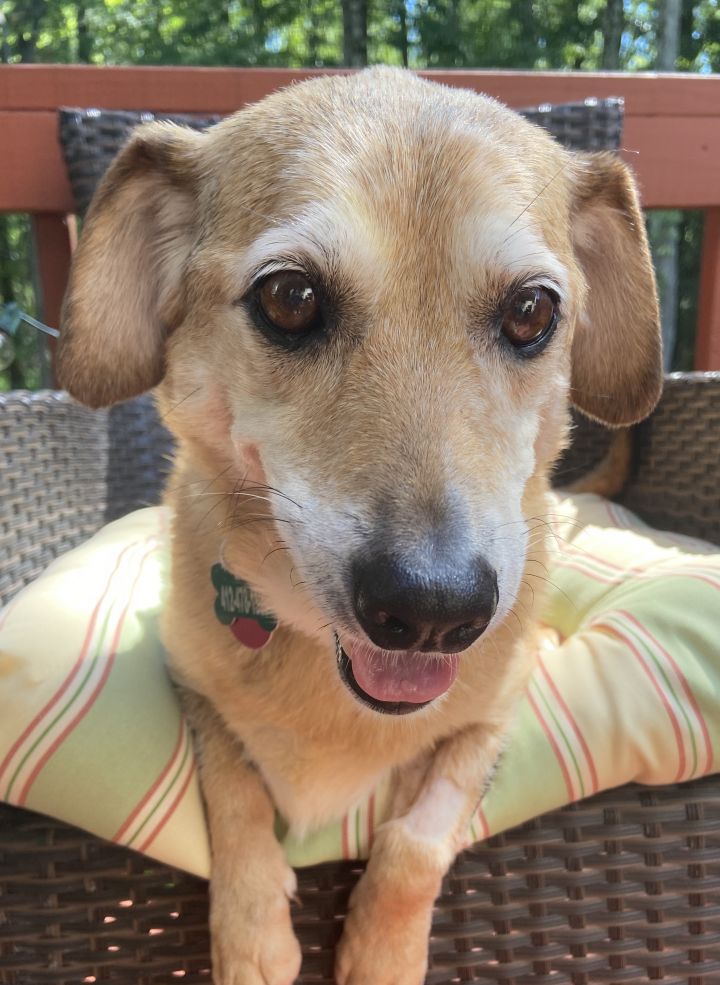 Max, very small, very scared, only likes women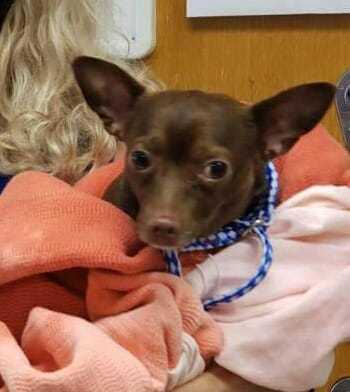 Alistair, Large, playful, a little rough with kids and small animals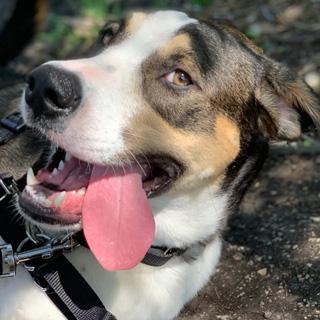 Matchbox, very small, limps, scared of strange people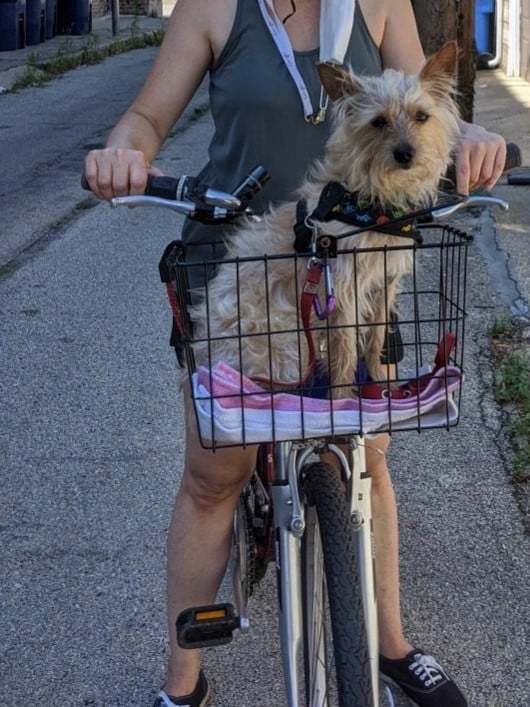 Naomi, puppy, playful, not house broken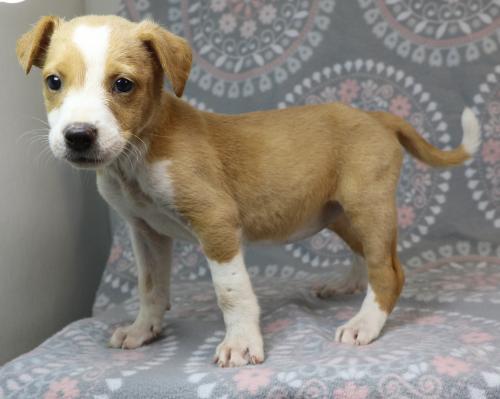 Romona, Adult, Female, Witch's Familiar (clearly! Look at her face!)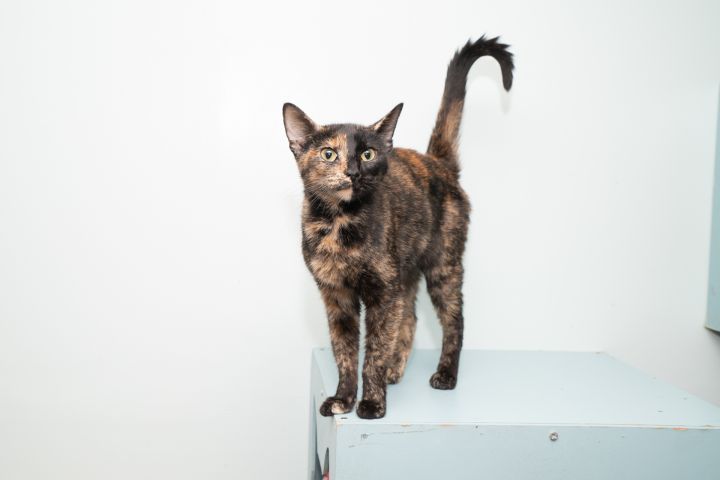 Hatti and Bobby Jean, two cat's who became best friends at the shelter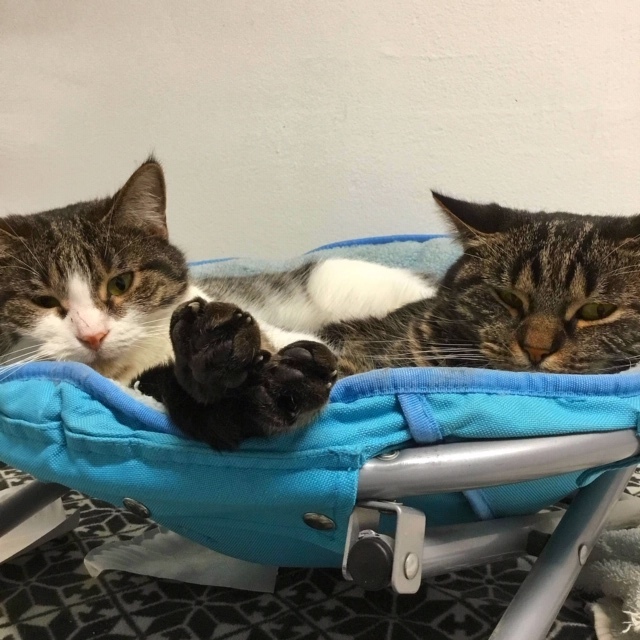 Stephen Winston III, a bit scared and skittish, likes to stay close to his Human or else close to the ground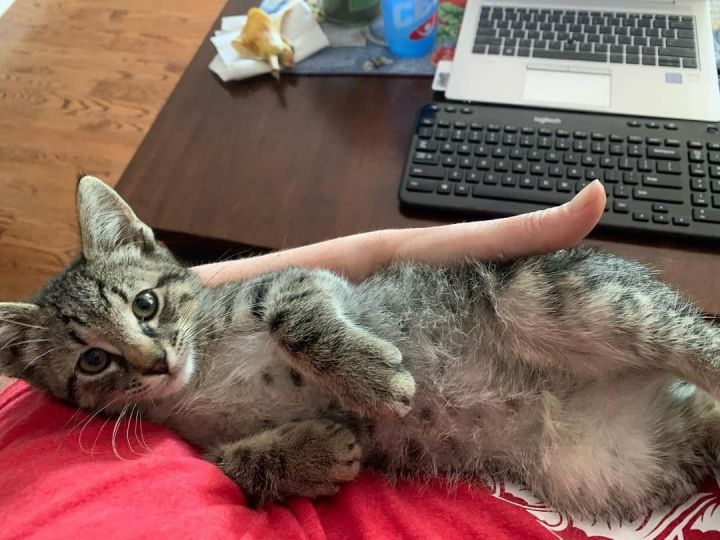 Wendell, nerd cat, has asthma and wears glasses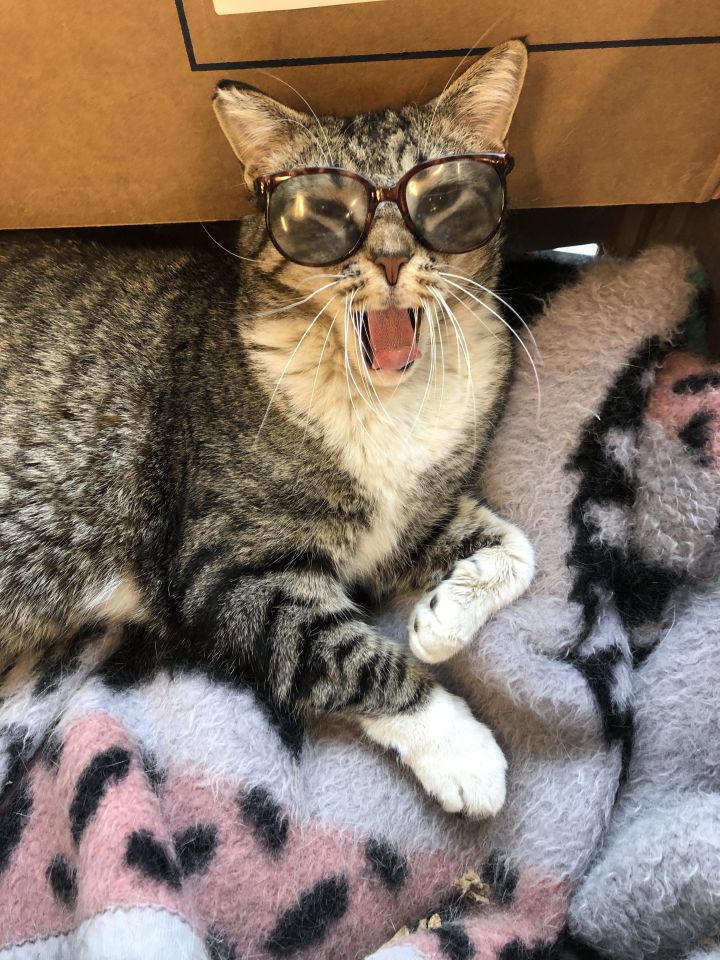 Lil B, bunny, very fluffy