Yes, it is time for me to do another Hanukkah post! Something with 8, oil, and a little bit of Jewishness….ABS! Including ARK! Yes, this is a perfectly respectful and appropriate post for the holiday. At least, I am pretty sure the DCIB Hanukkah celebrants won't complain (just as the DCIB Easter celebrants never mind my annual "hot Jesus" post).
Hrithik (the classic)
Aditya Roy Kapoor (the Jew)
Ranveer (the fun one)
Tiger (the dumb one)
Shahid Kapoor (the dancer)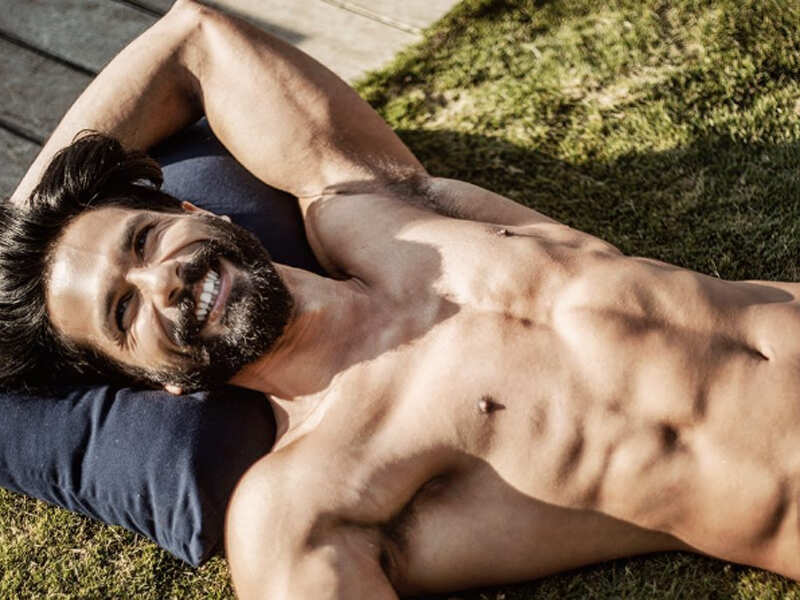 Vidyut Jamwal (the underappreciated)
John Abraham (the model)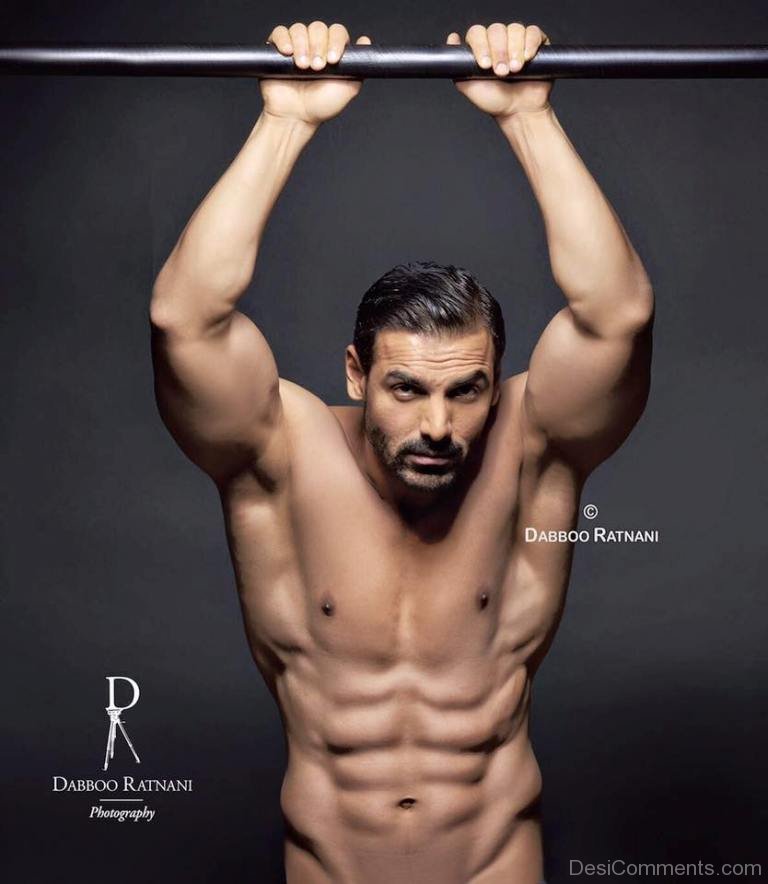 Sidharth Malhotra (the Sid)
And finally, our 9th ab-candle, the one who helps to light them all in our hearts:
Shahrukh (the Shahrukh)
Oh, and it can't be a holiday without some festive music! As you celebrate the miracle of Hanukkah tonight, I encourage you to play this song over and over in your head. It will add to the festive spirit, I guarantee it!