Happy Coffee Day!  I will not be celebrating, because I never have coffee on Fridays so I can sleep in on Saturday (unless, maybe I can make an exception because I will have to stay up super late for Judwaa tonight?  No, better not)
We all know Shahrukh subsists primarily on coffee and cigarettes, right?  Which is terrible for his health, but very good for looking-cool-with-oral-items.
Like here, where he has that kind of "I've just been up all night, but it's okay, I've got my morning expresso" vibe.
Or this one, which gives more of a "solid respectable professor type inviting you to share coffee in his office while he talks about classical literature" feeling.
This, which is just Shahrukh in real life.  Never sleeps, constantly living on coffee.  And are we complaining?
Part of the inspiration for this post was last week's Arjun Rampal image which we all found ourselves describing as "Arjun with coffee".  And now I have found it in color!  Which, as someone said in the comments, is less artistically pleasing, but better when you wish to consider…..interacting with the image.
Here's another of the artistic-but-harder-to-interact-with options
And now, well-nigh immediately, I am going south!  Because coffee is more popular in south India than north, yes?  So this is totally reasonable and not just pandering to the increasing chorus of southern fans in the comments.
Okay, this is pandering.  I give you Prabhas with Coffee.  Imagine waking up to this every morning.
I was able to find a better version of the casual mid-morning work break with coffee and a stupid scarf:
And, for your own personal coffee needs: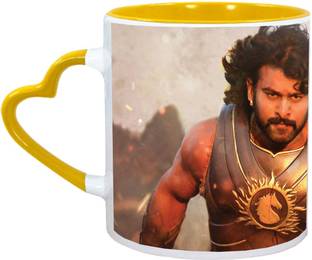 Moving on, check out Nivin Pauly, the sensitive coffee shop guy!
Prithviraj, still a little dreamy and calm in the morning:
Dulquer, classy with a saucer
Or, old school cold.
Expanding a bit, a newcomer to our TGIF line-up, Suriya!  Who did a whole add campaign for Nescafe, like he is just begging me to use him.
Here, look at him at the ad launch with the awkward looking white people!
And of course next to a giant blow up of a coffee jar.
Don't worry, I would never forget Maddy.  Who seems gently puzzled by the whole "drinking" concept.
Let's be classy for a second, Mammootty with a beard!  And a coffee cup.
And to de-class it, here is Nani being adorable with coffee cups.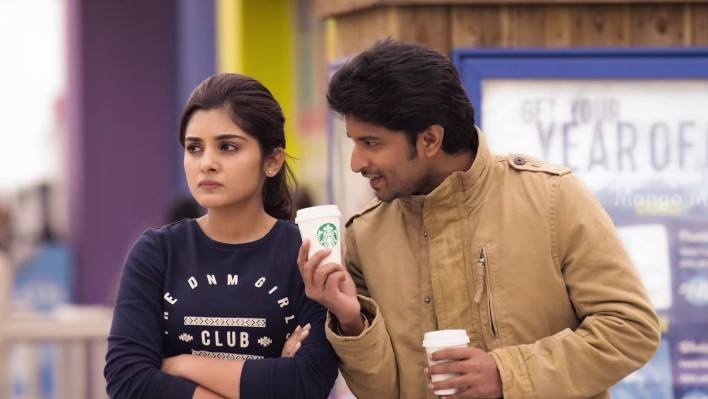 Ooo!  Rana and, bonus, Harshwadhan Rane!
On a date?  They kind of look like they are on a date.  Let's say that's it.
Okay, is that enough of the south?  Have a satisfied all your southern desires?  I am guessing "no", so feel free to put images I missed in the comments while I  move back north.
Abhishek!  Odd news story about you this week, but you still look cute with a coffee cup.
Also, this is a footnote to last week's post because it really belongs there and I can't pass it up.
Oh wow, Arjun Kapoor knows how to offer you coffee!
Ranveer Singh is, perhaps, overly aggressive.
Better or worse Ranveer Coffee option?
Now Ranbir, totally unsurprised that he has that kind of artsy-european-coffee drinker vibe
Even in color, it still feels artsy!
But I think we can all agree this is the worst possible option?
On the other hand, THIS is classy!
Now, this week you have four things to answer:
Best Coffee Mug Option: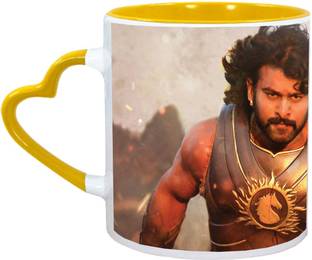 (I just love the heart shaped handle)
Best thing to look at while drinking coffee together:
(He has the kind of calm attitude I like of a morning)
Person you would most trust to make you coffee:
(Definitely seems like the kind of guy who has his own professional cappucino maker)
Person you would least trust to make you coffee:
(No way there is just coffee in that)
Person who combines all of these in one:
(Best coffee mug, best thing to look at, makes good simple strong coffee, makes coffee too strong for most people to handle)
Oh!  And you are allowed to hunt around and find other images for your answers if none of these seem optimal to you.