Follow up to the "girl crush" post! By the way, these posts are getting more traffic than anything else I am putting up (why does no one want to play Antakshari???) so if you have more general ideas for questions, lay them on me!
I'll start!
Rima Kallingal and Aashiq Abu: She's an outspoken feminist actress, he's a director who makes primarily female oriented films, they are both super talented, I want them to pick me up at the airport and drive me home talking about their new projects, and also lightly bickering about the best way to go to avoid traffic!
Anushka Sharma and Virat Kohli: She's a popular actress who is secretly a very savvy producer, and radical feminist. He's an ex-sports hero who is secretly a very smart businessman, and supportive feminist ally to his wife. I want to have Sunday brunch with them and tease Virat about his hair and help Anushka pick out her dress for her next awards show.
Naseeruddin Shah and Ratna Pathak: I want them to adopt me and be my new funny parental type friends who nag me to eat better, and also give me clothes that they picked up on sale and think I might look good in.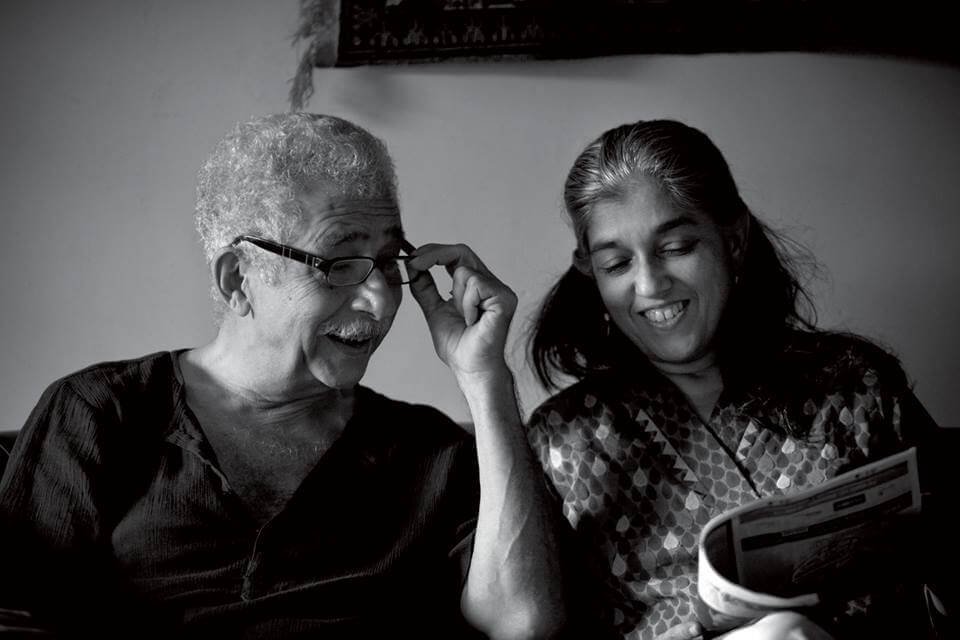 Okay, who are your couple fantasies? Be as specific as you like!