By golly I am going to make Amit Sadh happen! I will force you to love him!!!! And then the whole world will love him, and he will finally have the career he deserves, and everyone will forget about Ranbir Kapoor. Positive Thinking!!!!
Amit Sadh came up long and slow and hard, one of those people for whom nothing comes fast and easy. He's from Punjab, went to college in Lucknow, not a very fancy fellow. Landed in Bombay and got work in TV soaps. Then was cast in every one of the first reality type TV shows, Bigg Boss and Fear Factor and Nach Baliye. Should have made him a household name, but no. All that work went nowhere. Film debut in a low budget horror movie at age 30. Finally got a real film role at 33, in Kai Po Che! KPC launched three actors in mainstream film, Sushant Singh Rajput, Rajkumar Rao, and Amit Sadh. SSR was "the cute one", Rajkumar had the protagonist role, Amit Sadh had the complex antagonist part (plot is three friends torn apart by the Gujurati riots, Amit Sadh is the one who becomes a right wing killer, SSR is his friend he kills, Rajkumar is trapped in between). And that film role turned into nothing. He got a lead role in a small film two years later, but mostly was sitting at home waiting for the phone to ring. Finally Salman Bhai stepped up, gave him a part in Sultan and got his name back on the lists. He had a lead role in my favorite micro-budget rom-com, Running Shaadi. He had the lead role in Sarkar 3, holding his own opposite Amitabh Bachchan (but no one saw it). He was part of the ensemble in Gold. And he had a small role in Super 30. His biggest part was as the co-lead in the Prime series Breath, where even our Maddy superfan Angie thinks he stole the show from the co-lead Madhavan.
So basically we have a guy with a lot of talent, a lot of charisma, a lot of everything but luck. He's 40 today, and it looks like his career is never going to be more than it is right now. But even with his little hidden unnoticed career, he has some really spectacular films!!!! And some very dreamy images. Let me show you.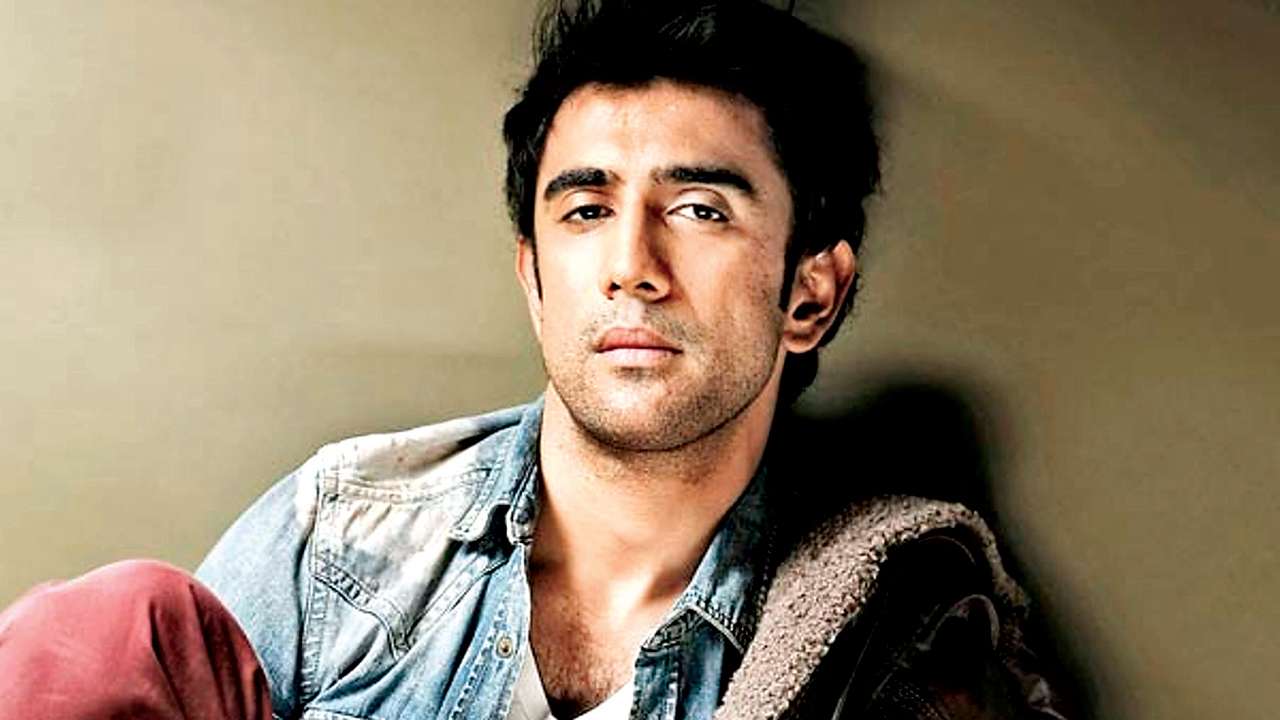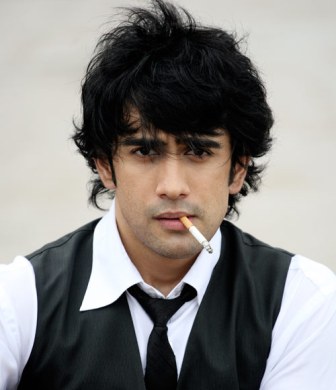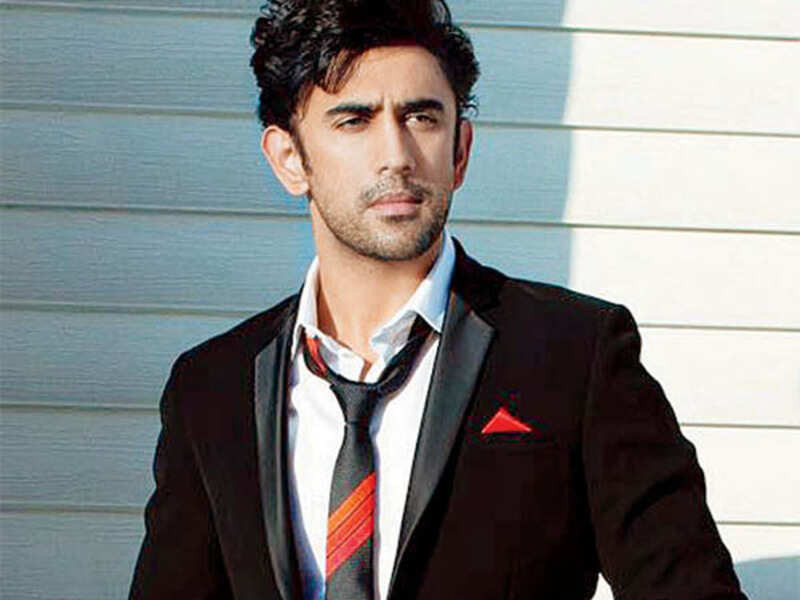 Now that you are a little bit in love with him, let me suggest some films to watch:
Running Shaadi, he plays a sweet Bihari migrant worker who starts dating the daughter of his employer, and then complications ensue. Also, he starts a business helping couples elope.
Breathe, he plays a troubled divorced cop solving a complex mystery over the course of a mini-series.
Gold, he plays one of the players on the Indian hockey team, an ancestral royal who is kind and generous and progressive, but has a hard time getting over his royal pride.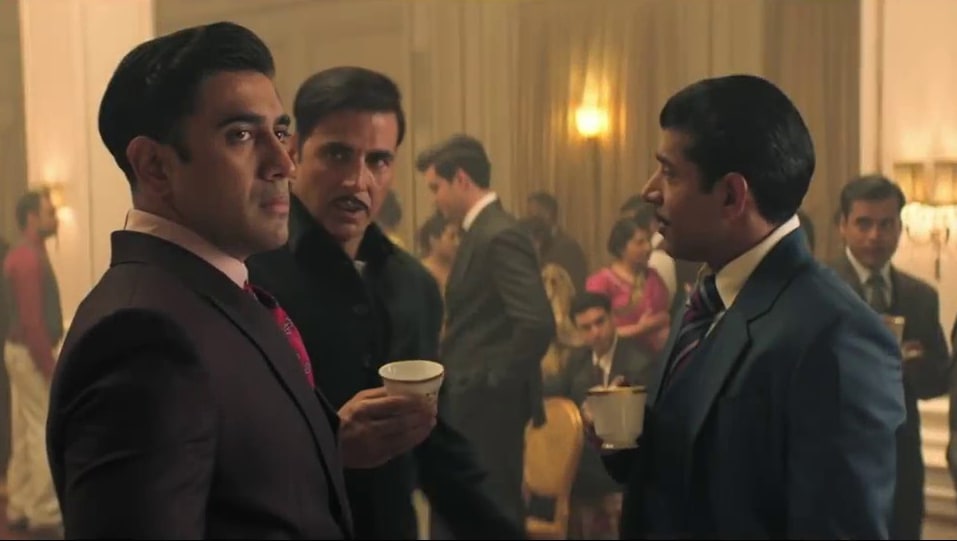 Sultan, mostly a Salman Khan movie, he plays the eager fast talking young promoter who gets Salman back in the ring and becomes a younger brother to him.