I promised you an All Happiness day, right? What could be happier than objectifying men in a feminist act of subverting gender power dynamics!
Prithviraj Kapoor
Raj Kapoor
Shammi Kapoor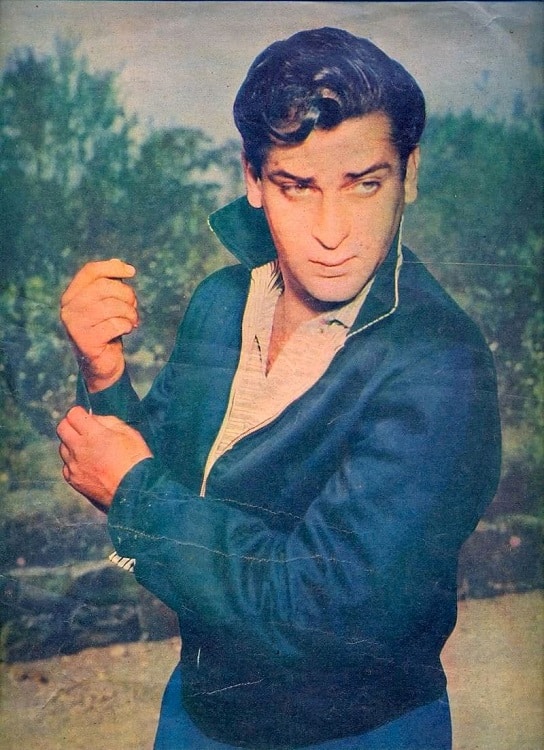 Shashi Kapoor
Randhir Kapoor
Kunal Kapoor
Rishi Kapoor
Karan Kapoor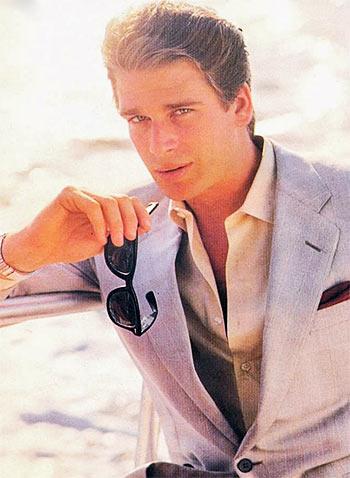 Ranbir Kapoor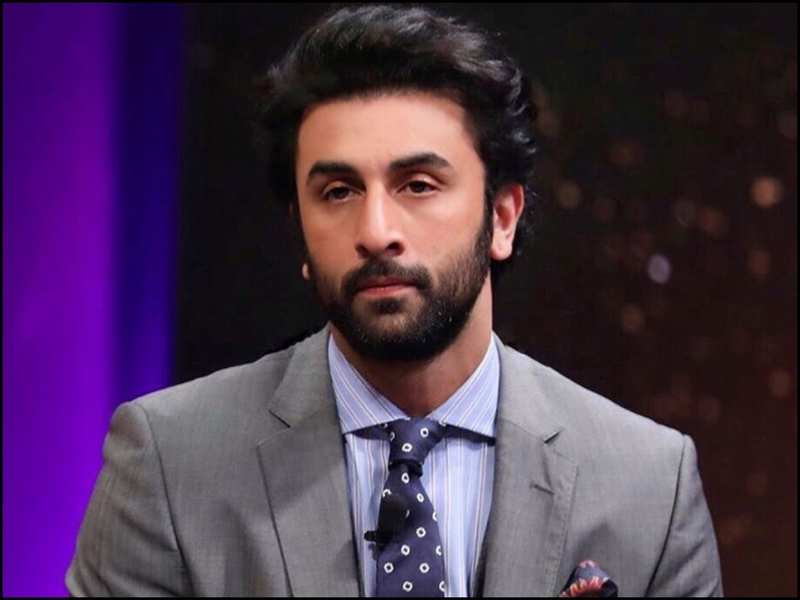 Okay, before you get mad at me, remember SEXINESS ONLY!!!! Not Beauty or Soul or anything else.
Shammi. I'm sorry, he's just sexier
Shashi. Not as sexy, that's the truth we must all admit
Prithviraj. There's a reason he was "discovered" and made into a star. That is a lot of Man
Raj Kapoor. Not always of course, but peak young skinny mustached Raj was quite something
Rishi Kapoor. So charming! So confident! So smiley!
Kunal Kapoor. Am I crazy here? Or is that curly mop and 70s stache sort of great?
Ranbir Kapoor. I have to admit, in my journalistic integrity, that Ranbir is mid-list
Karan Kapoor. Too beautiful to be really sexy
Randhir Kapoor. Somehow too childish feeling to be sexy.
Okay, tell me all the ways I am wrong